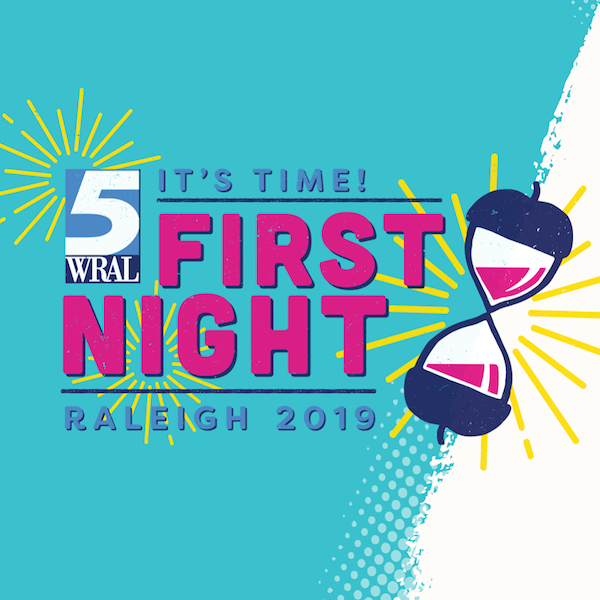 Bring in 2019 in the Heart of the City of Oaks!
Downtown Raleigh's First Night

Festivities for the children are from 2 PM to 6 PM on December 31st at the NC Museums of History & Sciences.

The 'Early Countdown" will take place at 7 PM in the City Plaza.

Afterwards, enjoy over 20+ blocks of live music, theatre, and other performances PLUS you can take a ride o the Ferris Wheel & Down Draft amusement ride.
The famous Raleigh Acorn Drop will take place at the countdown to midnight with special guests Boulevards and Diali Cissokho & Kaira Ba!
For more information, click here.