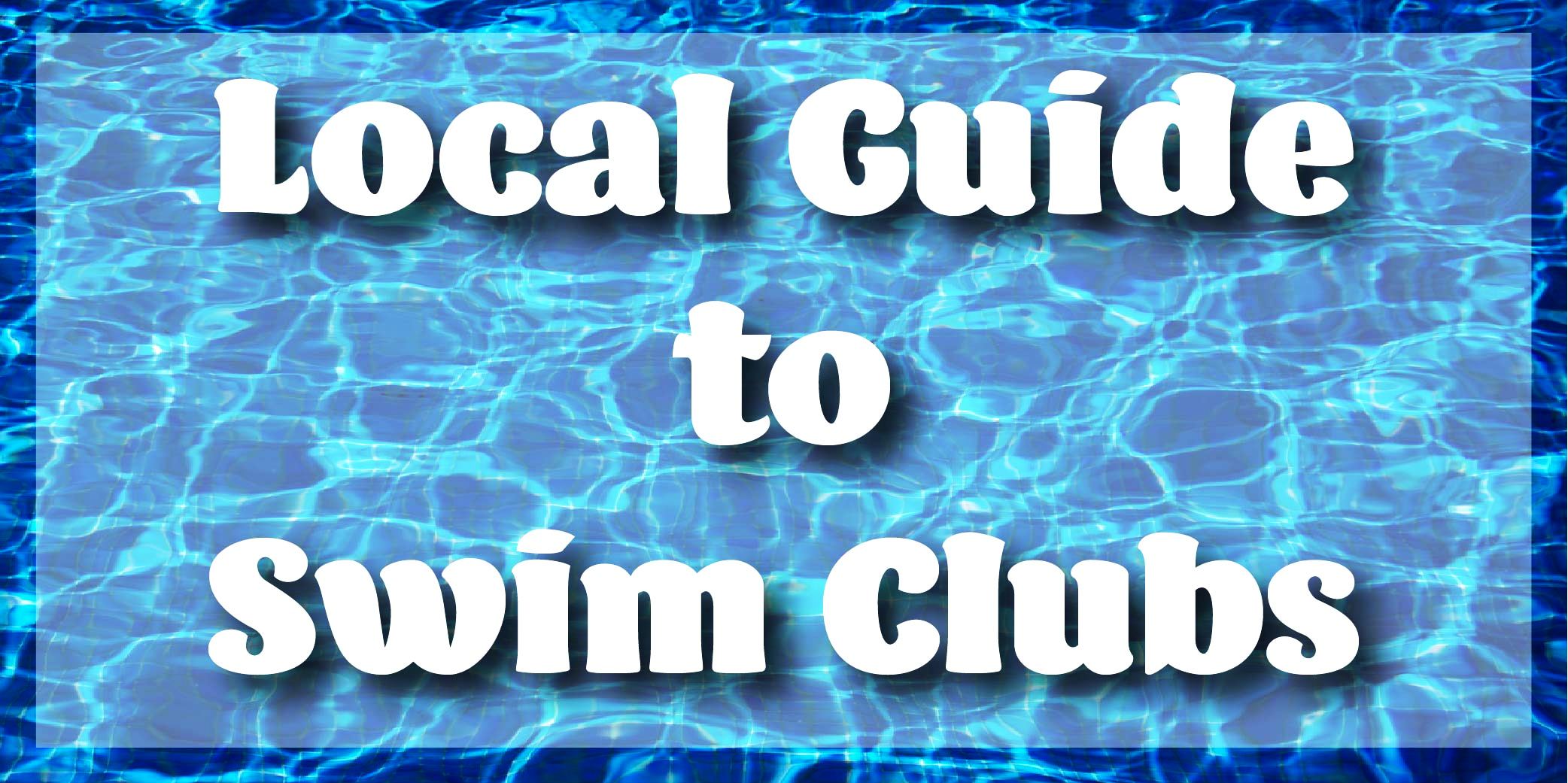 We have gathered a few local swim club & recreation centers in Cary, Apex, Raleigh, Wake Forest & Fuquay Varina. These are all either open to the public for a fee, free to public or offer memberships you can purchase, as well as daily passes. If you have any not listed that you would like to add to this list, please email us at TheDukesTeam@gmail.com
For more info, either click the link on each title or contact them with the info listed below.
Happy swimming & summer FUN!
Cary:
Cary Swim Club, 808 Tanglewood Dr
For more info, call 919-469-8084
Cary Park Swim Club, 5353 Cary Glen Blvd
For more info, email caryparkclub@carypark.org
MOR at Silverton Swim Club, 1401 Evans Rd
For more info, email membership@moratsilverton.com
Scottish Hills Recreational Club, 1423 Tarbert Dr
For more info, call 919-469-8109 or email info@scottishhills.org
Kildaire Farms Racquet & Swim Club, located at 162 Pebble Creek Dr
For more info, call 919-467-4313
Triangle Aquatic Center, 275 Convention Dr
For more info, call 919-459-4045
Jack Smith Park Sprayground, 9725 Penny Rd
*12 years or younger - There is also a dog park here*
Waverly Place Splash Pad, 302 Colonades Way
Apex:
CC Jones Community Pool, located at 309 Holleman St
For more info, call Jean Yates at 919-362-8984
Raleigh:
The City of Raleigh Parks & Recreation has several aquatic centers:
Buffaloe Road Aquatic Center, 5908 Buffaloe Rd, 27616
919-996-5600
*Three Story Waterslide, Lazy River, Water Vortex, Water Basketball & Volleyball, 3 Lap Lanes, Tot Play & Activity Area with Zero-Depth Entry*
Millbrook Exchange Pool, 1905 Spring Forest Rd, 27615
919-996-4130
*Year-Round Pool, Wading Pool, Spray Ground*
Optimist Pool, 5902 Whittier Dr, 27609
919-996-2790
*Olympic Size Pool, Diving Well with Low & High Diving Boards, Large Baby Pool, Water Exercise Programs, City Swim League, Swim Lessons, Lifeguard Training*
Pullen Aquatic Center, 410 Ashe Ave, 27606
919-996-6197
*Indoor Olympic Size Pool, Warm Water Therapy, Mezzanine with Seating, Outdoor Patio, Locker Room Facilities, Water Exercise Programs, City Swim League, Swim Lessons, Lifeguard Training*
Biltmore Pool, 701 Crown Crossing Ln, 27610
919-831-6736
*Baby Pool, Lap & Recreation Pool with 12 ft Deep End*
Lake Johnson Pool, 5863 Jaquar Park Dr, 27606
919-233-2111
*Large Spray Ground, Baby Pool, Lap & Recreation Pool*
Longview Pool, 321 Bertie Dr, 27610
919-831-6343
* Baby Pool, Lap & Recreation Pool*
Ridge Road Pool, 1709 Ridge Rd, 27607
919-420-2322
*Baby Pool, Spray Ground, Lap & Recreation Pool with 12 ft Deep End*
Wake Forest:
Holding Park Aquatic Center, 133 W. Owen Ave
For more info, call 919-435-9560
Taylor Street Park Sprayground, 416 N Taylor St
For more info, call 919-435-9562
Fuquay Varina:
Fuquay Varina Splash Pad, 900 S Main St
For more info, call 919-552-1400