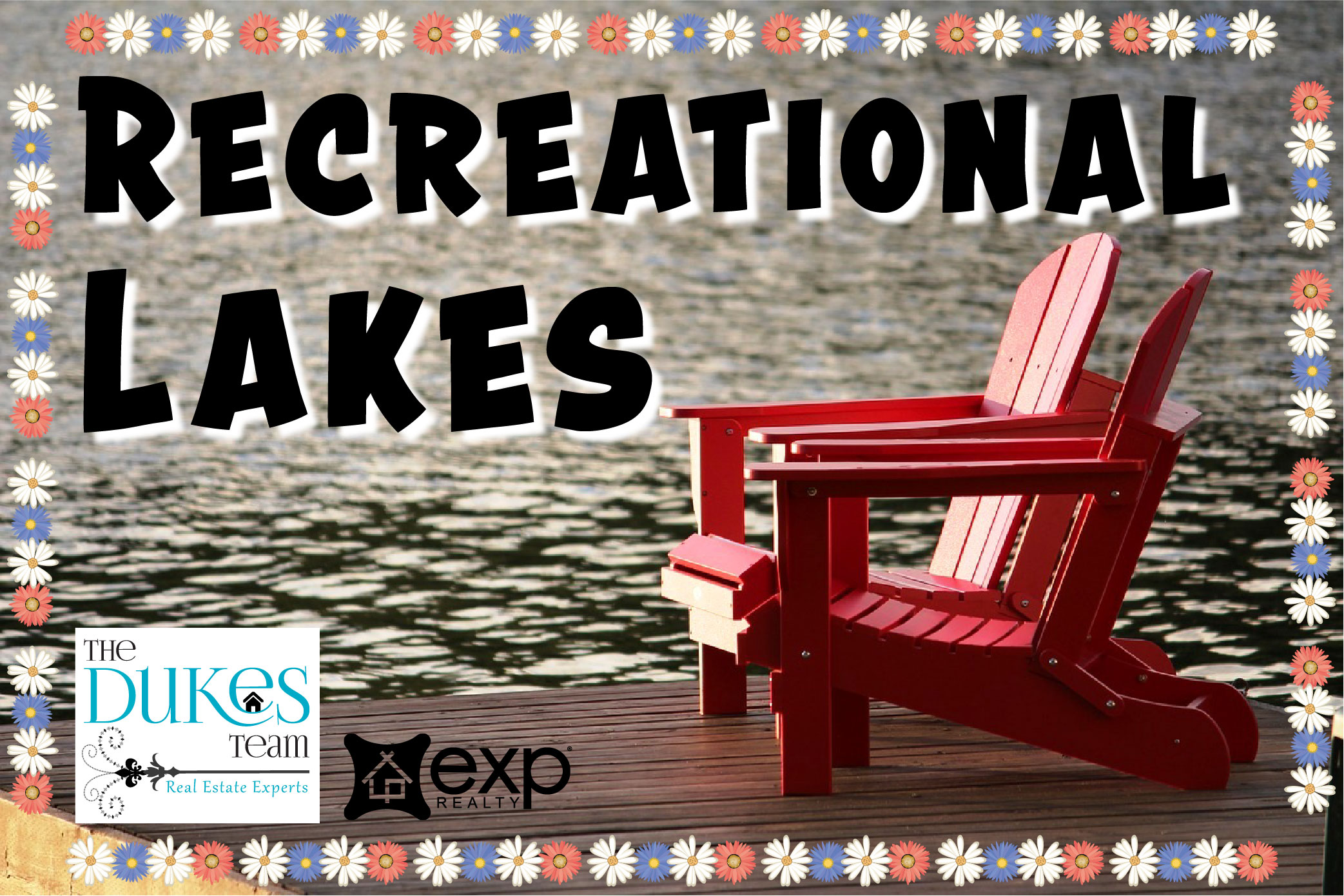 While the Triangle has no shortage of lakes & ponds scattered all over, this list is specifically for local lakes that offer outdoor recreational activities, such as fishing, boat rentals & educational opportunities! Some are local favorites, such as Falls Lake & Lake Jordan, but then there are other lesser known lakes that are still great gems, such as the Durant Nature Preserve!
You'll find that no matter what's your 'lake life' favorite activity to do, it's available! The hardest decision is if you'd rather go fishing, camping, boating, bird watching, hiking, OR ALL THE ABOVE?!
Most of the facilities & activities are accessible from dawn to dusk, with the parks locking the gates at sunset, while some offer camping out overnight. Many of these lakes are home to some of the area's favorite seasonal events, such as 4th of July Celebrations, HollyFest & Heritage Day (and many more).
Now get out there & enjoy all the Triangle area offers!
For specific details on each lake, their amenities, rental opportunities, events & more, just follow each link to their website.
Lake Johnson
4601 Avent Ferry Rd, Raleigh
Amenities include: Rentals for Kayaks, Stand Up Paddleboards, Jon Boats (no motor), Pedal Boats; Boat Launch for Car-Top Boats only; FREE Rod & Reel Check-Out for Fishing; Concessions Stand; 2.8 miles of Paved Biking & Walking Trails; 1.5 unpaved Hiking Trails; QR Fit Trail; Waterfront Center (available to rent); 3 Picnic Shelters & Grills; Seasonal Pool, Spray Ground, Baby Pool, Lap Recreation Pool.
Jordan Lake
280 State Park Rd, Apex
Amenities include: 14,000 Acre Reservoir; 9 Access Areas; 1,000+ Campsites with RV Hookups, Tent Camping Sites & Group Camps; 7 Swim Beaches; Boat Launch Ramps; 14+ Miles of Hiking Trails; Bald Eagle Spotting Opportunities; Fishing; Picnic Shelters.
*Every first Saturday of October, Jordan Lake hosts Heritage Day to celebrate our area! *
Lake Howell at Pullen Park
520 Ashe Ave, Raleigh
Lake Amenities include: Train Rides around the Lake; Pedal Boats.
This is a great area for children, as there are many more things to do, such as ride their carousel or the kiddie boats. They have an arts center, a café, an amphitheater featuring kid shows & much more.
Durant Nature Preserve
8305 Camp Durant Rd, Raleigh
Amenities include: Fishing; Bird Garden; Butterfly Garden; Sensory & Nature Play Garden; Interpretive Tee Trail; Picnicking (grills are not present & not allowed); Discovery Backpacks (available at Park Office); Lodge Rentals; 5+ Miles of Trails; 3 Picnic Shelters; Sand Volleyball Court; Playgrounds.
Lake Wheeler
6404 Lake Wheeler Rd, Raleigh
Amenities include: Rentals of Pedal Boats, Kayaks, Fishing Boats (no motor); Boat Launches (trailered & non-trailered); Jet Skis, Skiing & Tubing are Allowed but Swimming in not permitted; Fishing; 6 Picnic Shelters; Volley Ball Court; Playgrounds.
Bond Lake Boathouse at Bond Park
801 High House Rd, Cary
Lake Amenities include: Boathouse with Concessions, Bait, Rentals for Pedal Boats, Kayaks, Canoes, Sailboats, Row Boats, Trolling Motors & Launch Passes; Instructional Programs; Fishing; Groups & Private Parties; Special Seasonal Events taking place on the lake.
Falls Lake
13304 Creedmoor Rd, Wake Forest
Amenities include: 12,000 Acre Reservoir; 300+ Campsites & 4 Access Points with RV Hookups, Tent Camping & Group Camps; 5 Swim Beaches; Boating Ramps (some for paddlers & non-motor boats); Bike Trails & Hiking Trails; Fishing; Picnic Shelters. There are several local businesses that offer rentals for water activities.
Bass Lake
900 Bass Lake Rd, Holly Springs
Amenities include: Fishing (the lake is stocked with bass, bream and crappie) with Pole Rentals; Rentals for Canoes & Job Boats (no personal watercraft is allowed otherwise); Nature Trails; Conference Center (available to rent); Nature Center; Picnic Shelter; Geocaching & Letterboxes scattered throughout. Plus, there is Sugg Farm, 112 Acres for Special Events throughout the seasons (such as July 5th & HollyFest).
Lake Benson
921 Buffaloe Rd, Garner
Amenities include: 1.8 Miles of Trails; 2 Playgrounds; 4 Picnic Shelters; Seasonal Events (such as Spring Eggstravaganza & Friday Family Flicks) in their Large Open Spaces; Garner Veterans Memorial; Fishing & Boat Rentals at the Boathouse; Dog Park; Grills.
Lake Lynn
7921 Ray Rd, Raleigh
Amenities include: Walking Trails around Lake; Community Center; Batting Cage (call for availability); Picnic Shelter; Indoor Basketball Court; 4 Tennis Courts; 2 Bocce Courts; Playgrounds; Baseball Fields.
Shelley Lake
1400 West Millbrook Rd, Raleigh
Amenities include: 2 miles of Paved Trails; Sertoma Arts Center; Outdoor Basketball Court; 2 Playgrounds.
Lake Crabtree
1400 Aviation Parkway, Morrisville
Amenities include: 520 Acre Lake with Mountain Biking, Hiking, Picnic Shelters, Playgrounds, Fishing, Boating, Volleyball & Nature Studies.
*The Fish here are Catch-and-release-only* DO NOT CONSUME *