FRIDAY (6/2)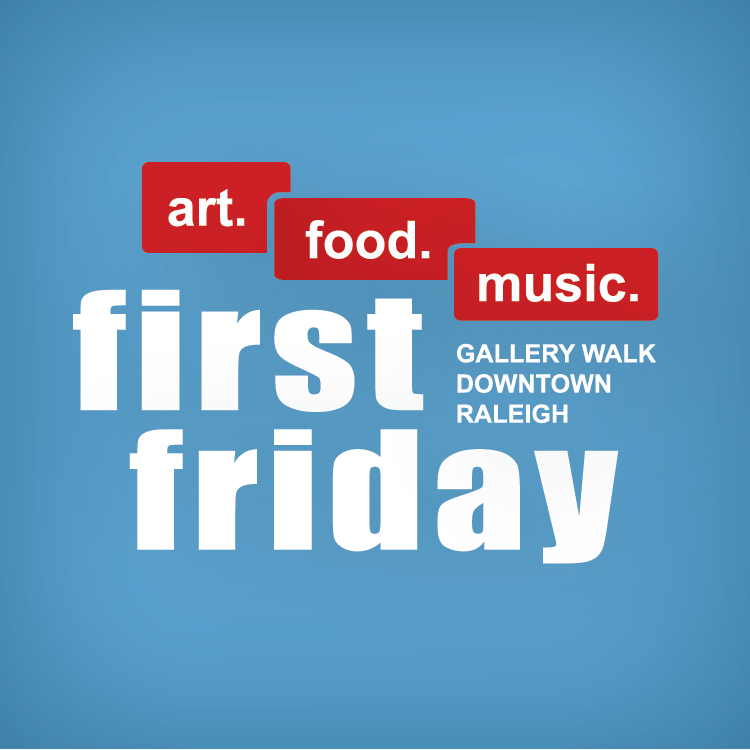 First Friday
Friday, (6/2) – Raleigh – 6-9pm
Head to downtown Raleigh this Friday evening for the monthly, FREE, self-guided tour of arts and culture in Raleigh, First Friday! Take this opportunity to explore local galleries, art studios, alternative art venues, and museums… all of which stay open later just for you! In addition to the arts scene, other local retailers and restaurants stay open later and (many) offer First Friday specials!
Enjoy this evening of culture and exploring the city!
For a full list of First Friday venues, click here.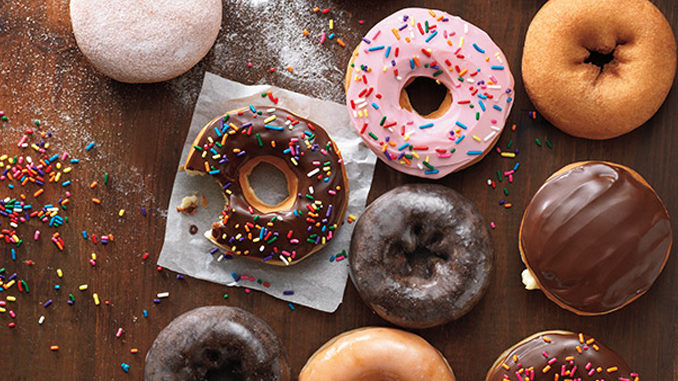 National Donut Day
Friday (6/2) – Everywhere – All Day
Get excited… Friday is National Donut Day!
And to celebrate this delicious, fried, totally-doesn't-count-as-breaking-your-diet dessert, local donut shops are giving away FREE donuts all day Friday!
So, whether you stop by on your way to take the kids to school, in the middle of the day so you don't have to share, or after work on your way home (…or all three!) don't miss out on these freebies!
Full list of National Donut Day offers here.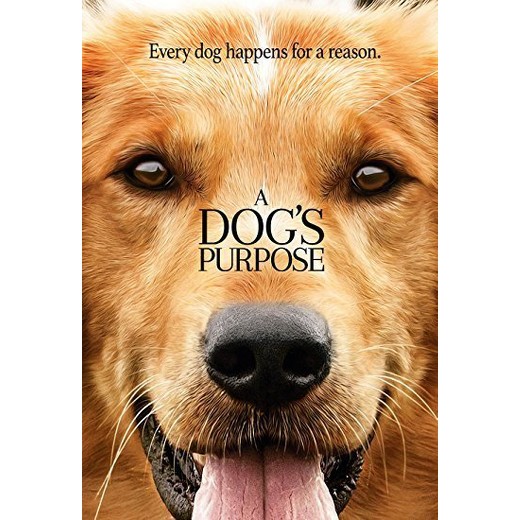 First Friday Flix
Friday (6/2) – Wake Forest – 7pm
Grab your tissues.
Brace your heart strings.
Hug your dog tight.
The Renaissance Centre in Wake Forest is hosting FREE movies on the first Friday of every month!
This month's movie? A Dog's Purpose.
To stay in the loop on all upcoming movies, click here.
SATURDAY (6/3)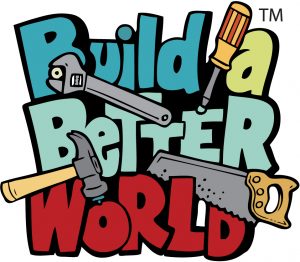 Build A Better World Summer Reading Celebration
Saturday (6/3) – Wake Forest – 11am-1pm
Kick off the summer right and get your kids excited about reading with the Wake Forest Community Library!
Join them for face painting, t-shirt tie dying, arts and crafts, and other fun activities as they are excited to kick off their Summer Reading Program (which runs June 1 – July 31). Learn more here.