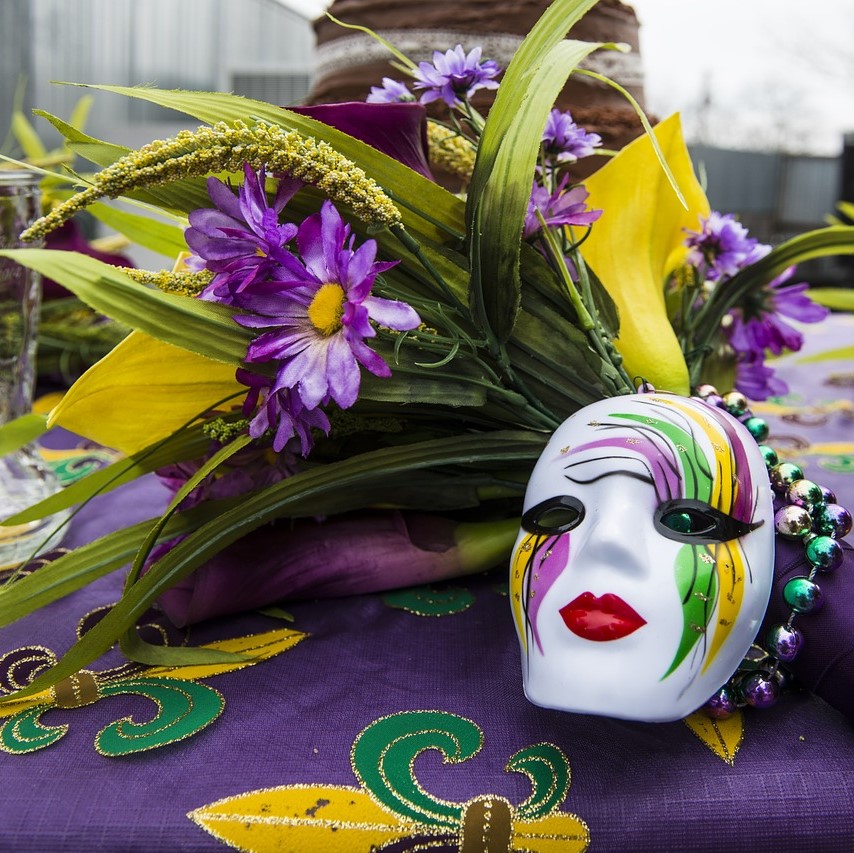 Kick off the Mardi Gras fun this weekend!
Saturday:
Wake Forest Mardi Gras Festival
Saturday (3/2) 11a-3p
This fun, FREE, family-friendly celebration will include a parade, festival, many activities for the little ones & several contests! In addition, there will be merchants offering discounts & activities throughout the day! There will be a plethora of food trucks at the Fidelity Bank parking lot on S White St. Don't miss out on seeing acrobats, jugglers, balloon artists & other entertainers! More details here.
Sunday:
NRBC Mardi Gras
2-5p, Neuse River Brewing Company, Raleigh
Located in the 5 Points area, this place will have Oysters Carolina onsite shucking oysters from the NC Coast! Check out the details here.
Beer, Beads & Beignets
3-6p, Durty Bull Brewing Company, Durham
Along with Bourbon Street Beignets, the Durty Bull Brewing Company is hosting a Mardi Gras Celebration! Check out the details here.
Mardi Gras Party
3-8p, Sharky's Place, Raleigh
There will be live music, a shrimp boil, Jambalaya, Red Beans & Rice, and King Cake! Plus, raffles with proceeds going to the Pediatric Brain Tumor Foundation. Check out the details here.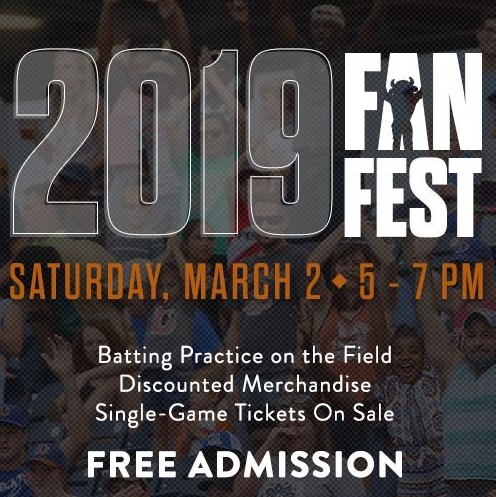 Durham Bulls Fan Fest
Saturday (3/2) 5-7p, Durham
Taking place at the Durham Bull Athletic Park, this Saturday is the 2019 Durham Bulls Fan Fest! There will be awesome sales on merch, batting practices, a chance to play catch in the outfield, raffles with prizes, all kind of local food trucks, photo opportunities with Wool E. Bull & others, as well as many activities for the little ones such as balloon animals & face painting! Get all the details here.