FRIDAY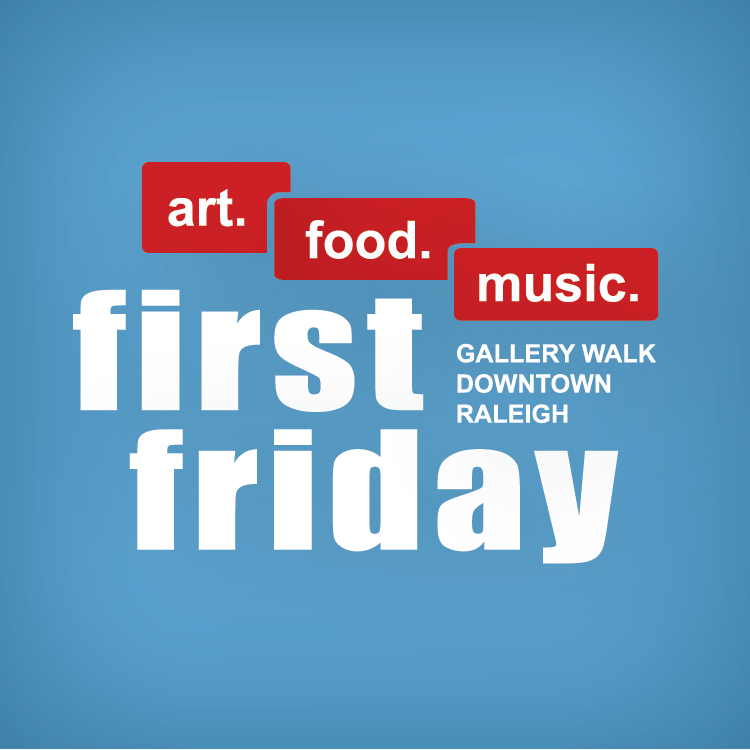 First Friday
Friday (9/1), 6-9pm, Raleigh
First Friday is a free self-guided tour of downtown's cutting edge cultural hot spots. Local art galleries, art studios, alternative art venues, and museums stay open late the first Friday of every month to welcome thousands of art-seeking enthusiasts. In addition, many restaurants & bars offer First Friday specials, just look for the First Friday Flags to easily locate participating venues.
Click here for more information!
SATURDAY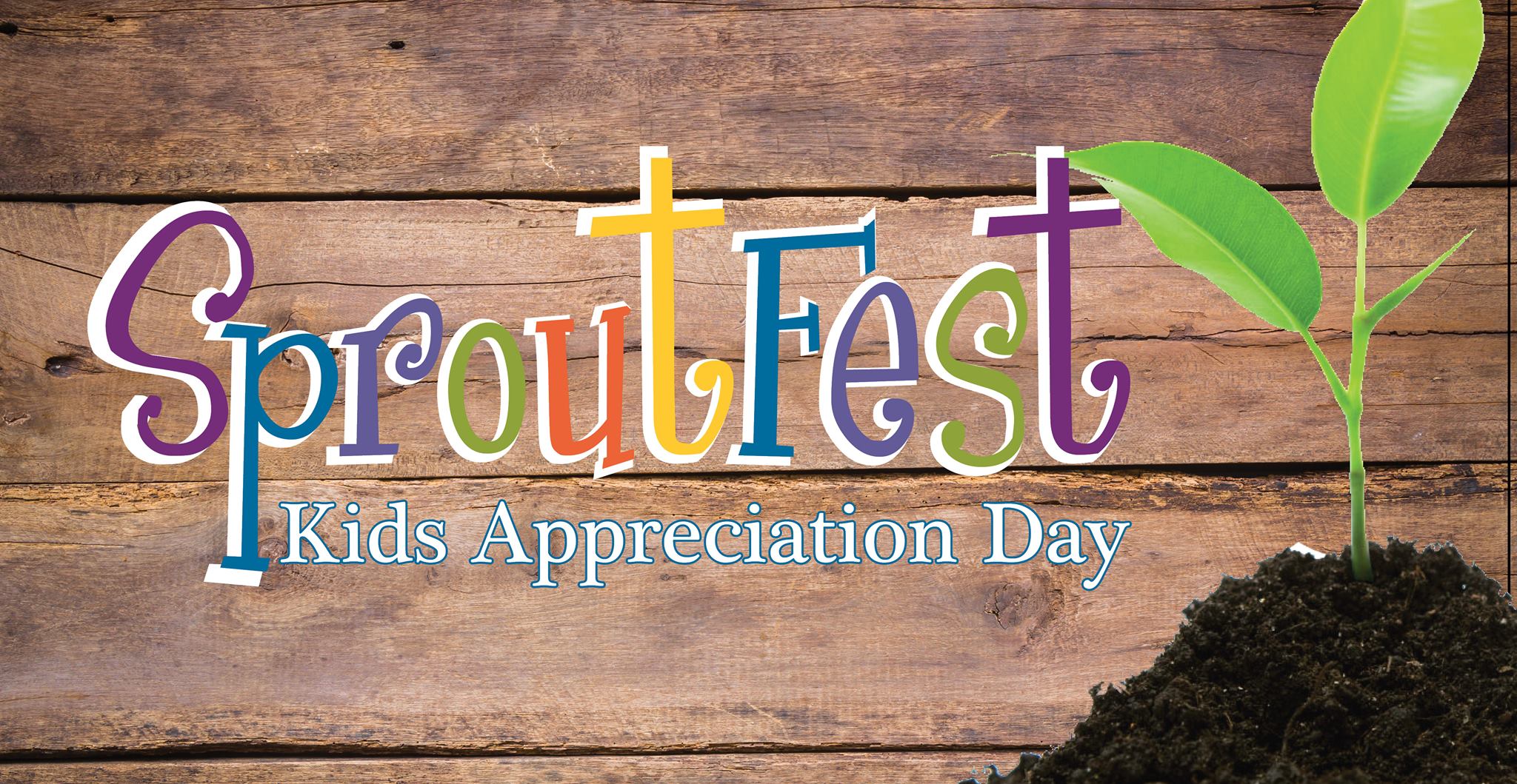 SproutFest Kids Appreciation Day
Saturday (9/2), 8:30am-12:30pm, Holly Springs Farmers Market
Grab your little sprouts and head to the Holly Springs Farmers Market this Saturday morning for the SproutFest Kids Appreciation Day! This day at the farmers market will be filled with so many fun things for the kids to do… it is their day after all!
Activities include a bounce house, live music, donuts from Rise, crafts, balloon animals, giveaways, and more!
SUNDAY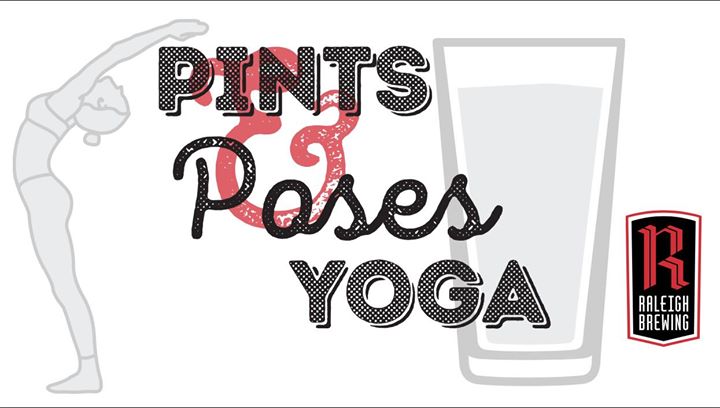 Pints & Poses
Sunday (9/3), 10:30am, $10, Raleigh Brewing Company
Join Raleigh Brewing Company for this weekly yoga class at their taproom! Anyone is welcome, as the yoga class is a beginner/intermediate level! As you move from Warrior 1 to Warrior 2 – enjoy a refreshing pint from one of their many options.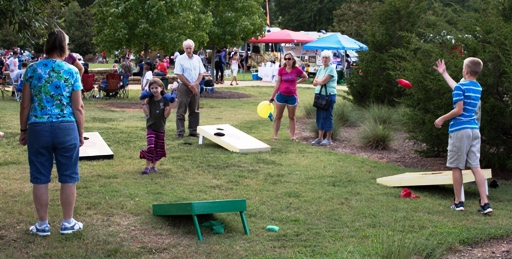 Unplugged… Get Connected
Sunday (9/3), 4-7pm, Wake Forest
In this day and age of technology, what would it look like for you to be electronic free for a whole afternoon? The town of Wake Forest is challenging you to do just this. They invite everyone to come out and join them this Sunday at Joyner Park for an afternoon of fun and fellowship! With organized games and activities, corn holes, mini golf, and even a free concert – this seems like the best way to spend a technology free afternoon! So… it's time to get unplugged, and get connected!