Friday, March 10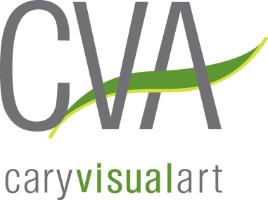 Yoga & Art for Families
In need of a little art therapy and some deep stretching?
Head on over to the Cary Visual Arts Gallery at 9:30 Friday morning to get your yoga on. This weekly yoga class is designed to "encourage body awareness and bonding between parents and children," something we all could use a little more of!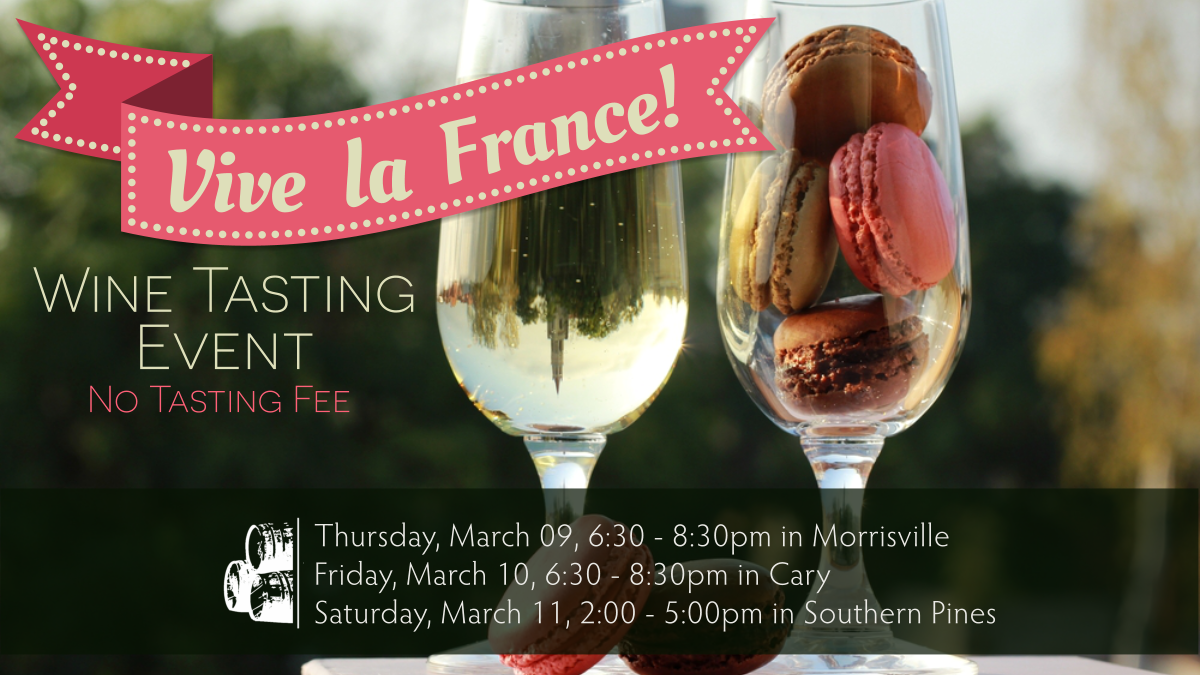 Vive la France Wine Tasting
Get off work. Grab a glass of wine. Repeat.
Here's an opportunity to do it with other people!
This Friday, 6:30-8:30pm, head over to Triangle Wine Company for a FREE wine tasting!
Vive la France… Vive la Wine.
(Click here for event details.)
Saturday, March 11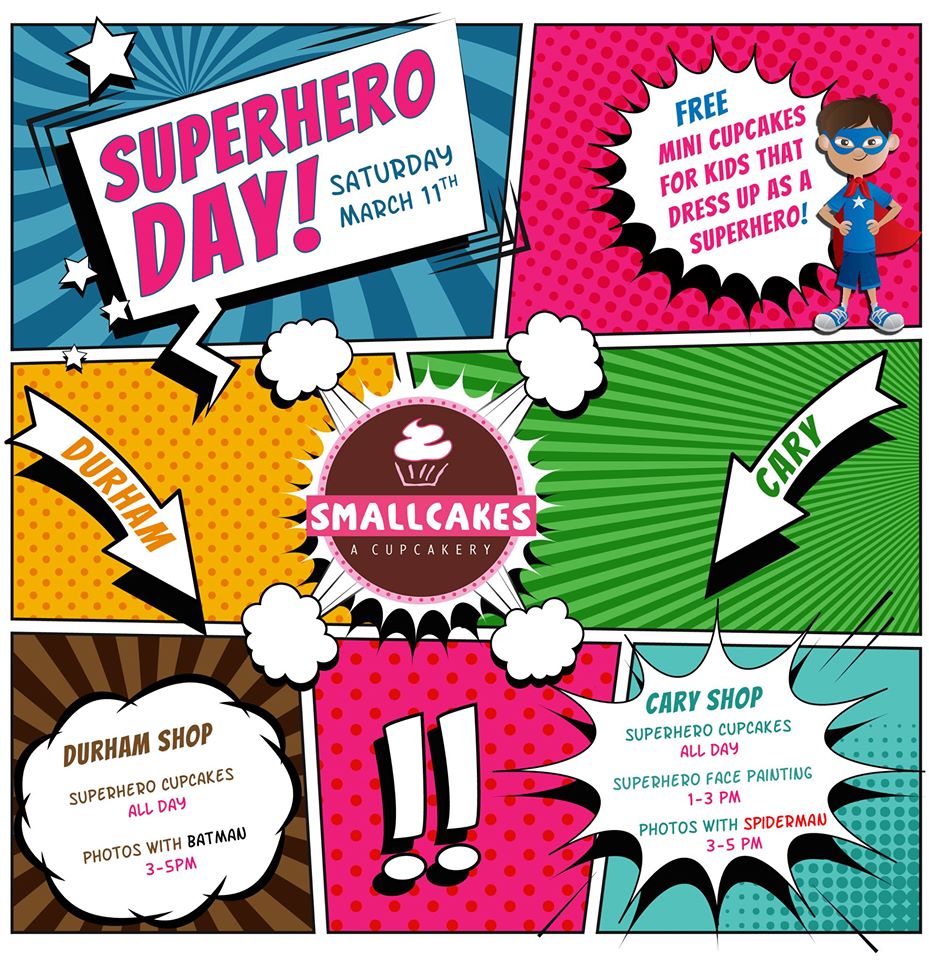 Super Hero Day at Smallcakes Cary
Grab your cape, and get some free cake!
Smallcakes Cary is hosting super hero day all day Saturday! What all does it include? FREE cupcakes for those dressed up as their favorite super hero, arts & crafts (10am-12pm), face painting & balloon twisting with Wonder Woman (1-3pm), and photos with Spiderman (3-5pm)!
For all the details of this super day click here!

The LEGO Batman Movie Event
Did you love the LEGO Batman Movie more than you were expecting? (Or know a little guy who did?) Then clear your schedule for this Saturday at 2pm because Gotham City is calling for help one last time! Barnes & Noble in Cary Commons is hosting a LEGO Batman Movie Event that lets kids protect Gotham City from the Joker by building their very own LEGO Batman Speedwagon! Learn more here.