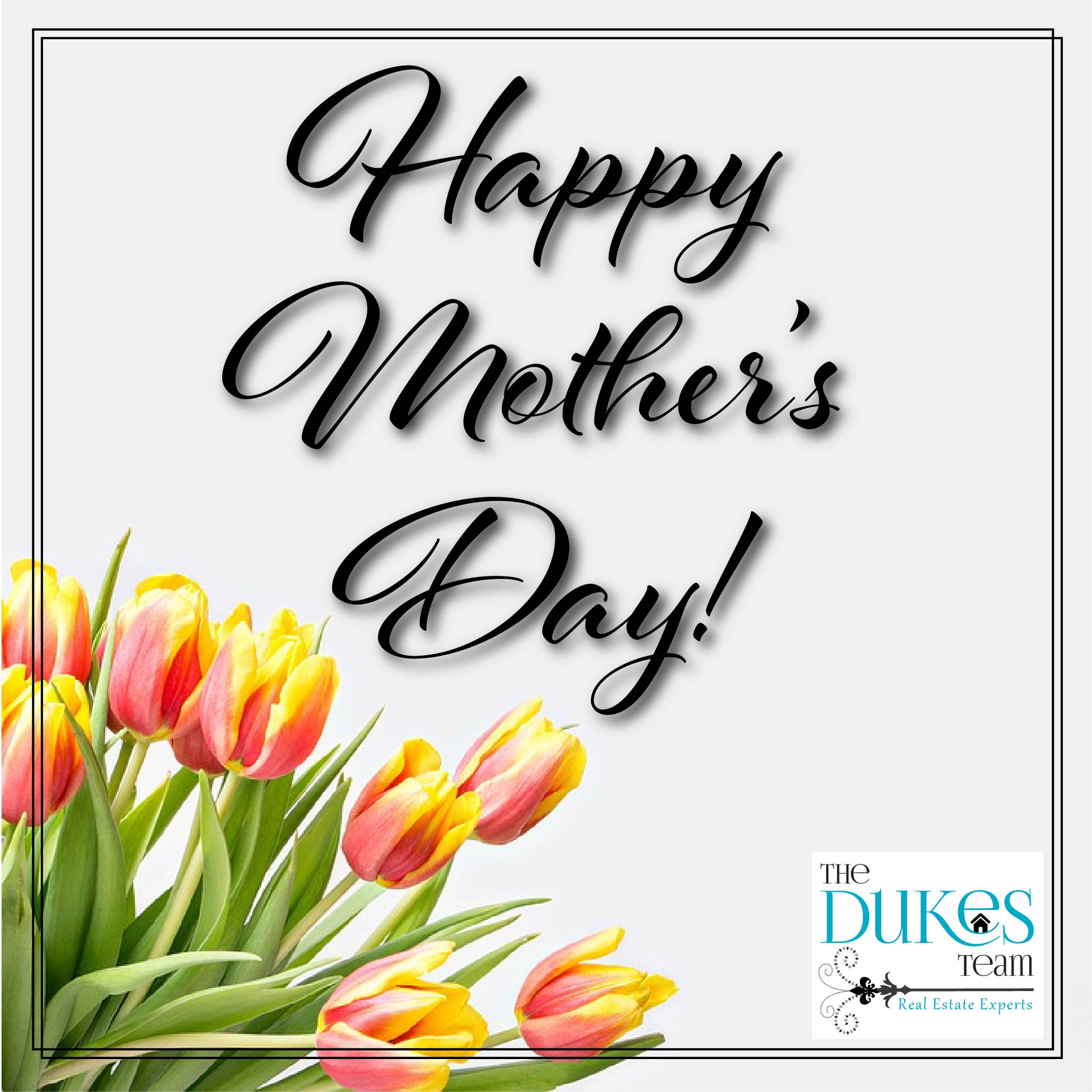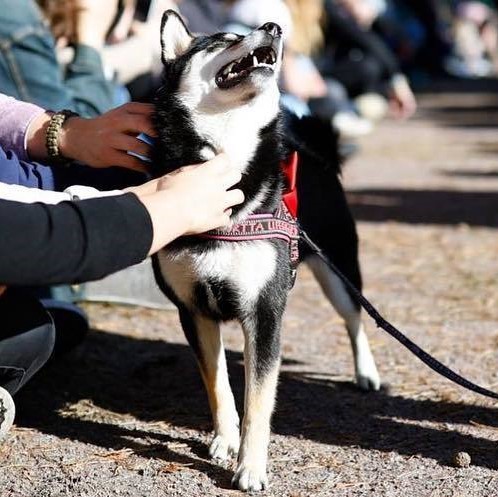 The Great Puppy Parade
Sat (5/11) 2-7p, Downtown Raleigh
Attention ALL GOOD BOYS & GIRLS, this 1st Annual Great Puppy Parade is just for YOU! There are adult beverages for us humans and an array of vendors & plenty of treats for the puppers. With complimentary treats & drinks, raffles, costume contests, etc. there is something for everyone! Plus, come out to support Cause for Paws & spread puppy love all across the Triangle! For more info, click here.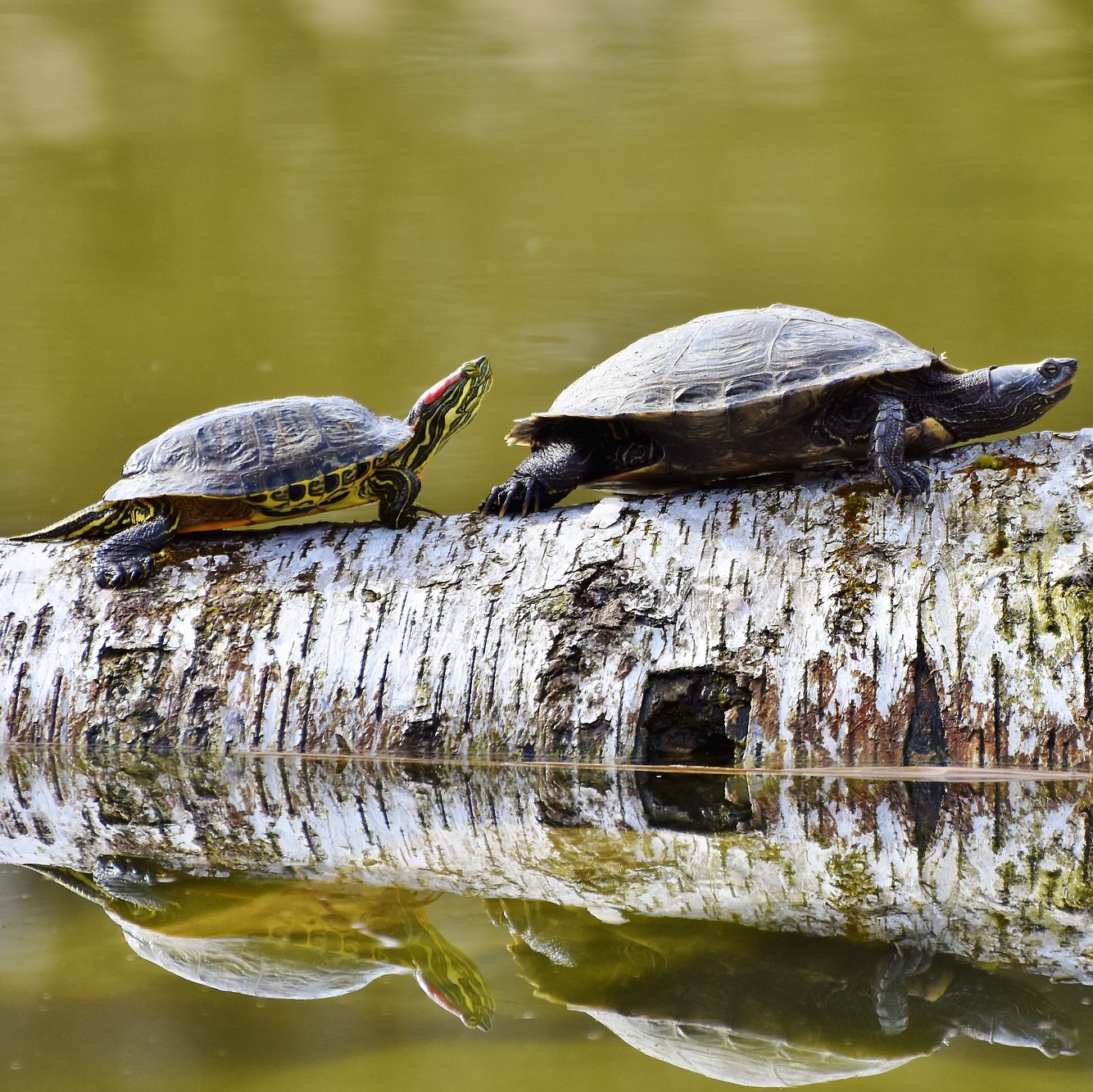 Turtle Fest
Sat (5/11) 1-4p, Holly Springs
Have you begun to see the turtles out this Spring? Taking place at Bass Lake Park, this free outdoor festival is a great way to enjoy you Saturday afternoon! Activities include live animal encounters, crafts, carnival games, live music, concessions, and more with a strong focus on conservation. And of course, TURLTES! There's also an art contest with art on display. For more info, click here.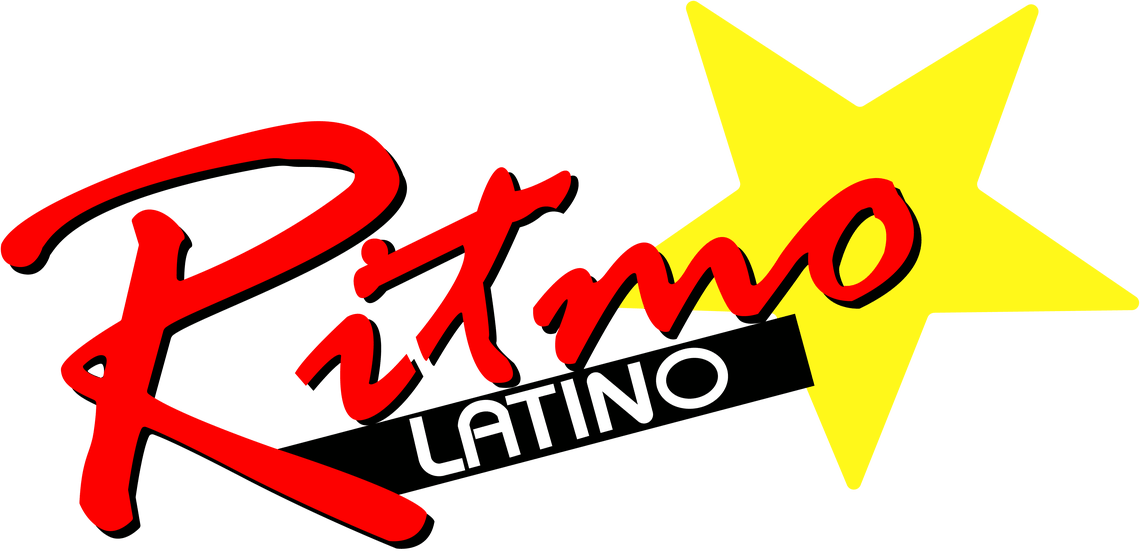 Ritmo Latino Festival
Sat (5/11) 12-6:30p, Downtown Cary
Come on out to Academy Street in Downtown Cary to explore, interact with, and experience the Latino/Hispanic culture! Held every year in May, this outdoor community festival showcases the sizzling sounds, hot rhythms, and cuisine of Spain, Latin America, and the Caribbean. With 2 stages for live music & performances, and a designated Kid Zone, there is FUN for the whole family! For more info, click here.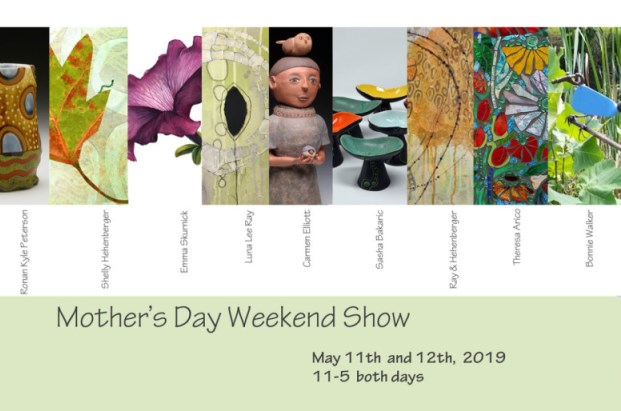 Mother's Day Weekend Show
Sat (5/11) & Sun (5/12) 11a-5p
The Luna Lee Ray Studio is hosting a Mother's Day Weekend art show & plant exchange. This event is free including the plant exchange, where you bring plants & take new plants with you! In addition, you can shop for the perfect gift for MOM, such as paintings, ceramics, sculptures, garden art, jewelry & much more! Be sure to look for the balloons! For more info, click here.