Friday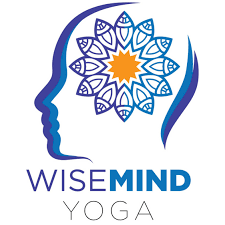 FREE Yoga Class at WiseMind Yoga Meditation & Mindfulness Center
Friday (1/11) from 6-7 PM in Cary
This amazing wellness center is offering a FREE Yoga class this Friday evening! If you're not able to attend this one, that's alright! They will be offering this free class every Friday evening through March 29th, 2019. Each class has a different focus and this one is 'Candlelit Yin', which is a relaxing & restoring hot slow stretch yin class. For more info, click here.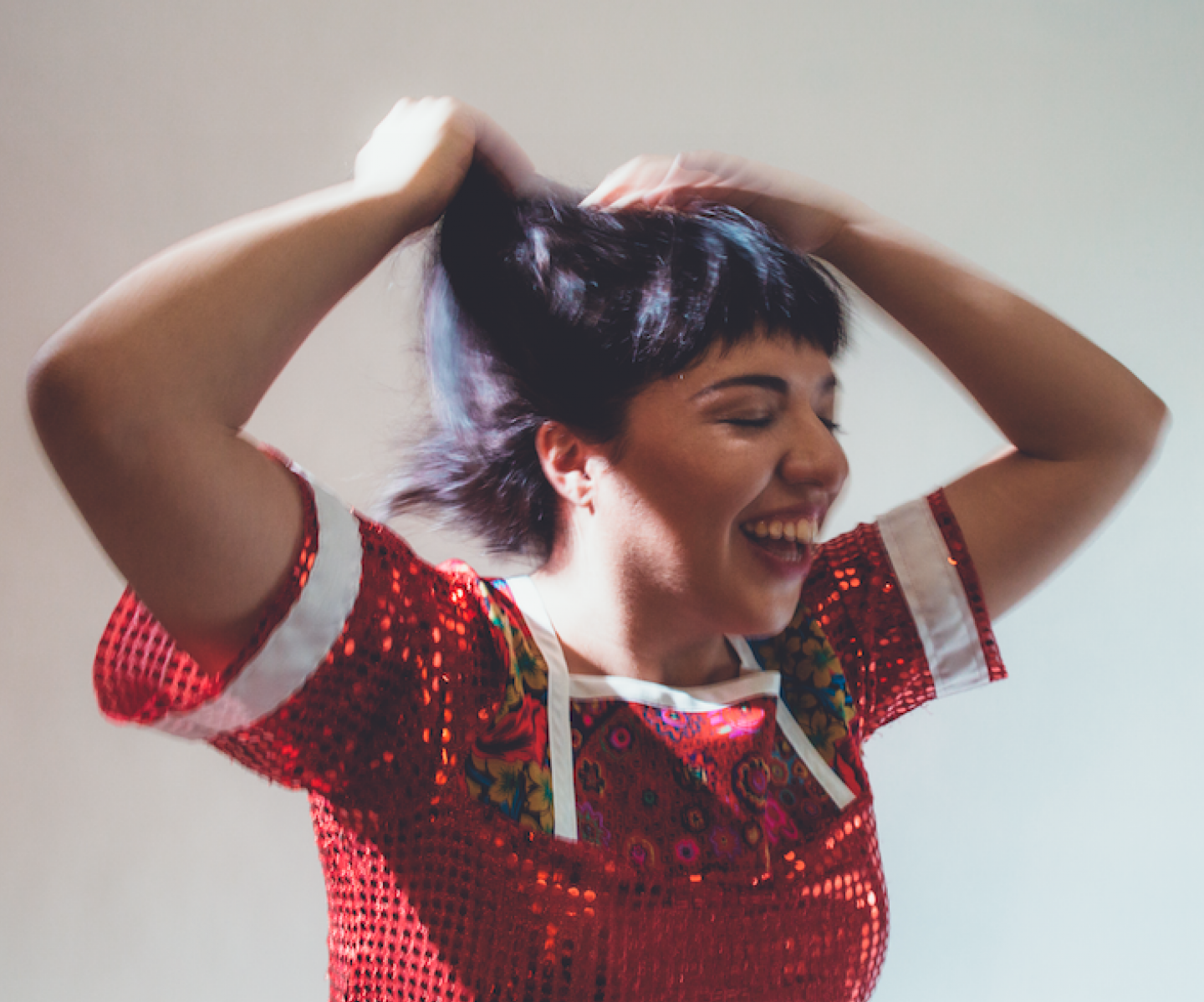 Wake Forest Listing Room Music Series
Friday (1/11) from 7-9PM in Downtown Wake Forest
During this music series, some will require a cover charge but it is FREE to see Quilla this Friday night! She's an awesome songwriter, producer, and performer who is well known for her ethereal vocals, mesmerizing vocal looper skills, and carefully woven live electronic sets. For more info, click here.
Saturday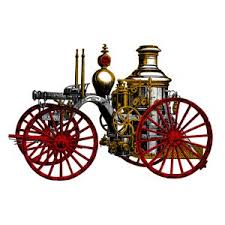 FREE Day at Raleigh Fire Museum
Saturday (1/12) between 10AM – 2 PM in Downtown Raleigh
This is a special day! Only open to the public 1 day a month, this Saturday is your chance to take your firefighter enthusiasts to see this wonderful museum for FREE! They do schedule tours if you're not able to make it this weekend but this museum offers a collection of artifacts & images representing over 150 years of firefighting in the Capitol City! For more info, click here.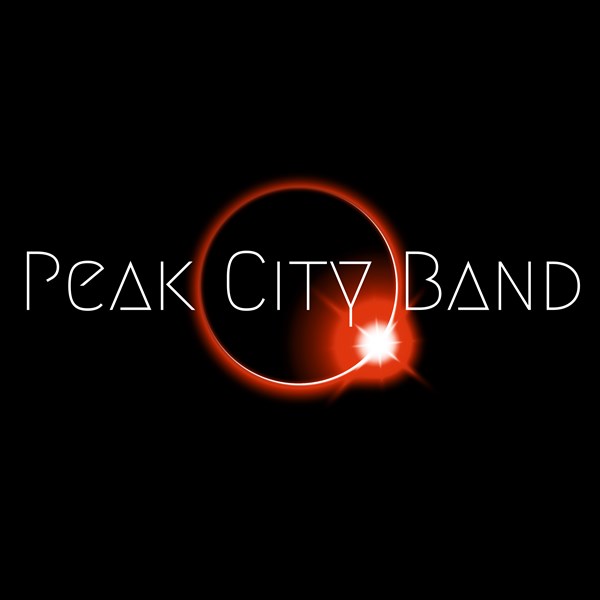 FREE Live Music at The Corner Biergarten
Saturday (1/12) from 8-11 PM in Fuquay Varina
The Corner Biergarten is a fun, dog-friendly German Taproom & Bottle shop. With more than 20 German, Craft, and Domestic Beers on tap, as well as a large collection of Ciders, Wines, and Craft Sodas, this venue has something for everyone's taste! PLUS, back by popular demand, the Peak City Band will be performing this Saturday night! For more info, click here.