FRIDAY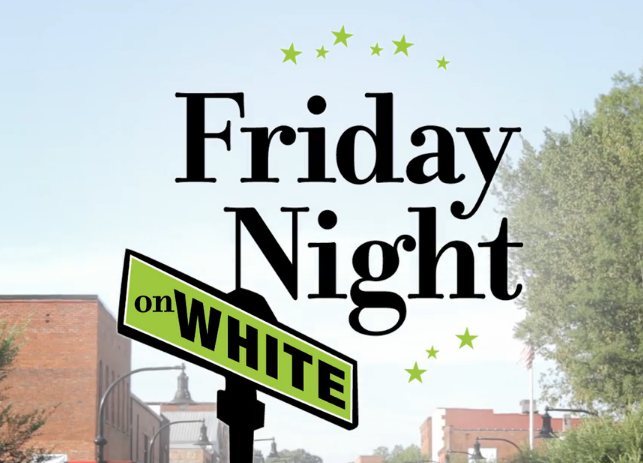 Friday Night on White
Friday (5/11), 6-9pm, Wake Forest
Grab your lawn chairs, blankets, and maybe a light jacket and head over to Wake Forest for the first Friday Night on White of 2018! This month, the Love Tribe take the stage for this evening of community and live music.
Be sure to visit downtown merchants who will be offering specials and activities for the evening; Grab dinner at a downtown restaurant or hop in line at one of the food trucks that will be onsite! For more information, click here.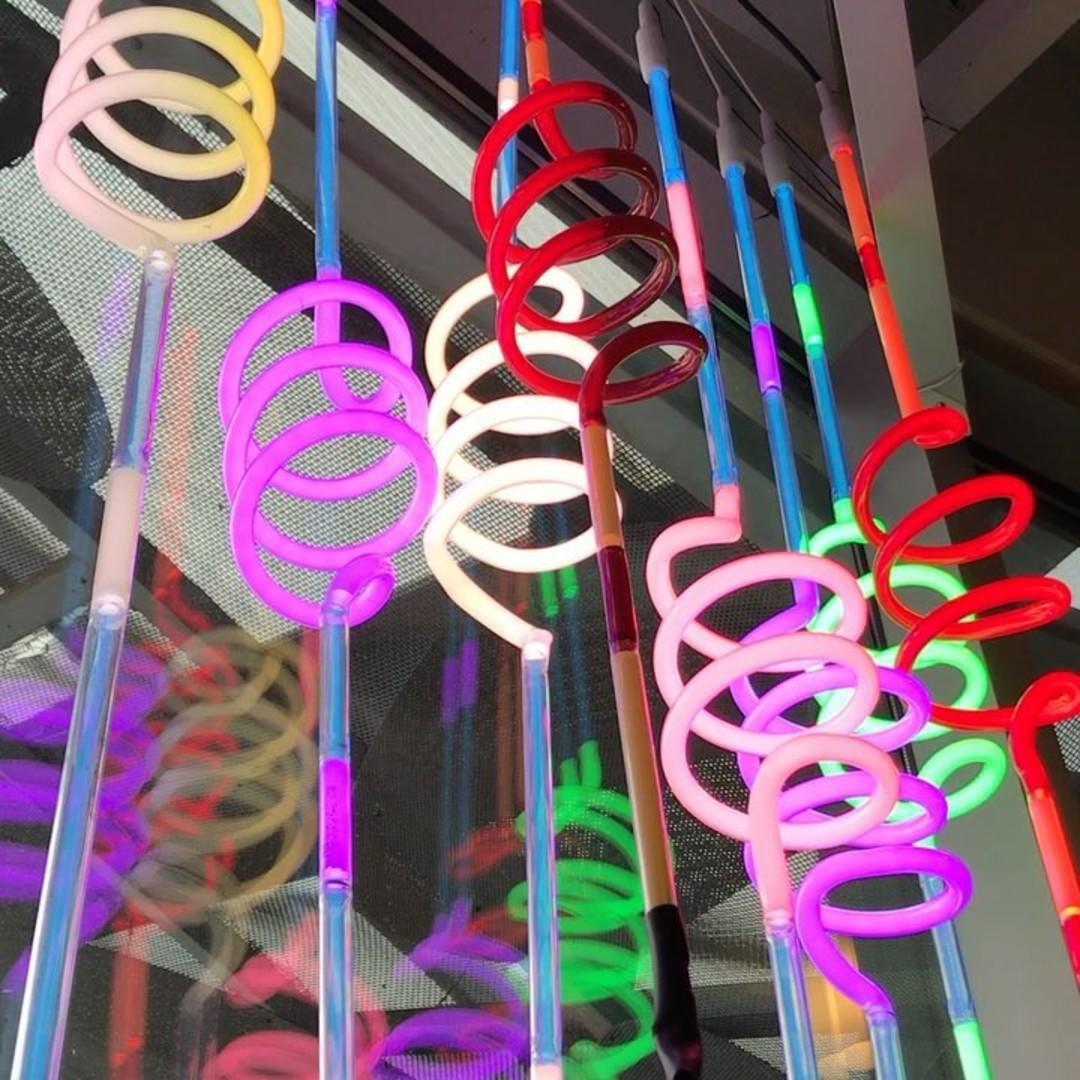 Light The Woods with Sound
Friday-Sunday (5/11-5/13), 7-10pm, Raleigh
Head to Dix Park this weekend for the "first-of-its-kind sound and light show in the beautiful oak tress of Flowers Field!" This event is sure to be one that wows! A local artist created 384 neon lights that were hung from the trees in Dix Park, and were designed to perform songs and musical interpretations that with Light The Woods with Sound.
This opening weekend features different themes Friday and Saturday nights, and a chance to meet the artist on Sunday! The event is completely free, but they ask you to register here.
SATURDAY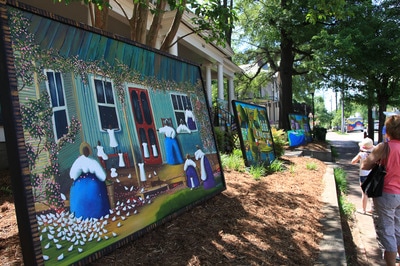 Front Porch Artwalk
Saturday (5/12), 10am-5pm, Raleigh
This Saturday, head to Historical Mordecai neighborhood in Raleigh for the 10th Annual Front Porch Artwalk! This is the perfect mid-morning or afternoon to spend with your mom, stroll through the neighborhood admiring local artists!
Learn more here!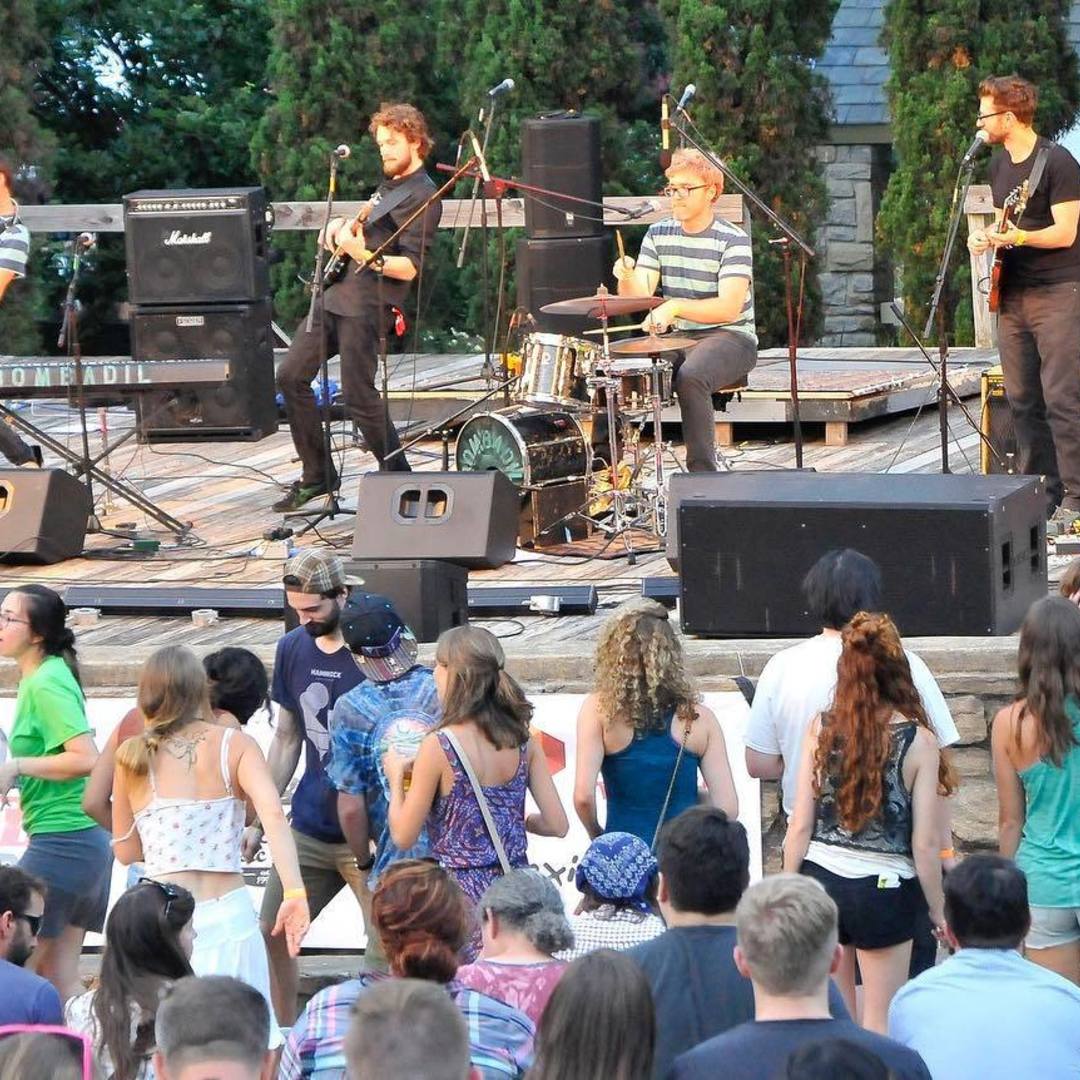 Art in the Garden
Saturday (5/12), 11am-6pm, Raleigh
Do you love live music, the Raleigh Little Theater, and the Rose Garden? Then boy, oh boy do we have an event for you! This Saturday, spend your day at the Rose Garden listening to live music, enjoying delicious food from food trucks, and enjoying local art.
Grab your mom, a picnic blanket, and some sunscreen and head over for this fun annual event! Learn more here!