SATURDAY 5/12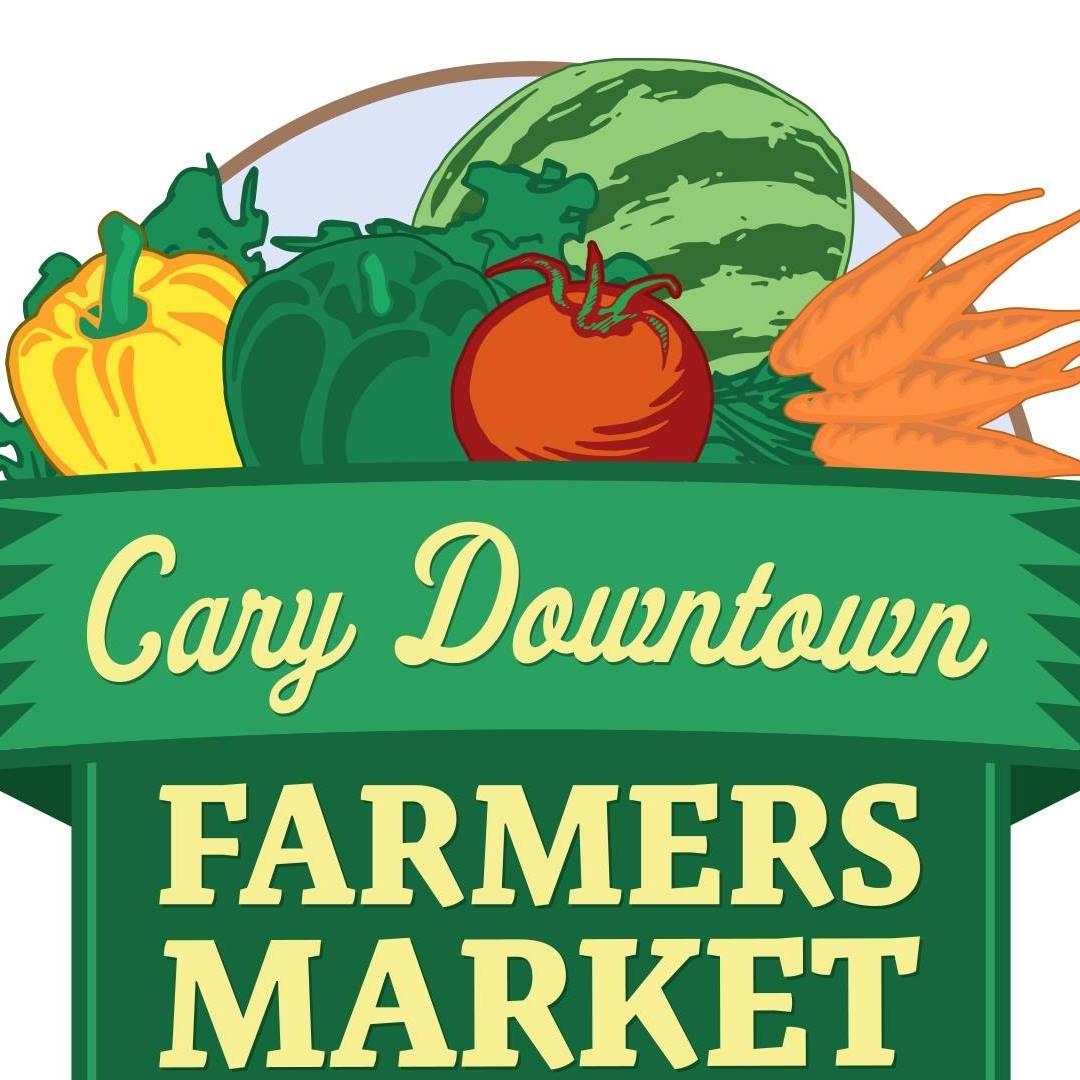 Cary Downtown Farmers Market
Saturday (5/13), 8am-12:30pm
Shop local and eat fresh.
Join us at the Cary Downtown Farmers Market this Saturday morning, and every Saturday morning of the summer! With local produce, vineyards, flowers, and more it's worth the stop. Plus this weekend, Mountain Blue will be out playing their contemporary folk music!
Get directions here!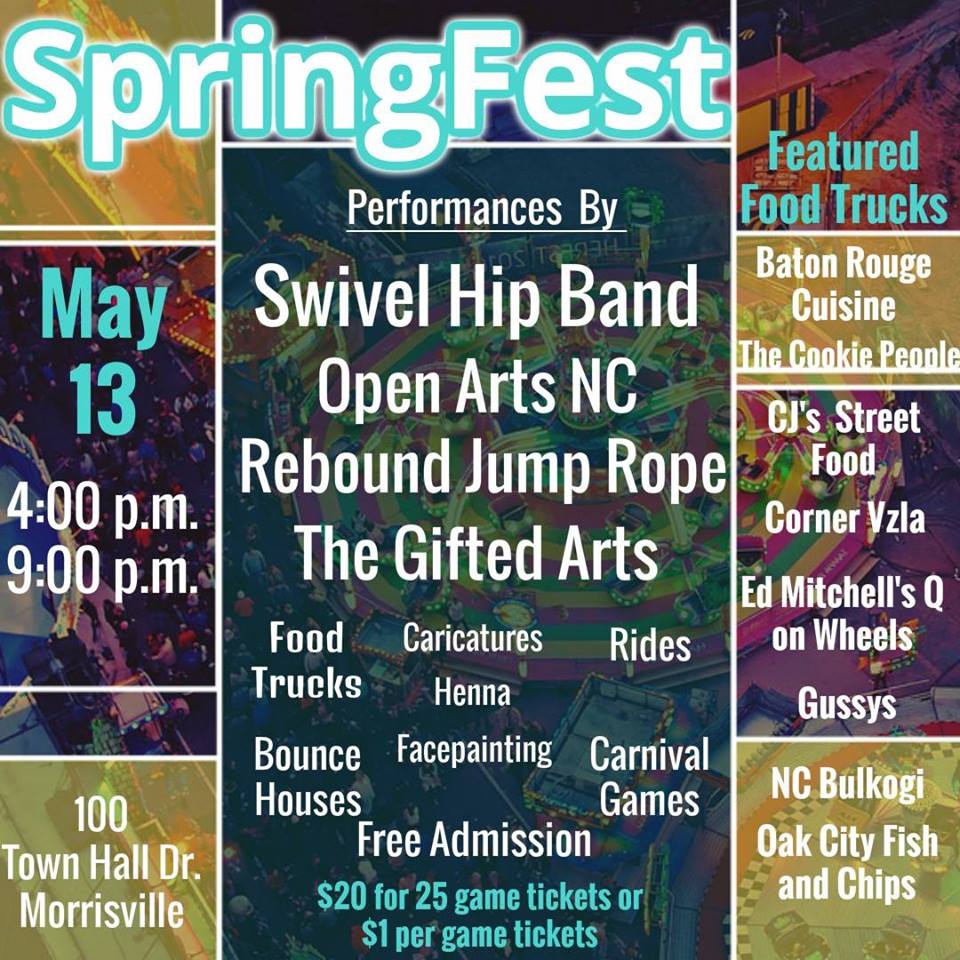 Morrisville SpringFest
Saturday (5/13), 4-9pm
The Town of Morrisville is hosting their annual SpringFest this Saturday! Free admission to the festival full of midway games, rides, food trucks, and live music! Performers including Swivel Hip Band, Open Arts NC, Rebound Jump Rope, and more!
For more details, click here.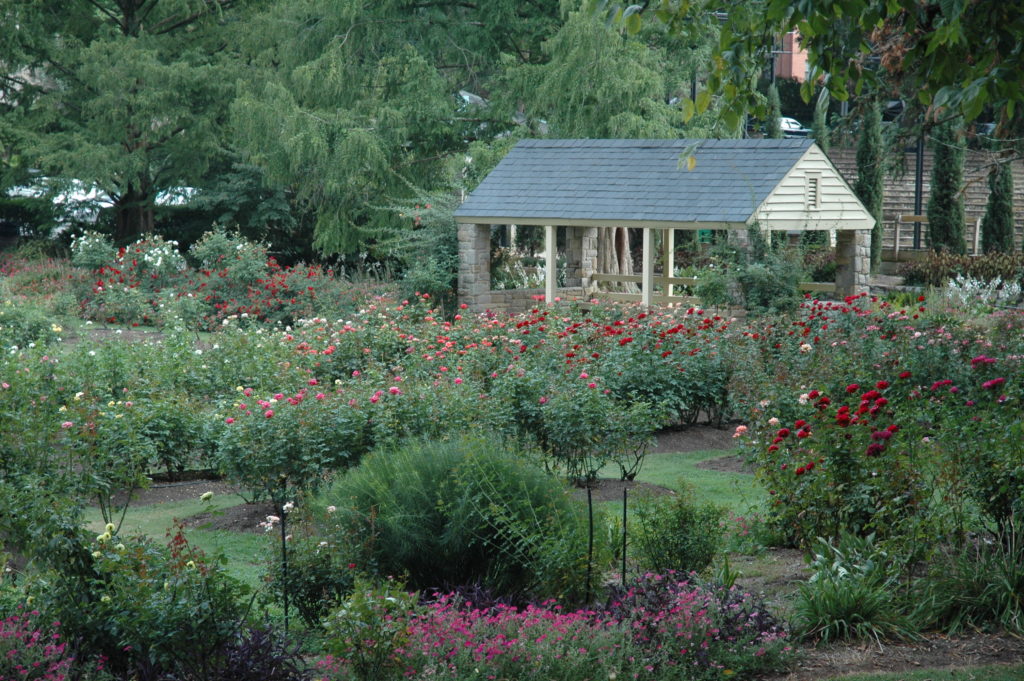 Mother's Day at the Rose Garden
Sunday (5/14)
Of course you didn't forget that this weekend is Mother's Day! But in case you did, and didn't have anything planned for your mom this Mother's Day… here's a simple suggestion for you!
Take your mom on a picnic to the Rose Garden at Raleigh Little Theatre! The forecast for this weekend is clear skies and lots of sun… The perfect weather for a picnic! Plus, it's free and requires little planning!
If you were ahead of the game and already have Mother's Day plans, pick another day to visit the Rose Garden… it's worth it, we promise!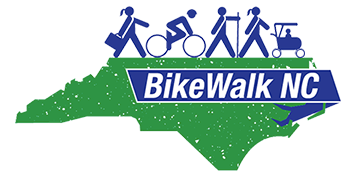 NC Bike Month
All Month
May is North Carolina Bike Month! The entire month of May BikeWalk NC, a local advocacy group, is working to inspire North Carolinians to take advantage of non-motorized transportation. So this month, take a moment to learn a little about the benefits of choosing non-motorized transportation and maybe help educate others to promote a safe state for bikers and runners alike!
Check out all of the Bike Month events near you here, and some favorite local biking spots here