FRIDAY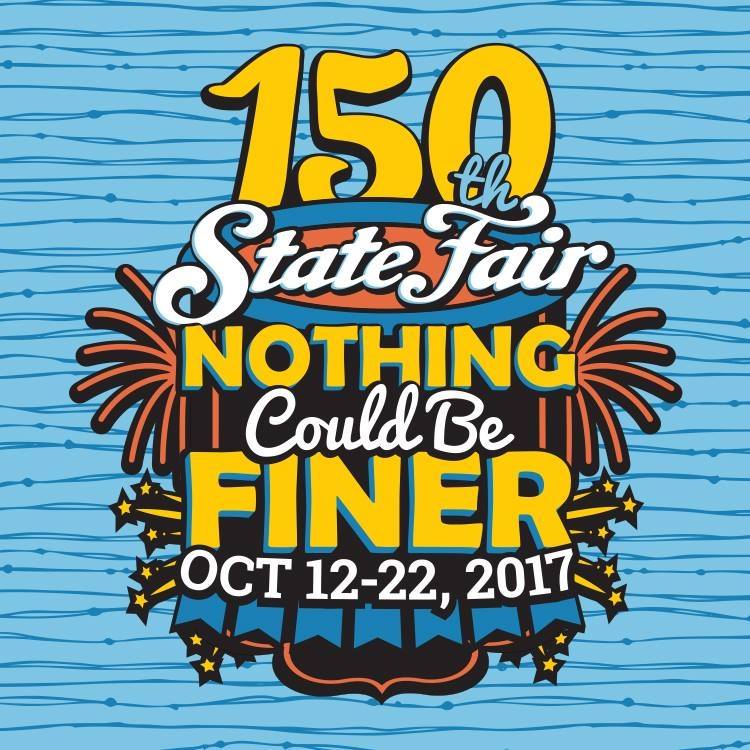 State Fair
October 12 – 22, State Fairgrounds, Raleigh
Is the smell of fried food, farm animals, and fun calling your name?
You guessed right! It's the most wonderful time of the year… The NC State Fair is back in town for the next 11 days! Celebrating the 150th year of the fair, this is sure to be one for the books.
Click here to see all this year's fair is bringing to town, and don't forget to buy your tickets!
SATURDAY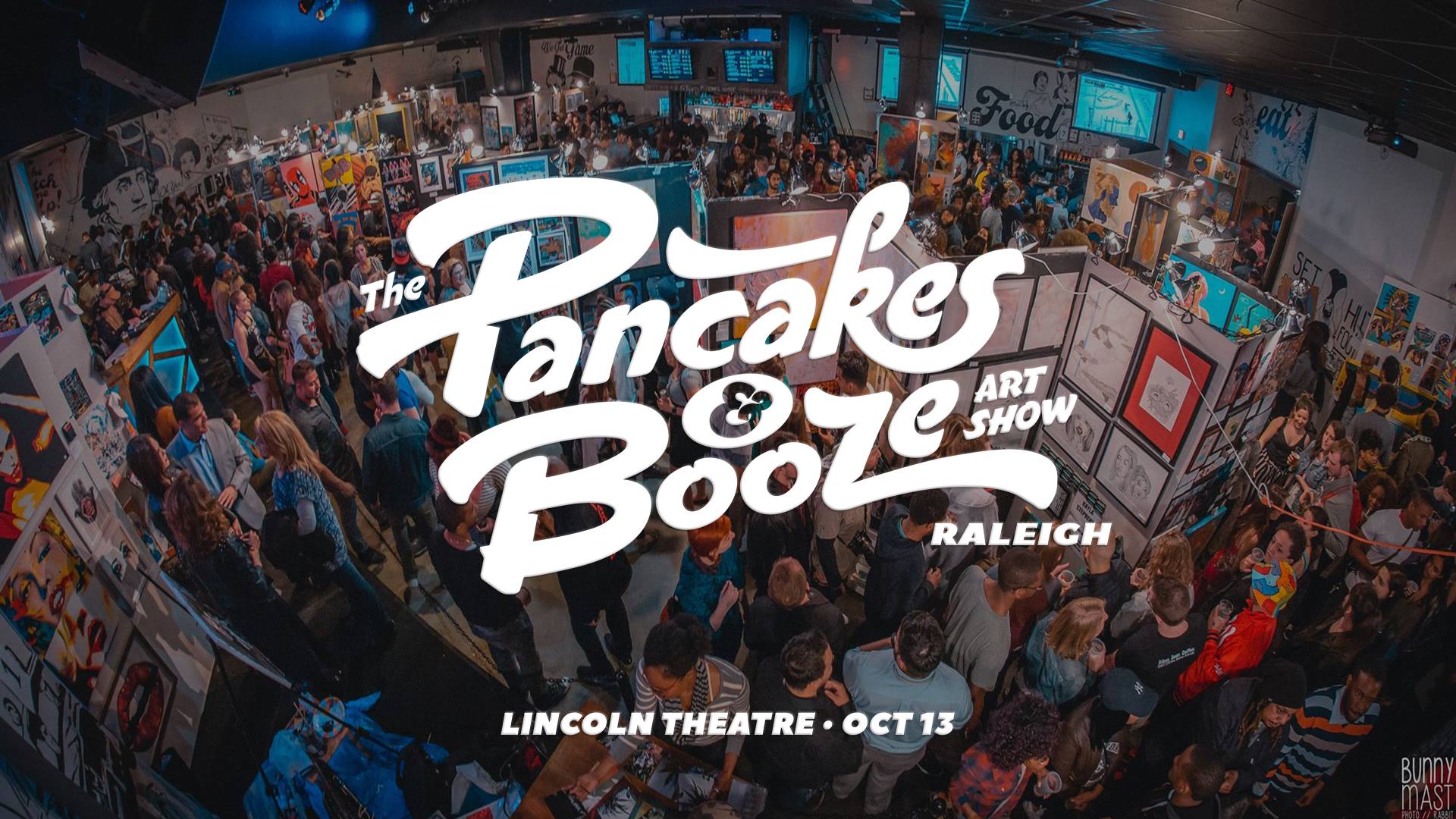 Pancakes & Booze Art Show
Friday (10/13), 7pm-Midnight, Raleigh
This is not going to be your typical art show.
And you're not going to want to miss it.
The Pancakes & Booze Art Show will be filling the Lincoln Center with local artists, DJs, photographers, bands, live art displays, and, of course, pancakes!
Grab your friends, and head on over to this unique art show this Friday! Learn more here.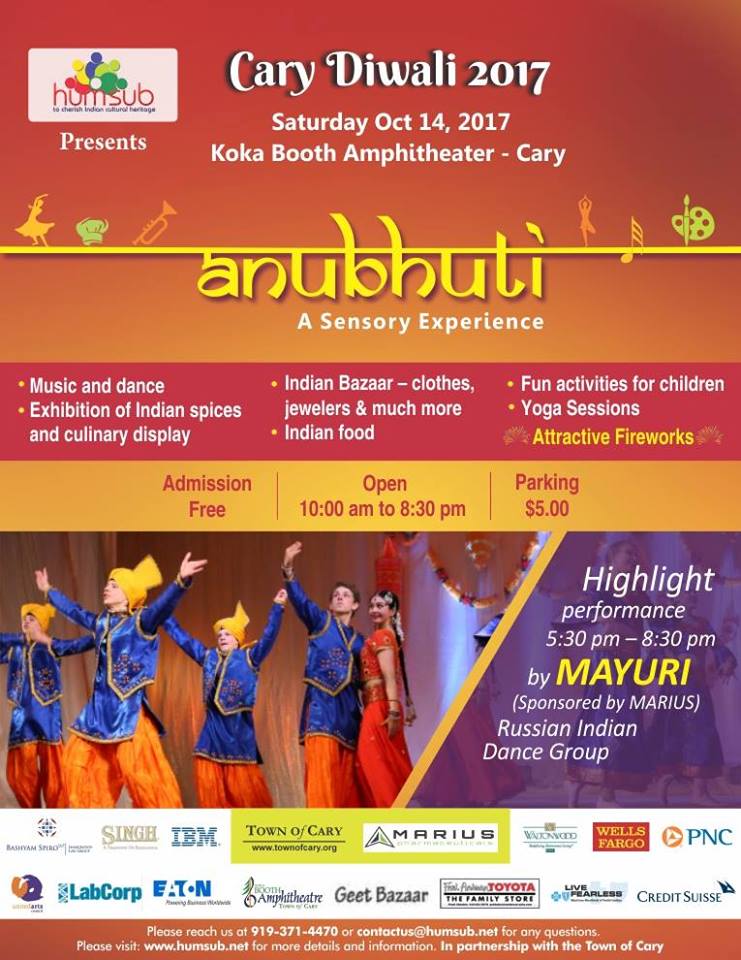 Cary Diwali
Saturday (10/14), 10am-9pm, Cary
Head to the Koka Booth Amphitheater this Saturday for Cary Diwali! This will be a day full of sensory experiences ranging from traditional foods full of spices to mesmerizing performances!
Cary Diwali is sponsored by Hum Sub, a nonprofit Indian-American cultural organization that hosts annual events to represent and educate about Indian culture and heritage. Learn more about Cary Diwali here!
SUNDAY

Pints for a Purpose
Sunday (10/15), 1-4pm, Raleigh
Drinking good beer for a good cause? Sign us up!
The Young Professionals Board of Meals on Wheels of Wake County is hosting the 2nd Annual Pints for a Purpose this Sunday at Trophy Brewing in Raleigh! This event is totally free, will include live music, food trucks, raffles, and Trophy Brewing beer! Proceeds will be used to help serve senior and disabled neighbors who are on the waitlist for Meals on Wheels.
Learn more about this awesome event here!