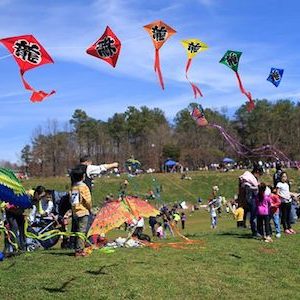 Kite Festival
Saturday (3/16) 12:30-2:30p, Cary
Taking place at Bond Park, it's The Town of Cary's annual Kite Festival! This event is geared to all ages & all kite-flying skills and is free to both attend & enter the contests, where they'll pick winners for categories such as the Best Crash, Best tangle, Youngest Flyer, Longest Tail and many more! Spring is almost here and what better way to kick it off than to attend?! *The rain date is March 17th* For more info, click here.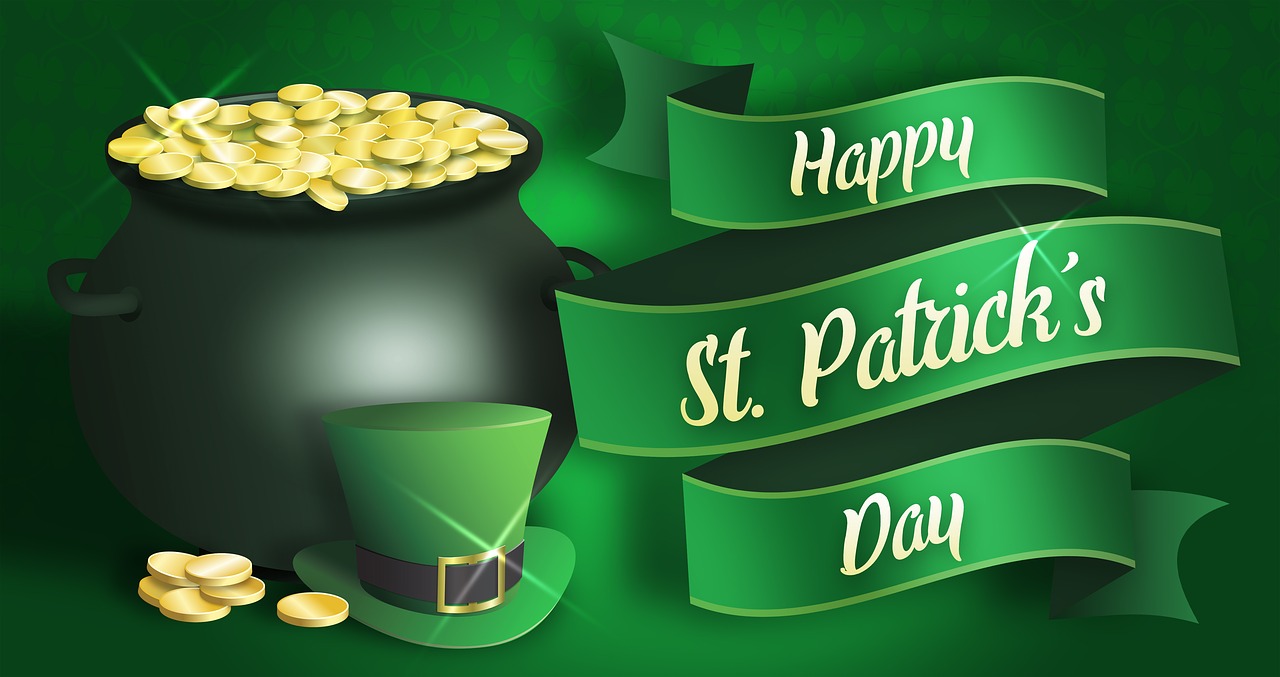 St. Patrick's Day Festivities (all weekend long)
Parades & Family Festivals:
Raleigh St. Patrick's Day Parade & Festival
Saturday (3/16) 10a-7p
The parade will start at Lane St & Salisbury St and will last about an hour. Following the parade & taking place in the City Plaza along Fayetteville St will be the festival! With live music & dancing, vendors, craft booths, kiddie rides & a Leprechaun Lane, there's surely something for everyone to have a great time! For more info, click here.
St. Patrick's Day Festival at Lafayette Village
Saturday (3/16) 12-4p, Raleigh
In this European style village in N Raleigh, you'll be able enjoy many wonderful St. Patrick's Day themed activities & events! For all of the details, click here.
Leprechauns vs. Pirates at Pullen Park
Sunday (3/17) 3-5p, Raleigh
For kids ages 5-9, this special event gives your little one the choice of being a leprechaun or a pirate! Costumes are encouraged! Come on out & help the pirates steal the pot of gold & help the leprechauns get it back! For more info, click here.
Breweries & Pubs:
Fornight Brewing in Cary – Sat (3/16)
TCB – The Corner Biergarten in Fuquay Varina – Sat (3/16)
Doherty's Irish Pub in Cary – Sat (3/16) & Sun (3/17)
Doherty's Irish Pub in Apex - Sat (3/16) & Sun (3/17)
Bombshell Beer in Holly Springs - Sat (3/16) & Sun (3/17)
Bull McCabes in Durham – Sun (3/17)
The Glass Jug in Durham – Sun (3/17)
Ponysaurus Brewing in Durham – Sun (3/17)
Compass Rose Brewery in Raleigh – Sun (3/17)
Fullsteam Brewery in Durham – Sun (3/17)