SATURDAY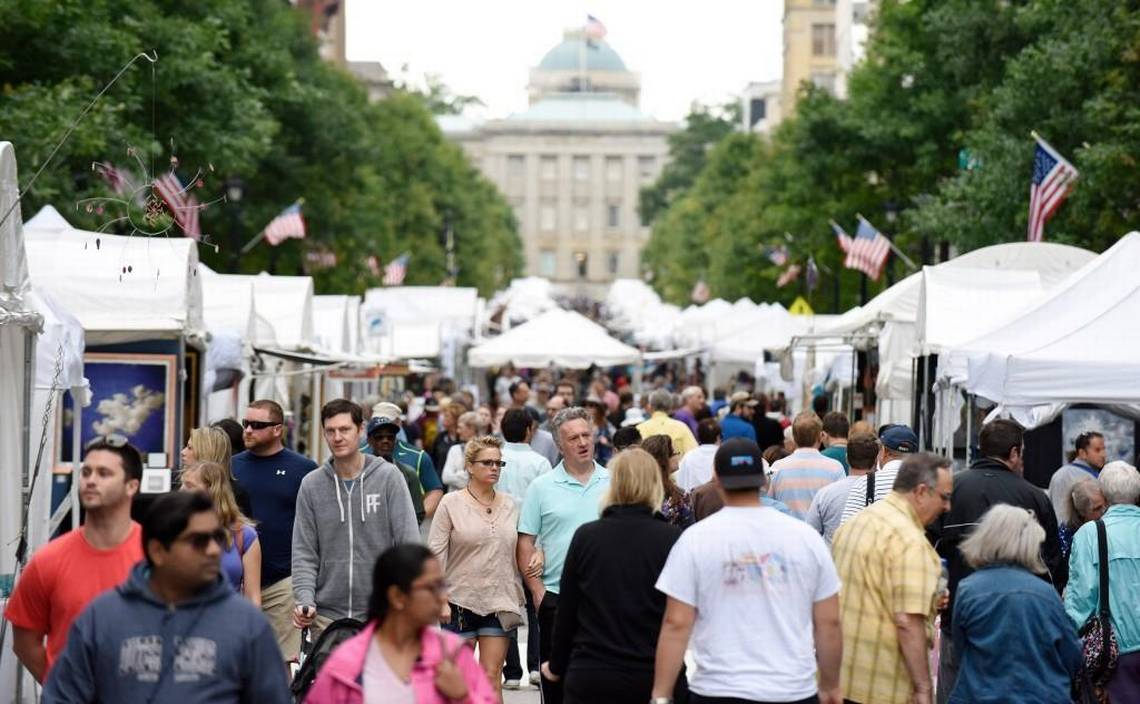 Artsplosure
Saturday-Sunday (5/19-5/20), 11am-8pm, Raleigh
This Saturday and Sunday, be sure to head to downtown Raleigh for the 39th annual Raleigh Arts Festival, Artsplosure! This weekend-long celebration of creativity brings together over 100 artists and performers, and plenty of activities for the whole family!
Learn more here.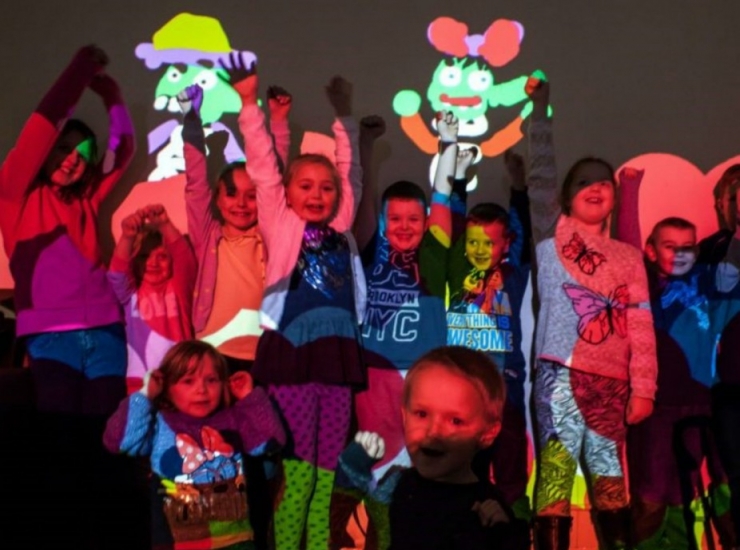 Family Day: Light Play
Saturday (5/19), 10am-4pm, Raleigh
Have you been to the NCMA You Are Here exhibit yet? If you have, you know how fun it is! And if you haven't yet… get on it!
As a part of the exhibit, NCMA is hosting a family day this Saturday! This artist lead event will let you create your own projection art, interact with lights and shadows, and more! Reserve your spot and learn more here.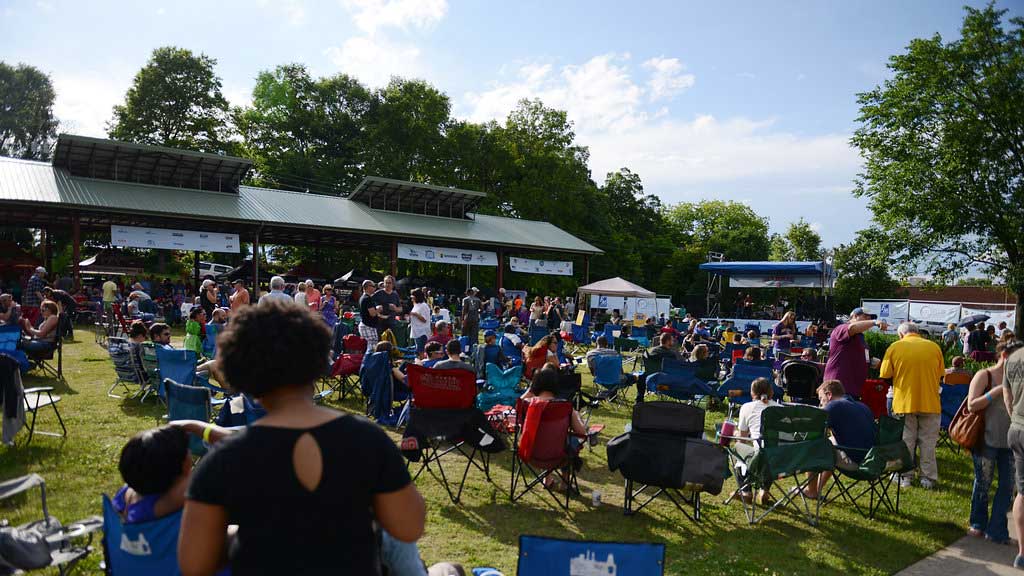 Blues & Brews Festival
Saturday (5/19), 5-10pm, Durham
Do you love craft beer? And blues music?
If you answered yes to one (or both!) of these questions, you need to head to Durham this Saturday for the Blues & Brews festival! It will be an evening filled with amazing music, delicious food, and outstanding craft beer!
Learn more here.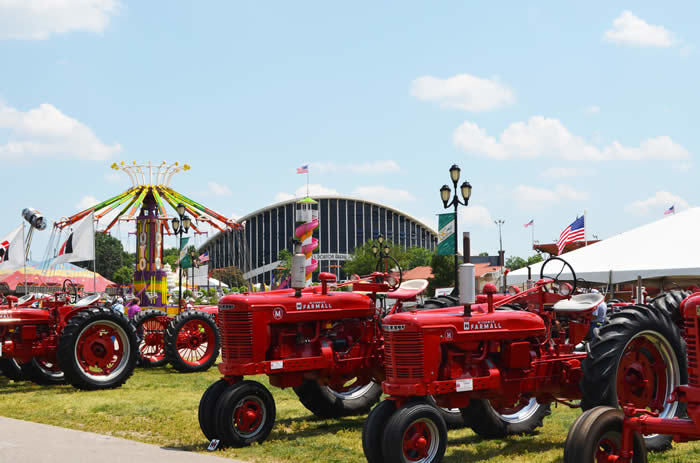 Got to be NC Festival
All Weekend (5/18-5/20), Raleigh
This weekend the fairgrounds will be filled with people. But they wont be in line for ferris wheels and carnival games. This weekend is the 11th annual Got to Be NC Festival, created to celebrate the rich agricultural history of the state!
The festival will include carnival games, exhibits, fireworks, and more! Learn more here.