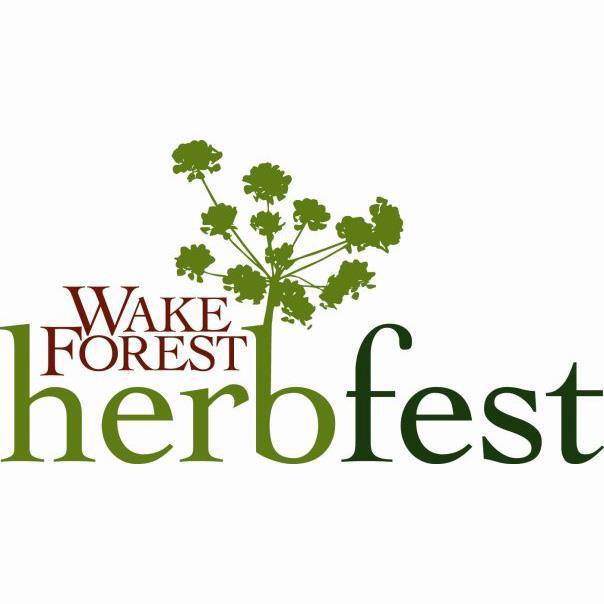 Wake Forest Herb Fest
April 19-21 AND April 26-28
The 20th Annual Wake Forest Herb Fest will take place over this weekend & next weekend at the Festival Park in downtown. This event will have the largest selection of certified organic, no GMO, heritage/heirloom varieties of herbs, vegetables, tomatoes, peppers & so much more! To see what's all going on at this huge festival, click here.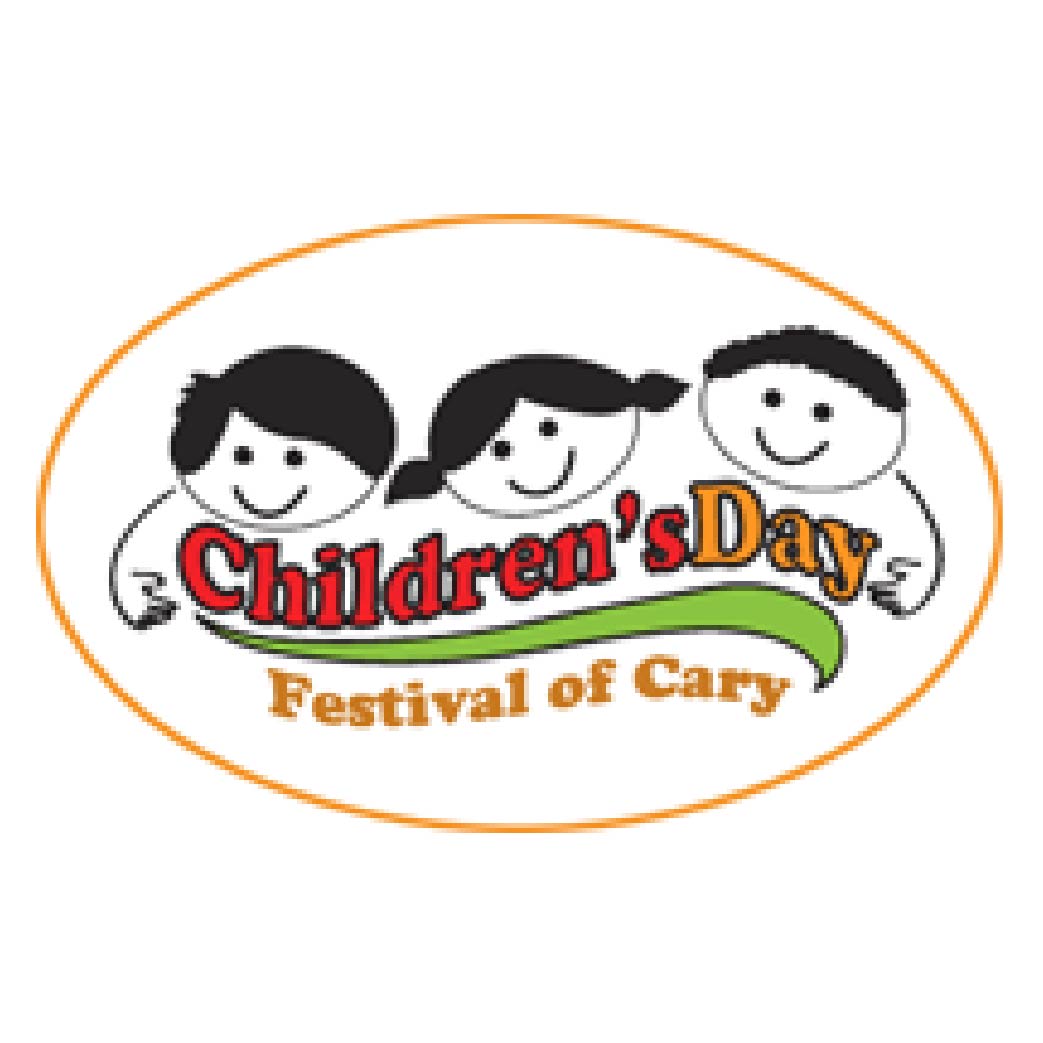 Children's Day Festival of Cary
Saturday (4/20) 11a-5p, Bond Park
Taking place at the Sertoma Amphitheatre in Bond Park, this free festival is all about the little ones! There will be international music & dancing performed by different local schools & cultural groups, as well as an international tasting zone, crafts, face painting, games, food trucks, community center, balloon animals & much more! For more info, click here.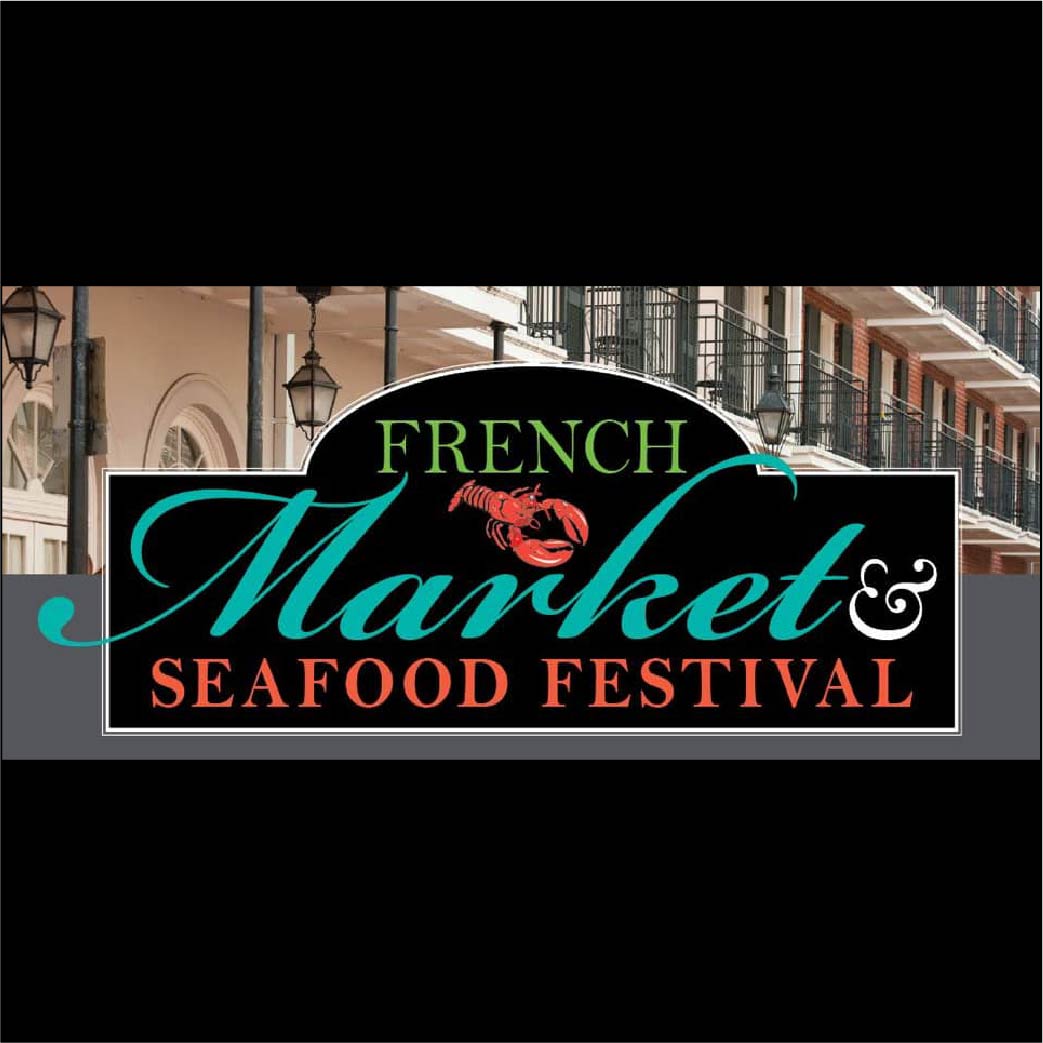 French Market & Seafood Festival
Saturday (4/20) 12-4p, Lafayette Village in Raleigh
With fortune telling, magic, caricature art, aerial & hula hoop performances, giant bubbles, enchanting characters, live music & more, this celebration will fully immerse you into New Orleans Culture as your stroll through the streets of this local French Quarter inspired village! PLUS, they'll be serving up tasty seafood, from craw-fish to shrimp & plenty of beer! For more info, click here.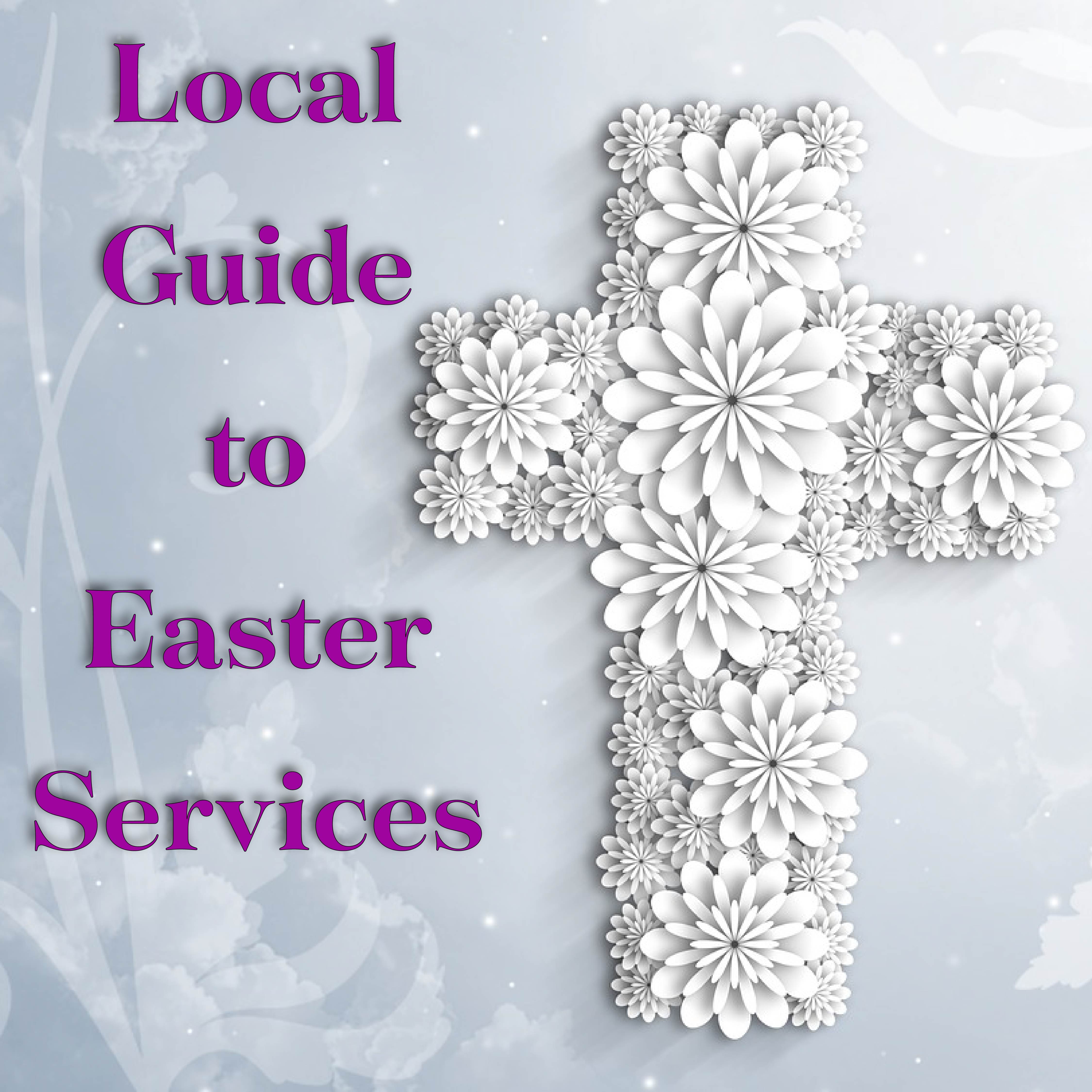 Easter Services in The Triangle
Colonial Baptist Church – Cary
Good Friday at 5:00 & 6:30 PM
Easter Sunday at 8:30, 9:45 & 11:10 AM
Hope Community Church
*tickets are free but required - 17 Easter Services*
Raleigh (Buck Jones): 8 Service Options (Friday, Saturday & Sunday)
Apex: 6 Service Options (Saturday & Sunday)
Morrisville: 3 Service Options (Sunday only)
Summit Church
Good Friday Worship at the Brier Creek Campus *Tickets required, $5/ea* 6:00 & 7:30 PM
Apex Campus - Saturday at 4:00 & 5:30 PM; Sunday at 8:00, 9:30 AM & 11:00 AM
Blue Ridge Campus - Saturday at 4:00 & 5:30 PM; Sunday at 9:00 AM & 10:45 AM
Brier Creek Campus - Saturday at 4:00 & 5:30 PM; Sunday at 8:00, 9:30 AM & 11:00 AM
Chapel Hill Campus - Sunday at 9:00 AM & 10:45 AM
Downtown Durham Campus - Sunday at 9:00 AM & 10:45 AM
Garner Campus - Sunday at 9:00 AM & 10:45 AM
North Durham Campus - Sunday at 9:00 AM & 10:45 AM
North Raleigh Campus - Saturday at 4:00 & 5:30 PM; Sunday at 8:00, 9:30 AM & 11:00 AM
Hope Chapel - Apex
Good Friday at 7:00 PM
Easter Sunday at 10:00 AM
Vintage Church – Multiple Locations/Options
Good Friday at North Raleigh location at 6:30 PM
Easter Sunday Sunrise Service at Downtown Raleigh location at 6:15 AM
Easter Sunday at Downtown Raleigh location at 9:00 AM, 11:00 AM & 5:00 PM
Easter Sunday at North Raleigh location at 10:00 AM
Easter Service at Durham location at 10:30 AM
Resurrection Lutheran Church - Cary
Easter Sunday Sunrise Service at 6:30 AM
Easter Sunday Service with Holy Communion at 8:00, 9:30 & 11:00 AM
Easter Sunday Praise & Worship at 10:45 AM
St. Michael the Archangel Catholic Church - Cary
Friday of the Passion of the Lord - 3:00 PM
The Easter Vigil in the Holy Night - Saturday at 8:30 AM
Easter Sunday - 7:00 AM, 8:30 AM, 10:30 AM, 12:30 PM
St. Andrew the Apostle Catholic Church - Apex
Good Friday at 3:00 PM
Saturday Blessing of Food at 1:00 PM & Easter Vigil at 7:30 PM
Easter Sunday Masses at 7:30, 9:30 & 11:30 AM
Our Lady of Lourdes Catholic Church - Raleigh
Good Friday at 3:00 PM
Holy Saturday at 8:30 PM
Easter Sunday at 7:30, 9:30 & 11:30 AM
Cary Alliance Church
Good Friday at 6:00 PM
Easter Sunrise Service at 7:00 AM
Easter Sunday at 10:30 AM
First United Methodist Church of Cary
Good Friday *all day
Easter Sunrise Service at 6:45 AM
Easter Sunday at 8:25, 9:45, & 11:05 AM
Good Shepherd United Church of Christ in Cary
Early Easter Service at 7:30 AM
Pancake Breakfast at 8:30 AM
Easter Egg Hunt at 9:30 AM
Easter Bonnet Parade & Contest at 10:00 AM
Easter Festival Service at 10:30 AM
Good Hope Baptist Church of Cary
Sunrise Service on Easter Sunday at 7:00 AM
Easter Sunday at 10:30 AM