FRIDAY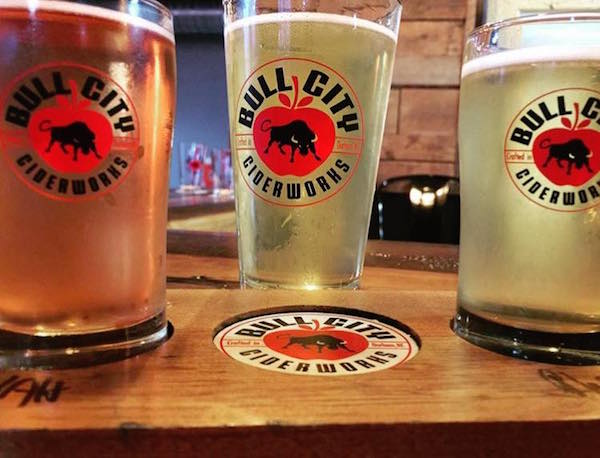 Flannel Friday
Friday (1/19), 6-9pm, Durham
Are you already bundled up in your favorite flannel to stay warm in this snowy weather? Want to be rewarded for it? Then you're in luck! Head over to Bull City Ciderworks this Friday evening wearing your favorite flannel, and leave with a free pint glass!
(Plus, their cider is the best in town!)
Click here for more information!
SATURDAY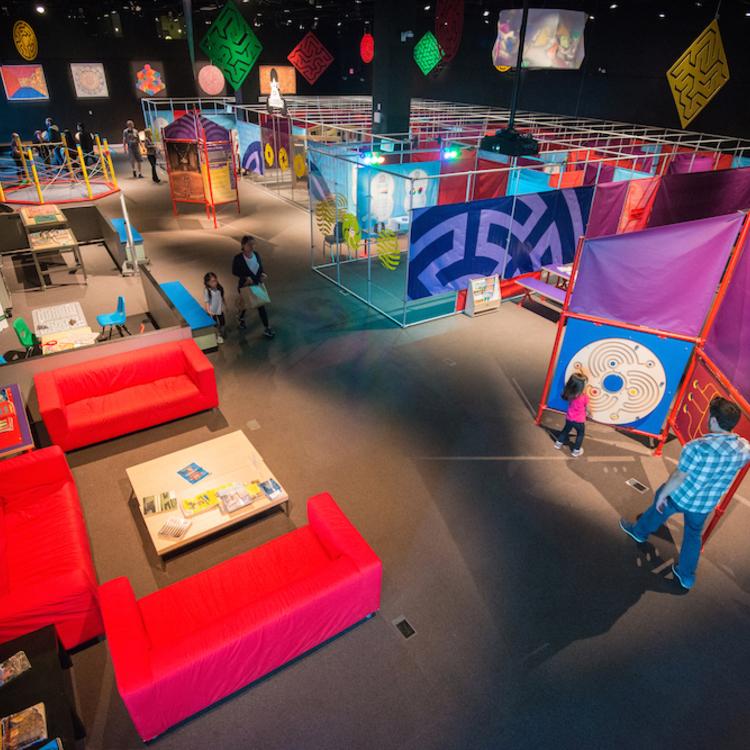 Mazes & Brain Games
Saturday (1/20), 10am-5pm, Raleigh
The newest exhibit at the North Carolina Museum of Natural Science is one you're not going to want to miss! Opening this Saturday (1/20), be sure to go check out Mazes & Brain Games before it leaves - although, you've got plenty of time as it'll be around until the end of summer!
With over 60 different puzzles, mazes, and full-body games, this is the perfect snow-weekend activity to keep your family from getting too stir crazy!
Learn more or buy tickets here!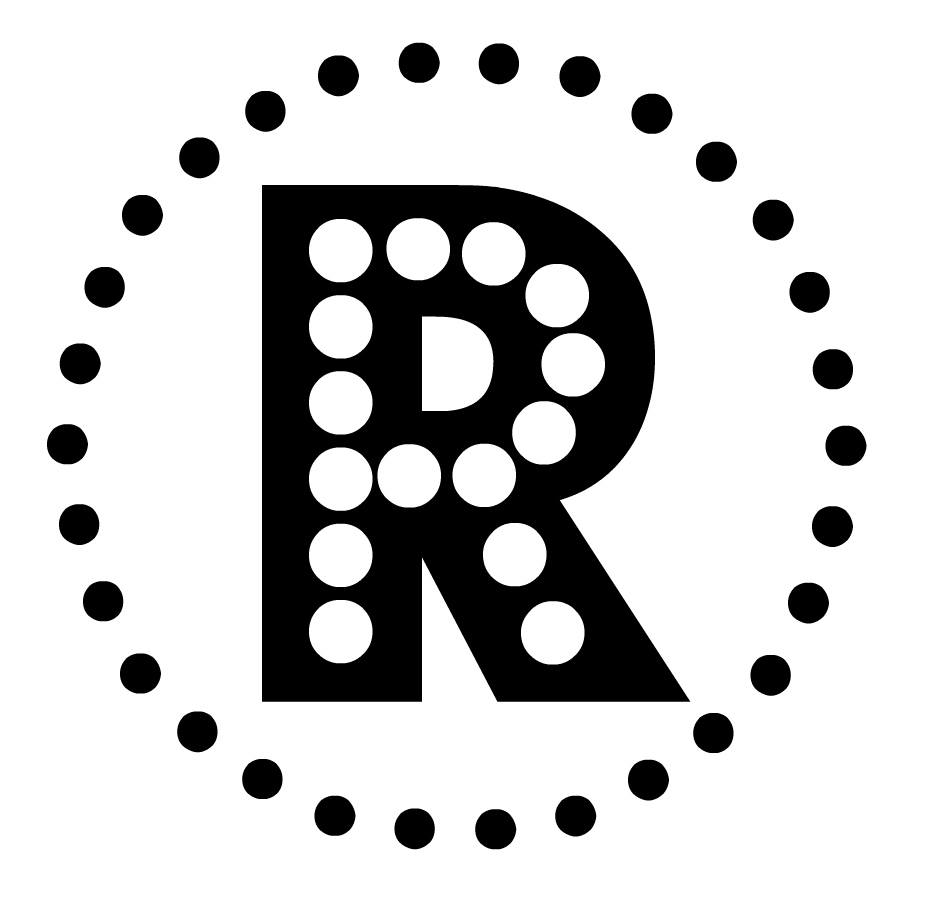 Pop Up Raleigh
Saturday (1/20), 12-5pm, Raleigh
Are you already thinking ahead to Valentine's Day? Or do you have birthdays coming up soon? Or do you just loving pop ups and shopping? Regardless of the reason, be sure to go to Trophy Brewing on Maywood this Saturday for the first Pop Up Raleigh of the year!
With over 40 vintage and handmade vendors set up inside the brewery (so you don't have to worry about how cold it is outside!), there's sure to be something there to catch your eye! Plus, beer and wine will be poured throughout the event. Learn more here!
SUNDAY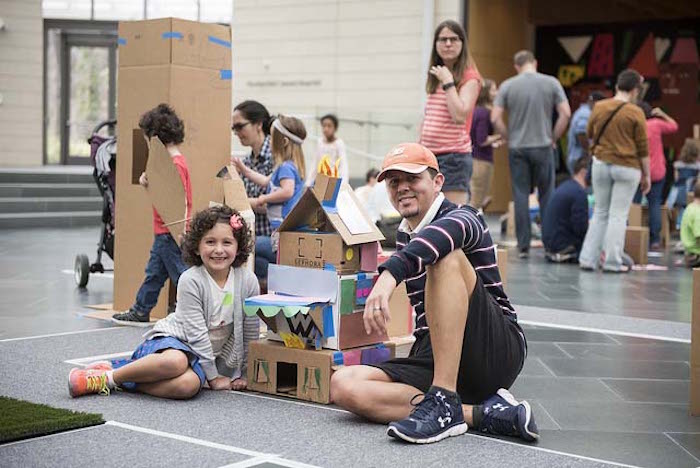 Cardboard City II
Sunday (1/21), 12-4pm, Durham
Do you still have plenty of cardboard boxes laying around from the holidays? Instead of recycling them - we have the perfect way for you to use them… Cardboard City II at the Nasher Museum of Art at Duke University!
With students from Duke's Pratt School of Engineering there lending their expertise, not only will this be a fun activity, but it'll also be educational! Learn more about this fun event here!