FRIDAY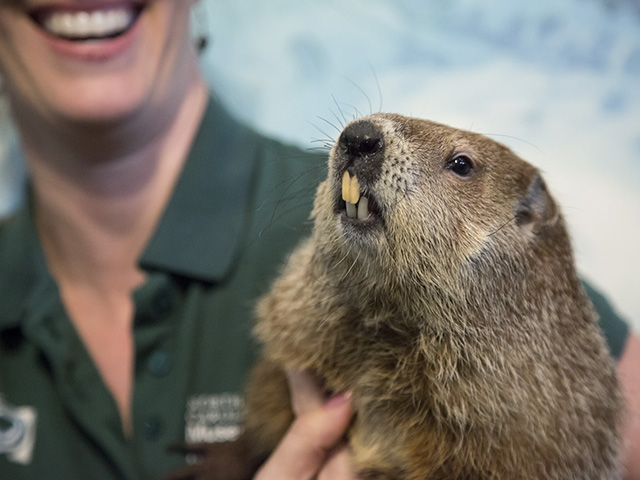 Groundhog Day
Friday (2/2), 9am-1pm, Raleigh
This Friday morning, be sure you're at the NC Museum of Natural Science with your little learners to meet Sir Walter Wally, the resident groundhog and predictor of weather for the next six weeks!
The shadow ceremony will take place at noon in front of the museum! With several fun and educational exhibits set up in the museum to teach about groundhog day, animals in winter, and the first signs of spring… this is an event that you're little ones are sure to remember! Learn more here.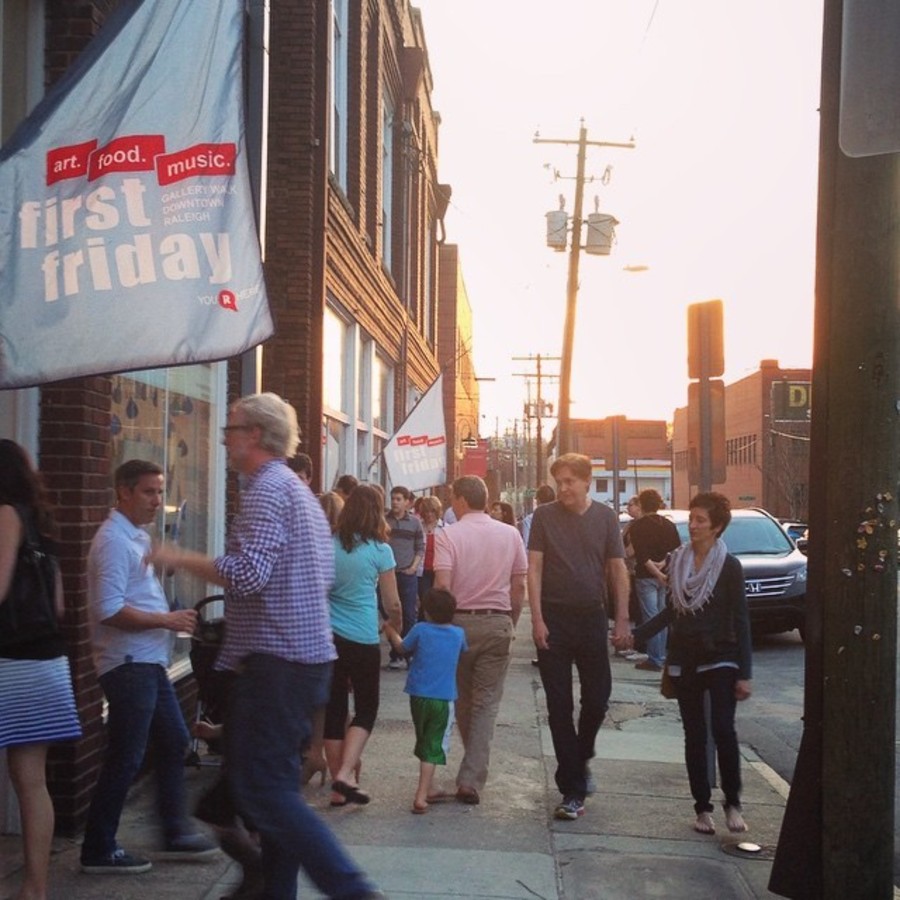 First Friday
Friday (2/2), 6-9pm, Raleigh
Bundle up for this month's First Friday! Spend your evening exploring local art galleries, art studios, alternative art venues, and museums!
Participating locations stay open late the first Friday of every month to welcome thousands of art-seeking enthusiasts. In addition, many restaurants & bars offer specials… just look for the First Friday flags to easily locate participating locations.
Click here for more information!
SATURDAY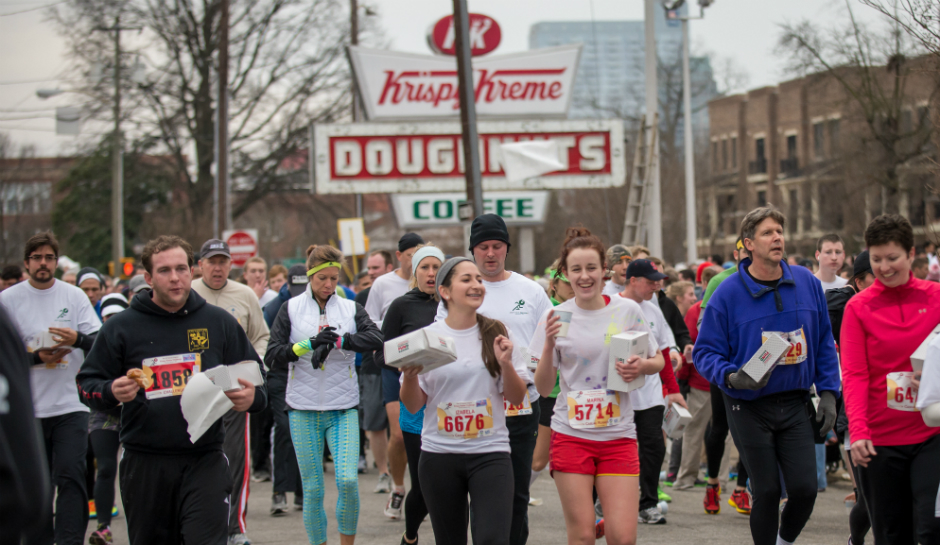 Krispy Kreme Challenge
Saturday (2/3), 8am, Raleigh
Do you love Krispy Kreme donuts?
Are you trying to keep your new year's resolution of being active?
Clear your schedule for this Saturday and sign up for the Krispy Kreme Challenge, and what a challenge it is! Participants will run 2.5 miles, eat a dozen Krispy Kreme donuts, and run 2.5 miles to complete the 5 mile loop… Crazy? Absolutely. Worth it? Probably.
Join hundreds of others in this run for charity. Sign up now!
SUNDAY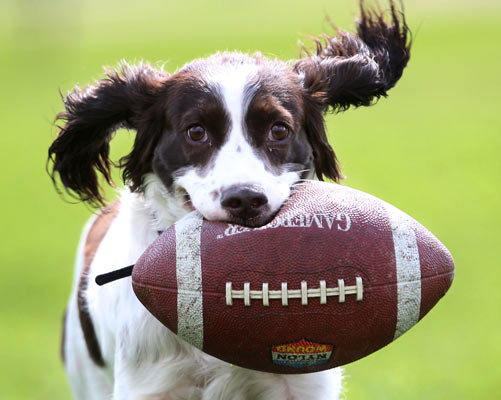 Pups and Pints
Sunday (2/4), 2-5pm, Raleigh
As you prepare for the big game this Sunday, let your dog compete in a big game of their own at Lonerider Brewery! Bring your pup over to compete in this years Puppy Bowl, which will include an ice cream eating competition and tennis ball catching contest!
Interested in adopting a dog of your own? They are also partnering with South of the Bully & Friends for an adoption-filled afternoon. What more could you ask for? Learn more about this fun event here!