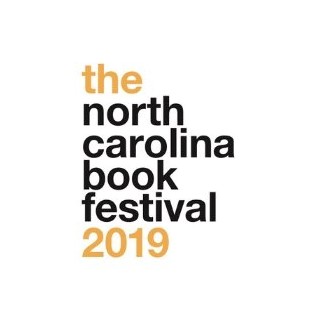 NC Book Festival
Friday (2/22) – Sunday (2/24), Various Venues in Raleigh
This free event is featuring a book fair, readings, panels, demonstrations and lectures to reach a wide variety of audiences for a diverse slate of local, national & international writers and artists. All weekend long, they will have various venues showcasing both traditional & non-traditional genres, such as comic books and graphic novels. For a full list of venues & more info, click here.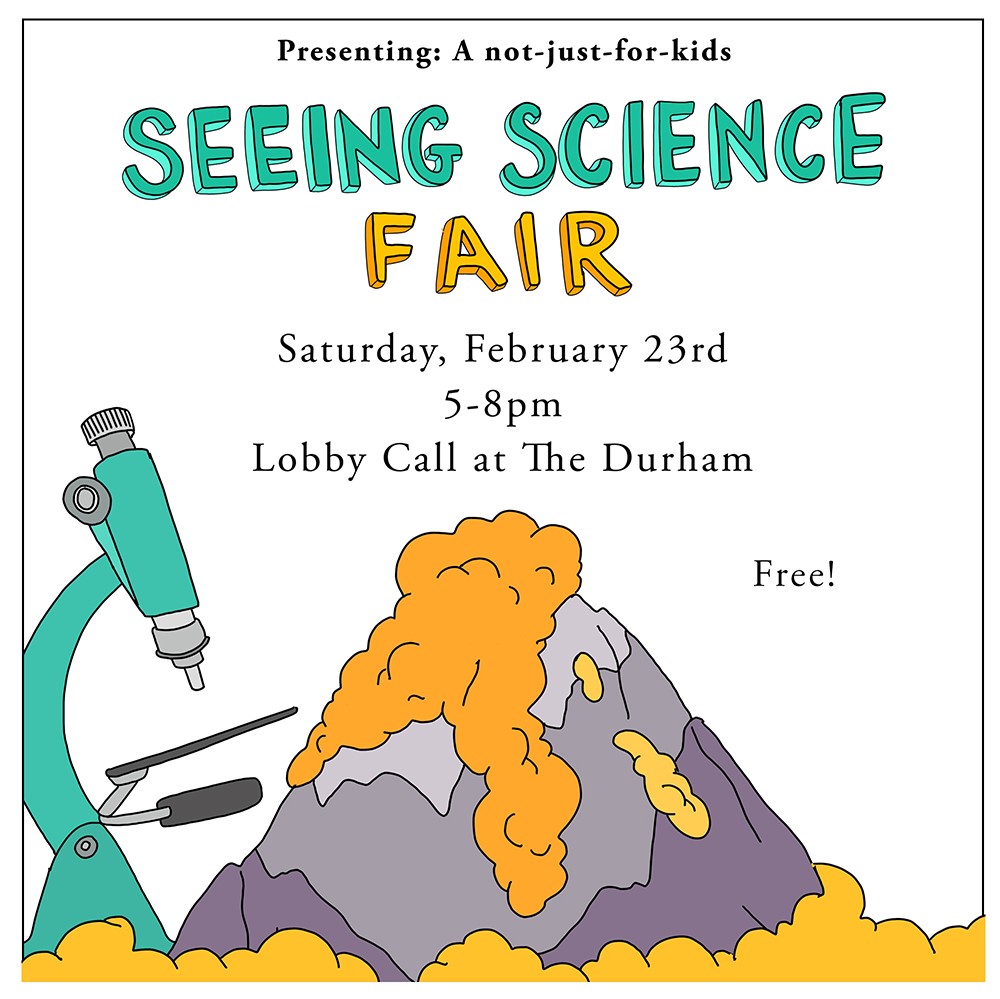 Seeing Science Fair
Saturday (2/23) 5-8p, Durham
Calling all curious minds & life-long learners, this science fair is ADULTS TOO! Just imagine an evening filled with an interactive pop-up playground of exhibits & experiments, edible insects, erupting volcanoes, and more as we learn about our weird & wonderful universe! Attendance of course is free and there will be drinks & snacks available for purchase. For all the details, click here.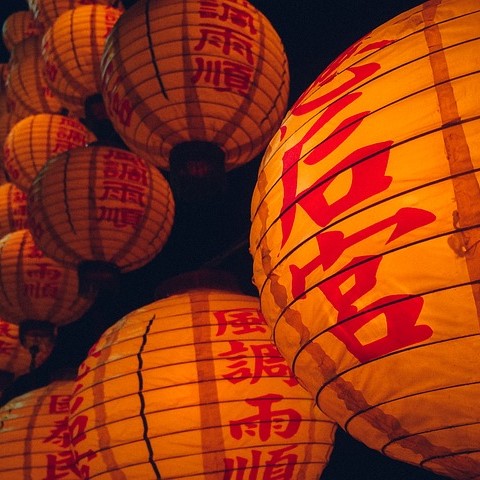 Lightup Festival
Sunday (2/24) 11a-5p, Chapel Hill
The Chinese School at Chapel Hill presents this years Lightup Festival to celebrate the Chinese New Year & the Year of the Pig! You'll experience many of the traditional dances, such as the Lion & Dragon, as well as wonderful musical performances, and learn about traditional Chinese calligraphy, painting, medicine, food & SO MUCH MORE! Check out all they're doing to celebrate by clicking here.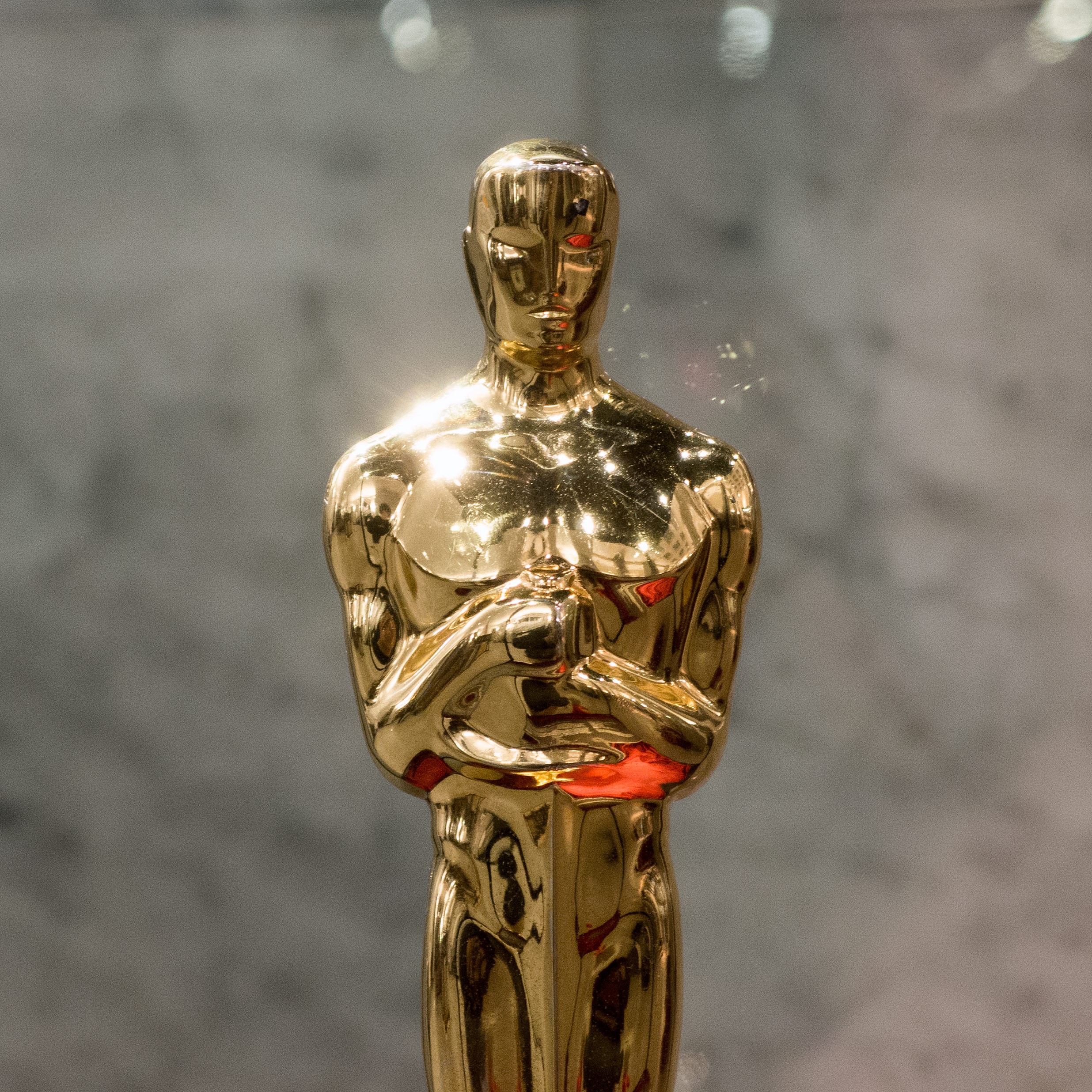 Oscars Viewing Party
Sunday (2/24) 8-11p, Durham
The Ponysaurus Brewing Company is a self-proclaimed 'forward-thinking, backward-tasting brewery & taproom that creates beers that are meant to be savored, appreciated, contemplated, philosophized, studied, nuzzled, ad mindfully guzzled' and great news, they're hosting an Oscars viewing party this Sunday evening! Find additional details about the event, just click here.