SATURDAY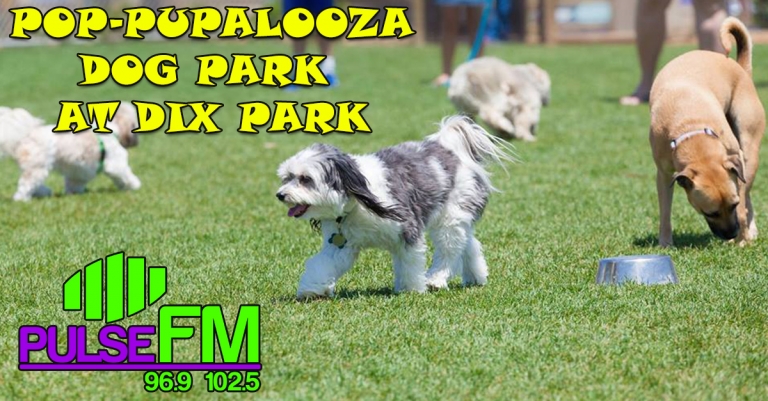 Pop-PupAlooza Dog Park at Dorothea Dix
Saturday (6/23) 12-6pm, Raleigh
Bring your beloved puppers or come out to learn about adoption & enjoy a day filled with our best friends at Dorothea Dix Park! Featuring a 4 acre dog park, your furry friend can be off the leash & there is even an area for small dogs. There are vendors for both the humans & the dogs alike to make sure we all stay well fed & hydrated, as well we as entertained for the day. Prizes are given away every half hour!
For a full list of vendors & additional details, click here.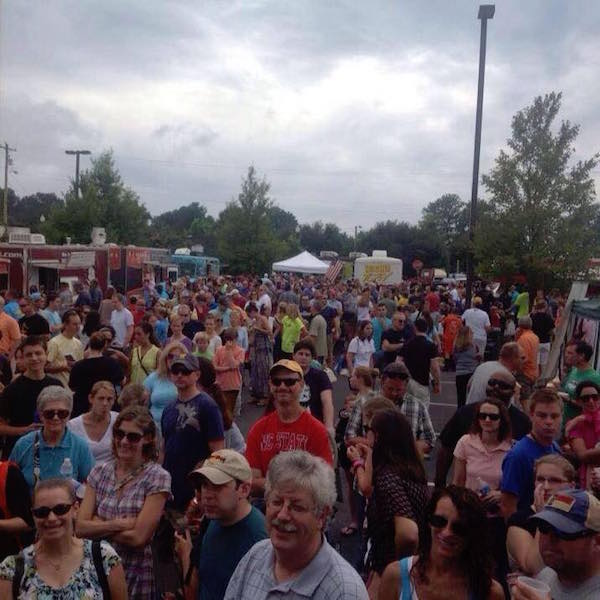 Wake Forest Food Truck Rodeo
Saturday (6/23) 12-4pm, Wake Forest
Taking place in the Wake Forest Renaissance Centre parking lot, located at 405 S Brooks St, this Saturday is Wake Forest's turn to host their food truck rodeo! In addition to all of the food trucks, there will also be a beer tent for the adults & a kid zone for the little ones, as well as a variety of vendors selling & promoting their crafts & services.
For additional details, click here.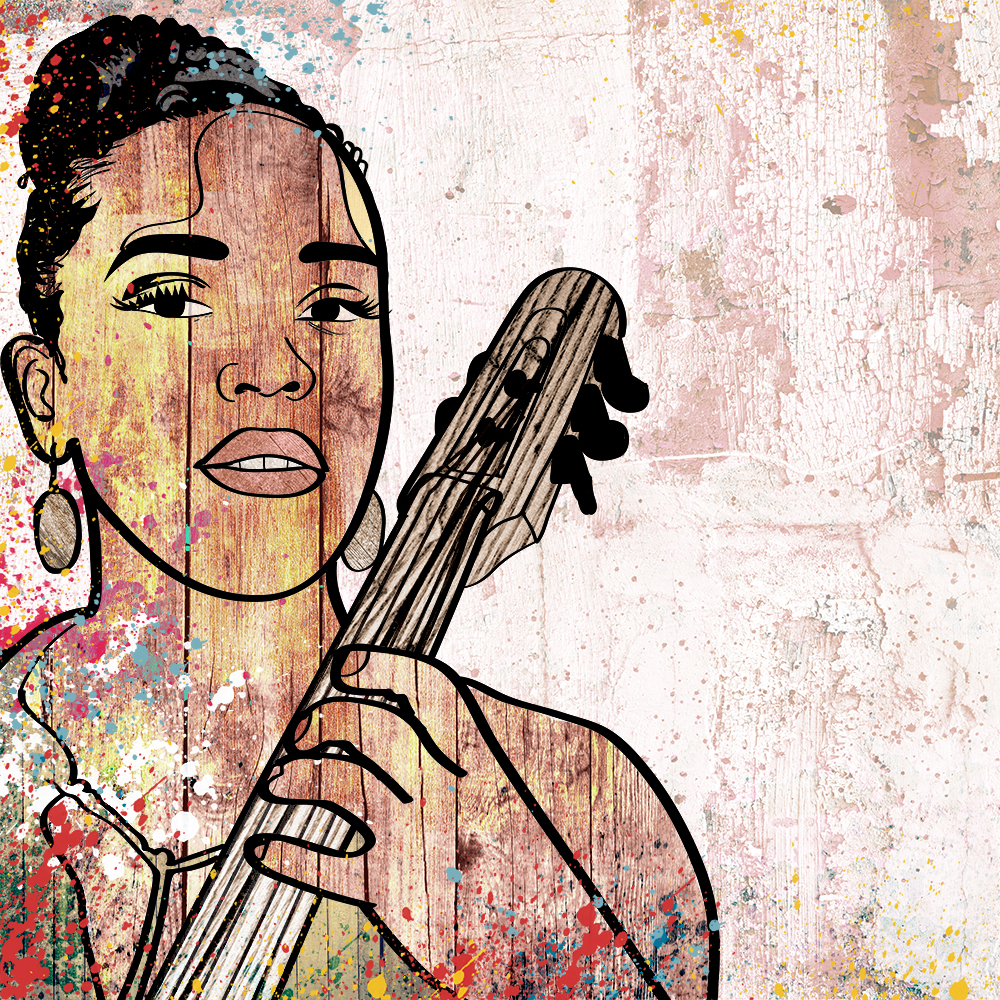 Apex Music & Movies in the Park Series
Saturday (6/23) 7pm, Apex
Taking place at 2 locations throughout the entire summer, this week's event is taking place at the Apex Nature Park Amphitheatre, located at 2600 Evans Road. Gather the family, some lawn chairs and blankets, pack a picnic dinner & come enjoy a special performance by Shana Tucker. Her jazzy, classical voice is complimented extremely well with her extended talent on the Cello. Who wouldn't want to spend a Saturday night listening to a soulful cellist such as Shana!
To learn more about her, click here & for further details about the Apex Music & Movies in the Park Series, click here.
SUNDAY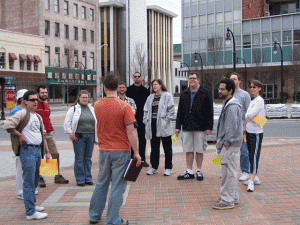 Durham Architecture & Urban Landscape Walking Tour
Sunday (6/24) 10am, Durham
As a part of the weekly Walking & Bike Tours that take place in Durham, this week's focus is on the historic preservation & architectural styles that can be found in Downtown Durham. Everyone meets at 10 AM at the Durham Farmers Market located at 501 Foster St. You'll get to see special gems such as the 1915 First National Bank!
To see what all the tour offers, click here.