SATURDAY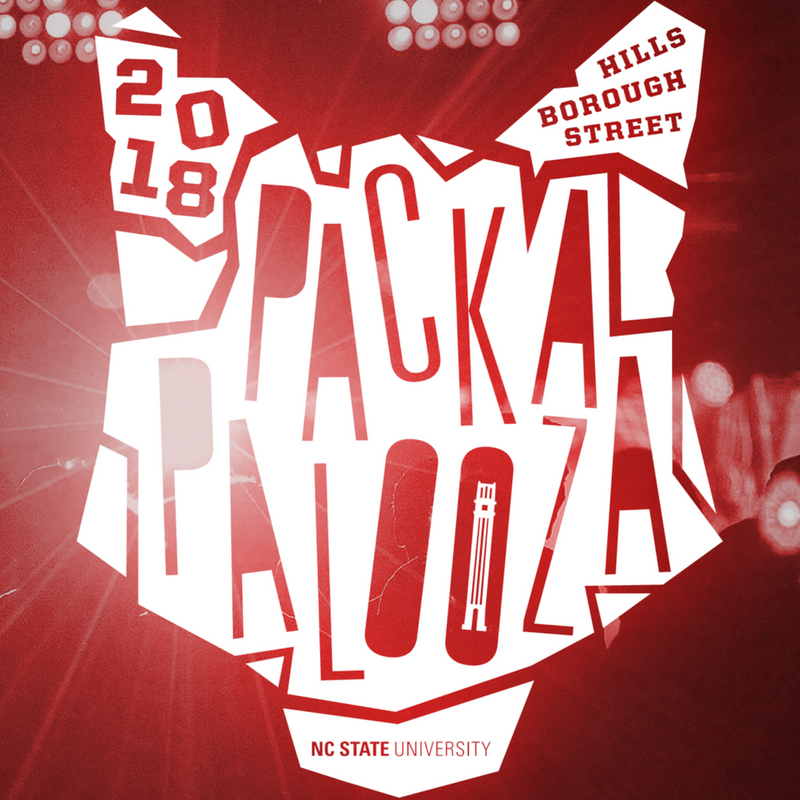 Packapalooza
Saturday (8/25) 2-10pm, Raleigh
This HUGE, free family-friendly block party will celebrate & kick-off the new school year just right! Taking place on Hillsborough Street with over 80,000 guests attending, be sure to come enjoy the concerts, including the headlining artist Parmalee, plus fun games, vendors & so much more!
For more information, click here.
SATURDAY & SUNDAY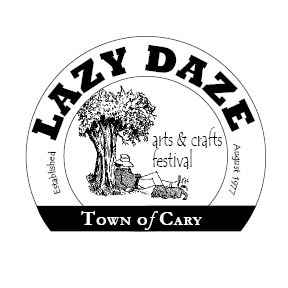 Lazy Daze Arts & Crafts Festival
Saturday (8/25) 9am-6pm & Sunday (8/26) 12:30-5pm, Cary
Join the Town of Cary for the 42nd Annual Lazy Daze Arts & Crafts Festival this weekend! This annual event brings over 50,000 people to historical downtown Cary to enjoy a wide array of arts, crafts, food, kids activities, and entertainment lasting all day!
This festival is not one to miss! For more information, click here.
SUNDAY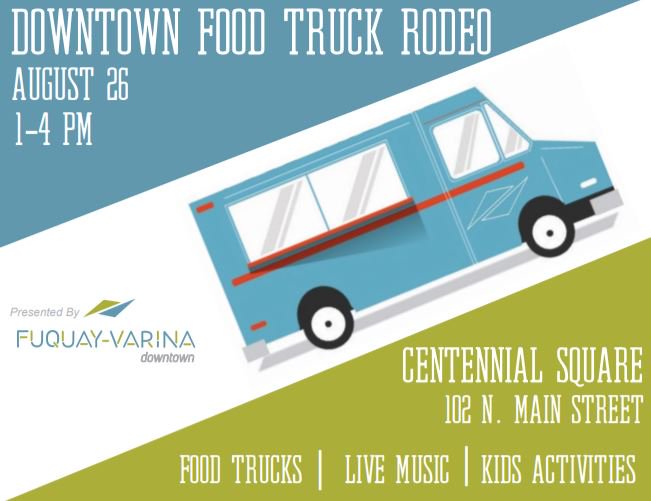 Food Truck Rodeo
Sunday (8/26) 1-4pm, Fuquay-Varina
This special downtown food truck rodeo only takes place in Fuquay-Varina twice a year. With over 20 vendors, there is something for everyone! In addition to great food, there will also be local brewers, live music, and children's activities!
For a full list of vendors & other details, click here.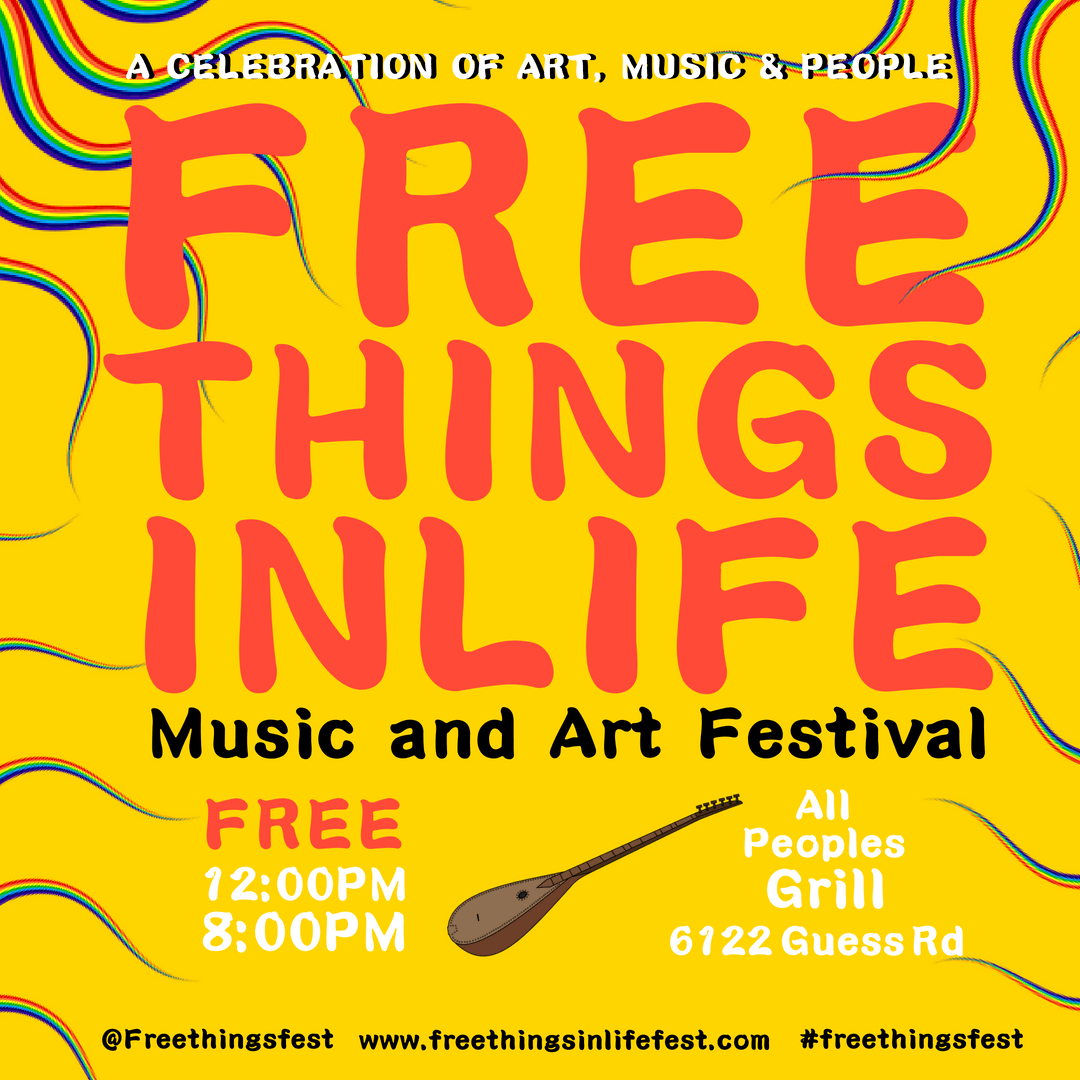 Free Things in Life Music Festival
Sunday (8/26) 12-8pm, Durham
This free, outdoor music festival is a celebration of art, music & people that want to share, discover & connect! With a heavy focus on Indie & Alternative music, there is a little bit of everything on their line-up for the day. This is for 18+ & does require a ticket. To grab your free ticket & see the full line-up, click here.
For important details about parking & other info, click here.