SATURDAY 3/25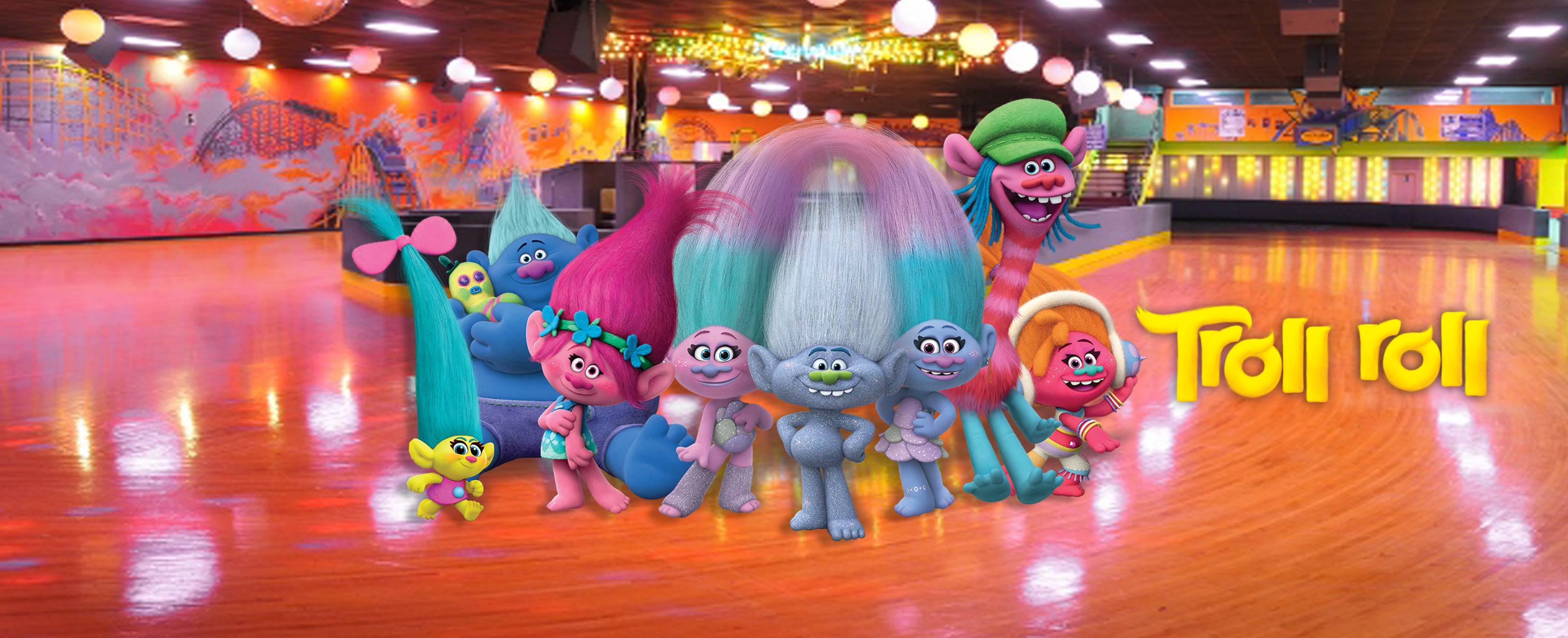 Troll Roll: Skate Night
Grab your skates and roll on over to United Skates of America (Raleigh) this Saturday from 12-3pm or 3:30-6:30pm to roller skate with Poppy from Trolls! Don't forget your camera so you can take a picture of your skating adventure with Poppy!
Learn more here! (Admission: $6.50 Skate Rental: $3.50)

St. Paddy's 8k
We know St. Patrick's Day was last week, but that doesn't mean you can't keep celebrating! Join the nOg Run Club this Saturday at 10:30am for the St. Paddy's 8k!
The 9th annual run will be full of kilt-wearing-runners, one of which should be you! (Registration is still open!) With your registration, you get… a free beer, a shirt, and a medal for finishing!
Training your kids for a marathon? Bring them at 10:45am for the FREE Kids Run! For running the 150-meter race, they'll get their very own medal to celebrate their athleticism!
Stick around afterwards for the after party behind the Raleigh Beer Garden, including live music, food, and beer! Plus, all proceeds will be donated to charities!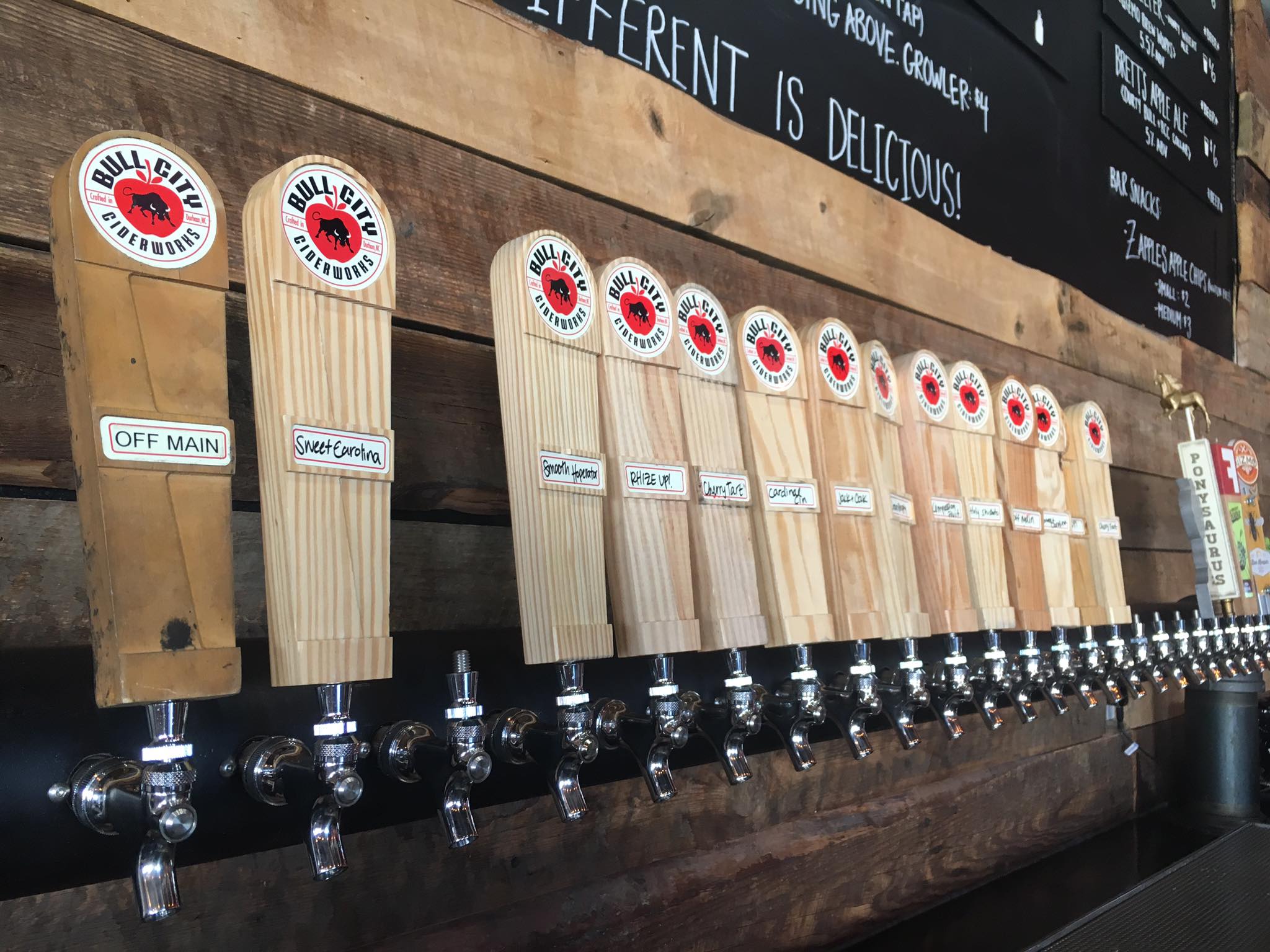 Bull City Ciderworks Grand Re-Opening
Head on over to Durham this weekend and welcome Bull City Ciderworks back to town! After closing for a short hiatus and relocation, the popular cidery is back. Their mission? To buck the sickeningly sweet trend of mainstream ciders! The ciders are made with 100% apple juice, are never sweetened with high fructose corn-syrup, and are naturally gluten-free… this must mean it's healthy, right?
Saturday they're having their grand re-opening party and they hope to see you there! There will be food trucks, live music, pop ups, raffles, games and (of course) delicious cider. The festivities kick off at noon!
SUNDAY 3/26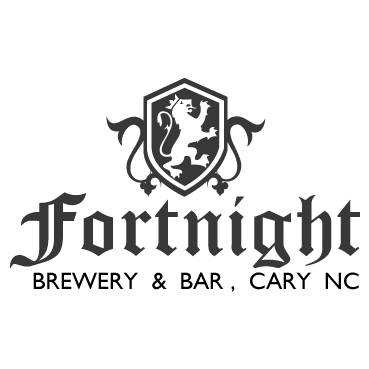 Sunday Funday at Fortnight Brewing Company
Head over to this local Cary brewery, enjoy some English inspired Ales, and take part of their Sunday Funday (but really, shouldn't that be every Sunday?)
Ease into your day with yoga (10:30am-12pm), and stick around for Pratt's BBQ Pit food truck (12-4pm) and the Matilda Jane Clothing pop up! All while enjoying some English inspired Ale, of course.