FRIDAY
2018 Freedom Balloon Festival
Friday (5/25) 2-10pm, Saturday & Sunday (5/26-5/27) 6am-10:30pm, Monday (5/28) 6am-12pm, Fuquay-Varina
Clear a spot on your schedule this weekend to head to Fuquay-Varina for the 2018 Freedom Balloon Fest! This free festival is a 4-day event consisting of food, live music, vendors, and of course… lots of hot air balloons! Check out the full schedule of events here!
Not only is this going to be fun for the whole family, but it's also for a good cause! It's a community service project of Project Uplift USA, a "North Carolina non-profit founded to uplift military families and serve communities through service and volunteerism". So, spend part of this Memorial Day weekend at this community celebration of our freedom, remembering those who have sacrificed for our nation.
Light the Woods with Sound at Dorothea Dix Park
Friday & Saturday (5/25-5/26) 7-10pm, Sunday (5/27) 8-10pm, Raleigh
Come experience a unique Neon Audio Experiment by Nate Sheaffer! To wrap up a month long series of collaborative interactive art & technology experiments, they have a special focus on "Lo-Fi Sci-Fi" taking place this weekend! Each night is filled with different performers & musical themes. This event is FREE, however they ask for everyone to register on their website. For a quick look at the entertainment lineup & to get registered now, visit their website HERE!!
SATURDAY
Family Movie Nights at Joyner Park – Showing Coco
Saturday (5/26) 7:15-10:15pm, Wake Forest
Bring the kids, grab the tissues & come out to Joyner Park for a Family Movie Night to watch an incredible story about the lengths a young, aspiring musician will go to in hopes to connect to his familial roots! Vendors will be offering food & beverages but please be sure to bring a blanket or some chairs, bug spray, a flash light and an umbrella just in case. The movie starts at 8:30 pm but be sure to check out the pre-show activities, including live music from the movie!
MONDAY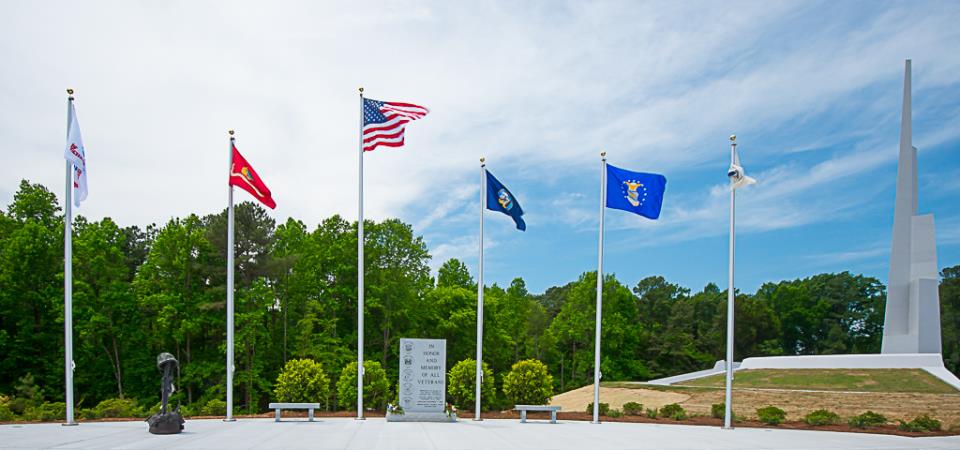 Memorial Day Remembrance at Veterans Freedom Park
Monday (5/28), 2:30-3:30pm, Cary
Remembering those who have served our country & sacrificed their lives for our freedom is what this holiday is all about! The memorial court flies the United States Flag, showcases each of the five seals from our military branches & boats a stunning 90-foot, white granite spire. This ceremony will be featuring several guest speakers & special events to honor our soldiers. Visit their site for parking details & further information.