THIS WEEKEND is SPRING-A-LICOUS!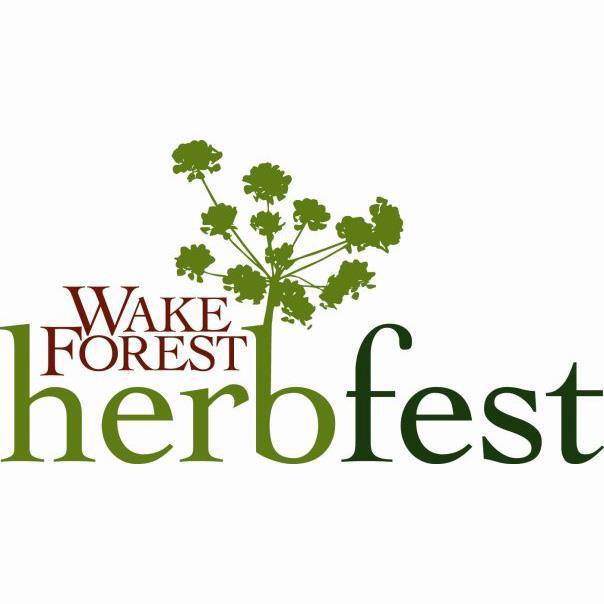 Wake Forest Herb Fest
Friday(4/26)-Sunday(4/28), Downtown Wake Forest
The 20th Annual Wake Forest Herb Fest will continue all weekend long & conclude this Sunday at the Festival Park in downtown. This event has the largest selection of certified organic, no GMO, heritage/heirloom varieties of herbs, vegetables, tomatoes, peppers & so much more! To see what's all going on at this huge festival, click here.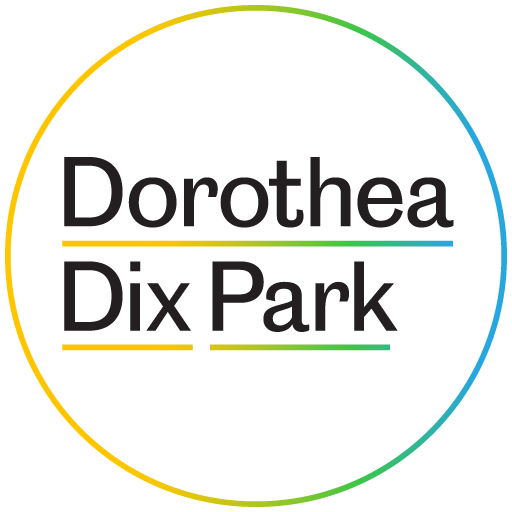 Pop-PupAlooza Dog Park at Dorothea Dix
Saturday (4/27) 11a-4pm, Raleigh
Bring your beloved puppers & come out to enjoy a day dedicated to our best friends at Dorothea Dix Park! Featuring a 4 acre dog park, your furry friend can be off the leash & there's even an area for small dogs. There are vendors for both humans & dogs alike to make sure we all stay well fed & hydrated. Even though it is free to attend, they do ask you to register – for more info, click here.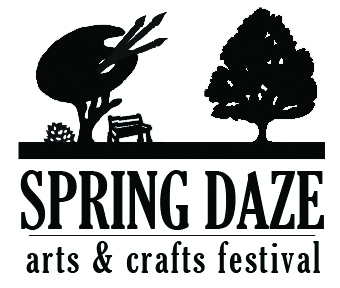 Spring Daze Arts & Crafts Festival
Saturday (4/27) 9am-5pm, Cary
Join the Town of Cary for the Annual Spring Daze Arts & Crafts Festival! Taking place at Bond Park, this 310-acre urban delight features over 170 NC local artists, entertainment on 4 stages, delicious festival food, and Cary's annual Earth Day Celebration. This spring festival is not one to miss! For more information, click here.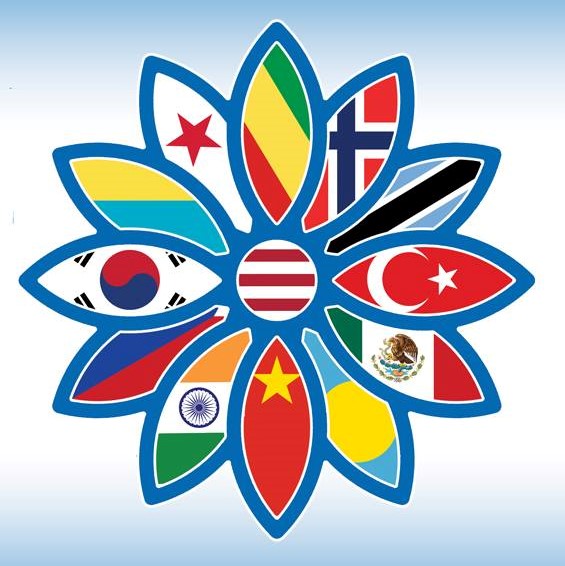 Near & Far Festival
Sunday (4/28), Chapel Hill
This street party is a celebration of the global culture within the Town of Chapel Hill, as local campus & community cultural groups share their heritage through crafts, activities & interactive experiences. Enjoy music, dance, and spontaneous arts performances, as well as international food tents & food trucks! For more info, click here.