FRIDAY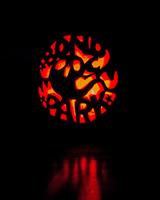 Pumpkin Flotilla
Friday (10/27), 4pm, Cary
What's better than live music, Bond Park, and pumpkins lighting up Bond Lake at twilight? Not a whole lot!
This Friday, enter your jack-o'-lantern to be a part of the annual Pumpkin Flotilla that will be launched into Bond Lake! Bring your carved pumpkin by at 4pm, grab some food and a seat by 6:30pm, and enjoy the live music of Justin Runyon as the lake is filled with lit pumpkins at twilight!
Read guidelines and learn more here!
SATURDAY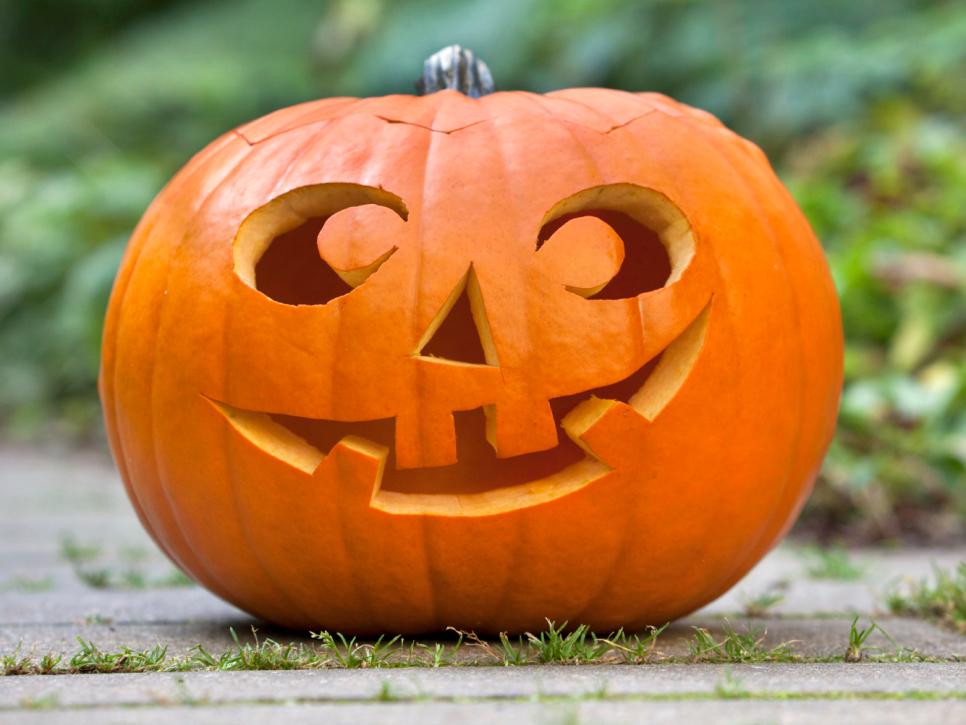 Great Pumpkin Carve
Saturday (10/28), 2-8pm, Cary
"It's the Great Pumpkin, Charlie Brown!"
Come out to Downtown Park in Cary this Saturday afternoon to purchase your Great Pumpkin from the Pumpkin Patch. Then, spend time at the carving station before entering your jack-o'-lantern to be judged! Plus, you can sign up for a 3D pumpkin carving instructional at 2:30 or 4:30pm!
Following all pumpkin festivities are outdoor screenings of family friendly Halloween specials!

Ghost Walk
Saturday (10/28), Downtown Cary
Fully embrace this Halloween weekend at the Page Walker Art & History Center for a ghost walk through historical downtown Cary! Your tour will be filled with spooky stories and ghostly legends dramatized by Cary Players… Tours leave at 6, 7, and 7:30pm. Get your tickets now!
Learn more or purchase tickets!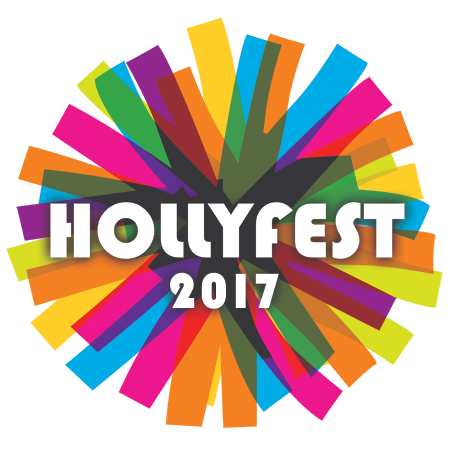 HollyFest
Saturday (10/28), 10am-4pm, Holly Springs
Head to Bass Lake in Holly Springs this Saturday for this free annual community celebration! Fall is in full swing, and what better way to celebrate than with live entertainment, arts and crafts vendors, children's activities and inflatables, delicious food options, and more!
Plus, head back at 7pm for the Haunted Hayride! Tickets available in advance online.