FRIDAY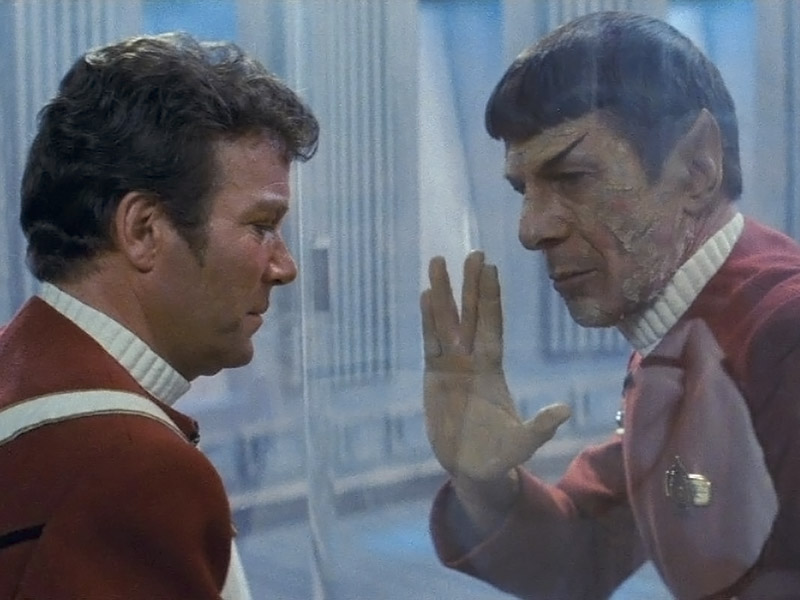 Star Trek Night
Friday (1/26), 5:30pm, Raleigh
Head to the North Carolina Museum of Natural Sciences this Friday (1/26) for an evening of science, learning, and Star Trek! Get to the museum at 5:30pm to check out the movie-themed science stations, at 7pm catch a special viewing of Star Trek II: The Wrath of Khan, and stick around after to hear from a guest speaker to find out how plausible the movie is… scientifically speaking!
Learn more about this event here!
SATURDAY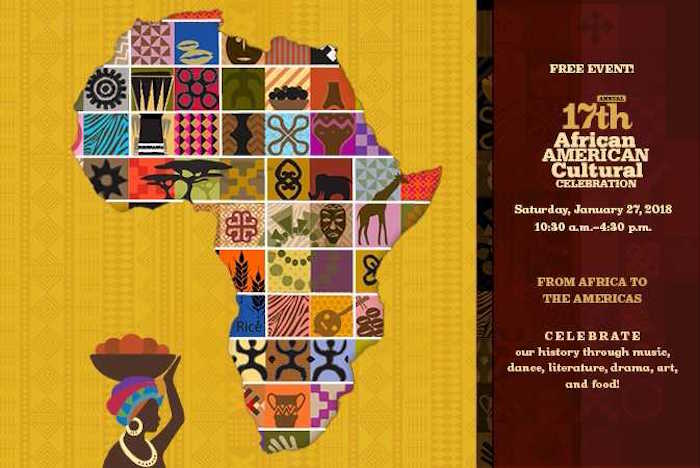 17th Annual African American Cultural Celebration
Saturday (1/27), 10:30am-4:30pm, Raleigh
Come celebrate the kickoff of Black History Month at the North Carolina Museum of History this Saturday! With over 75 musicians, storytellers, dancers, chefs, historians, playwrights, authors, artists, and more this celebration has a little something for everyone!
Learn more about this celebration here!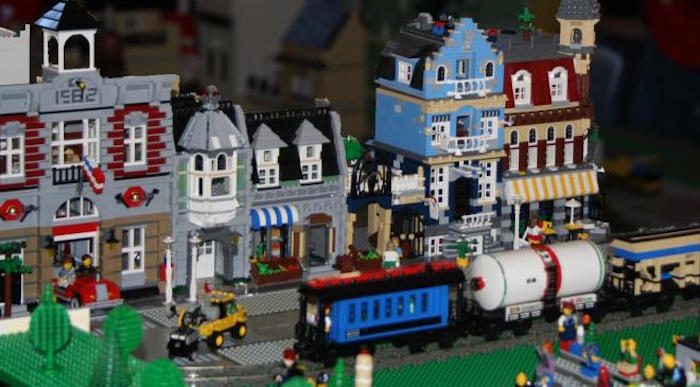 LEGOpalooza
Saturday (1/27), 11am-4pm, Chapel Hill
Call all LEGO lovers! This weekend, be sure to head to Chapel Hill to see all of the cool LEGO exhibits at the Morehead Planetarium. From settlements in outer space to amusement parks and city landmarks… there is sure to be a LEGO design for everyone!
Taking place this Saturday (11am-4pm) and Sunday (1pm-4pm), learn more here.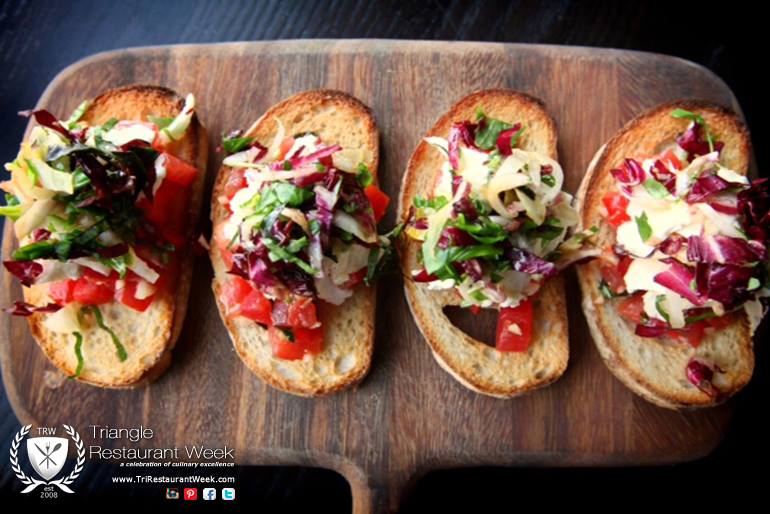 Triangle Restaurant Week
January 22-28, The Triangle
Are you a foodie? Do you love great deals and delicious meals? Then boy is this week calling your name! It's Triangle Restaurant Week!
Concluding this Sunday (1/28), be sure to celebrate culinary excellence in The Triangle before the week ends! Participating restaurants are offering three-course meals at set prices you won't believe! See what restaurants are included and make your weekend plans here