FRIDAY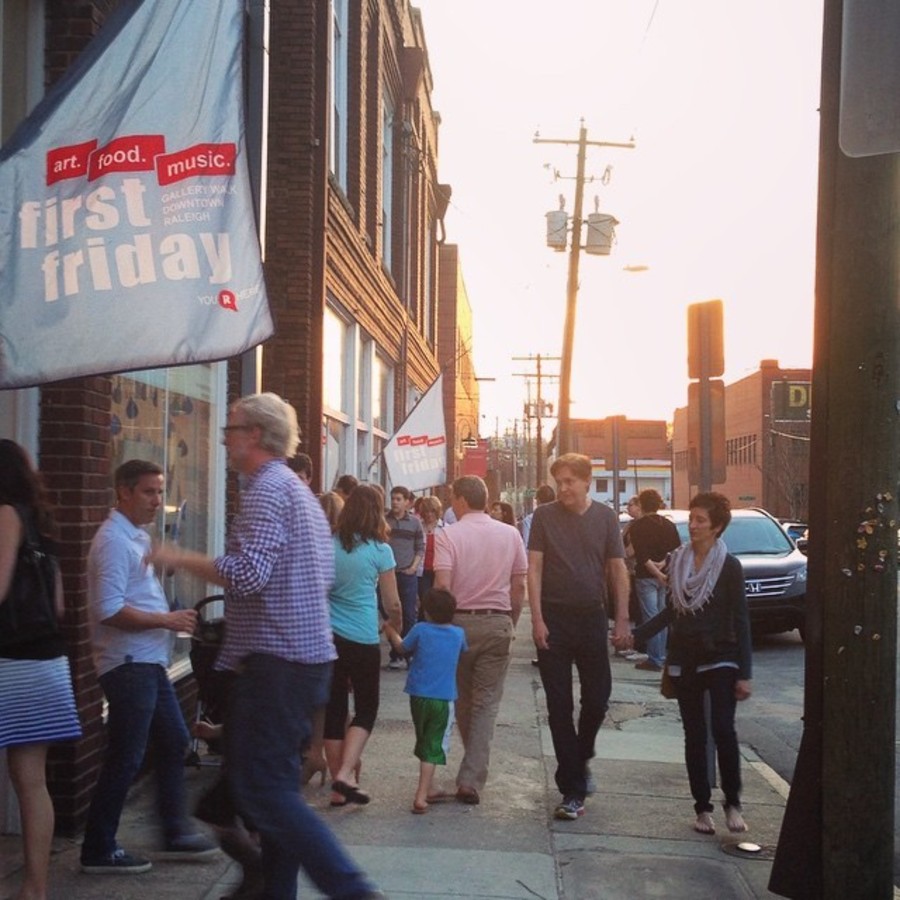 First Friday
Friday (3/2), 6-9pm, Raleigh
Welcome in March in style with this month's First Friday! Spend your evening exploring local art galleries, art studios, alternative art venues, and museums!
Participating locations stay open late the first Friday of every month to welcome thousands of art-seeking enthusiasts. In addition, many restaurants & bars offer specials… just look for the First Friday flags to easily locate participating locations.
Click here for more information!
SATURDAY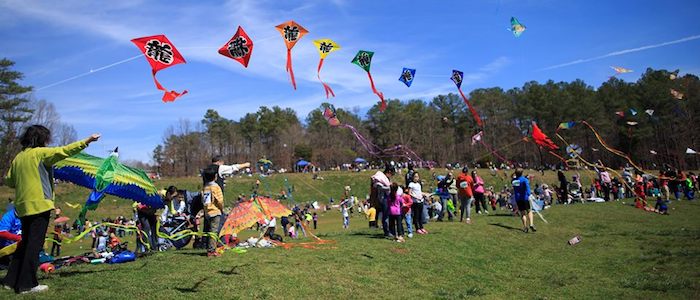 Kite Festival
Saturday (3/3), 12:30-2:30pm, Cary
Grab your kite, whether it was $5 at Walmart or is your most prized possession, and head over to Bond Park this Saturday to show off your skills (or lack thereof) at the annual Cary Kite Festival. This free festival is for kids of all ages, and is a great way to spend your afternoon outdoors enjoying the beautiful weather! Compete for an award and get there early to design your own kite! Learn more about this fun day here!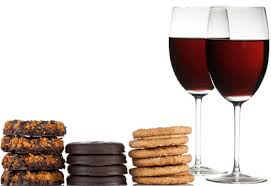 Girl Scout Cookie & Wine Pairing
Saturday (3/3) & Sunday (3/4), Cary
Is Girl Scout Cookie Season your favorite season? Well then Chatham Hill Winery is calling your name this weekend! This Saturday and Sunday, head to Chatham Hill for a unique take on wine pairing as they pair some of your favorite Girl Scout cookies with their wines! Tickets are only $10, grab yours now!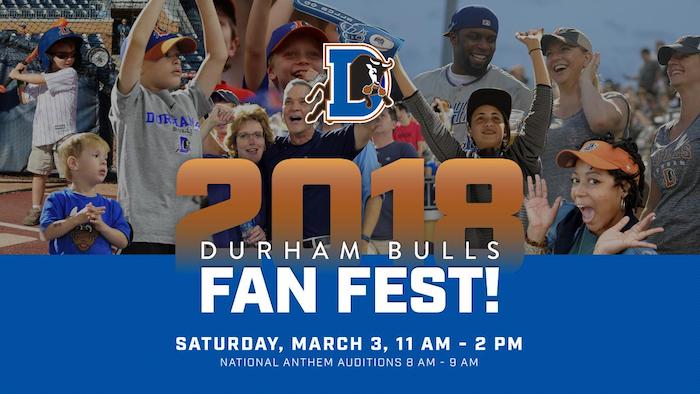 Durham Bulls Fan Fest
Saturday (3/3), 11am-2pm, Durham
Join the Durham Bulls this Saturday as they host their 2018 Fan Fest! This is sure to be a day filled with fun for all of your baseball-lovers! The festival will include batting practice, playing catch in the outfield, pictures with the teams 2017 trophy, tours of the clubhouse and Bull Durham Brewery, ticket sales, and more! Learn more about this event here!