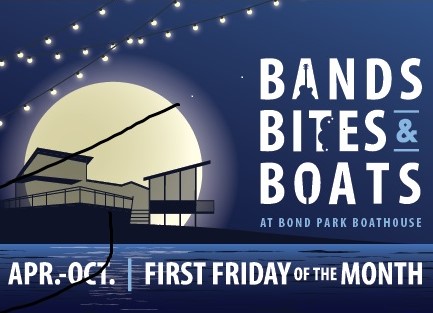 Bands, Bites, and Boats at Bond Park
Friday (5/3) 5-8p, Cary
One Friday a month from April to October, the Bond Park Boathouse hosts musicians, food trucks, brewers & after-hour boat rentals! This Friday evening is the kick-off with music from Ed Stephenson Duo, food from Baguettaboutit & brew from Bond Brothers. This event is free & sounds like a perfect way to spend your Friday night listening to good music & enjoying delicious food at sunset! For more info, click here.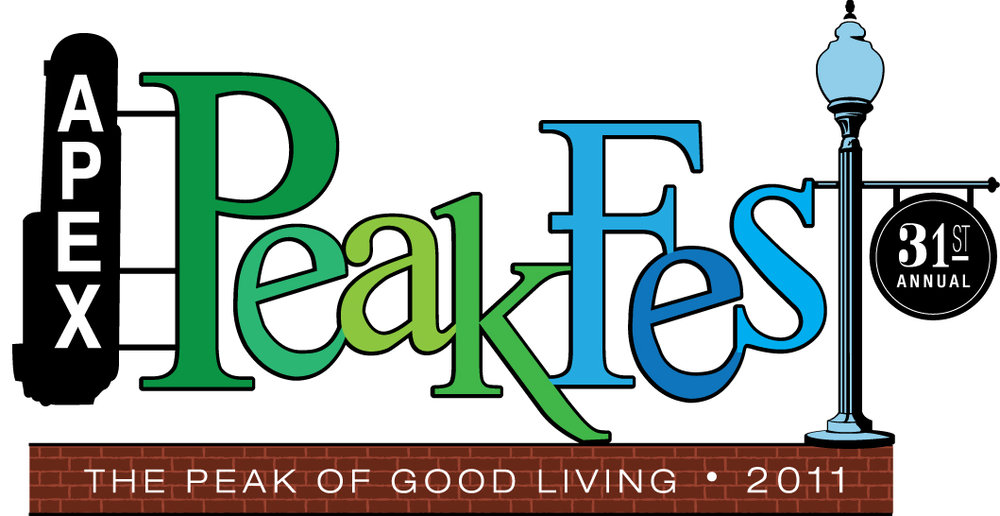 PeakFest in Apex
Saturday (5/4), 9am-5pm
Head over to Apex for their 39th annual PeakFest! This arts and crafts festival has grown from a small festival in a parking lot to a huge festival that draws hundreds of vendors and 22,000 people to the streets of Apex for the day! Come listen to music, watch live performances, check out the kid's zone, eat delicious food, and visit all the local vendors! Learn more here.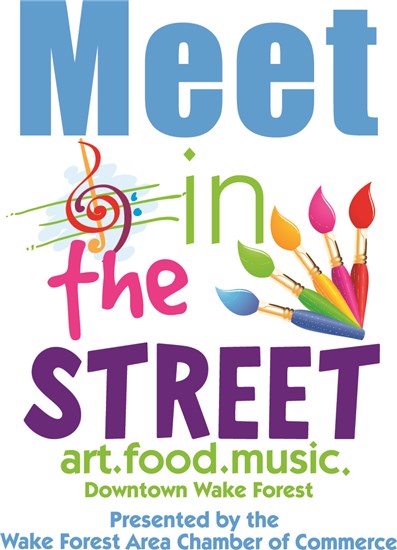 Meet in the Street in Wake Forest
Saturday (5/4), 10am-4pm
Looking for a day filled with food, fun, and entertainment? Look no further! Downtown Wake Forest is hosting their 39th annual Meet in the Street! This free festival will be full of live music and children's activities, booths of handcrafted arts and crafts, a beer garden, and plenty of performances throughout the day! Find out more!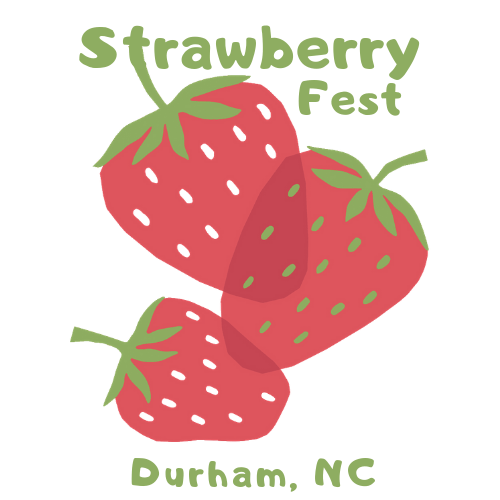 Strawberry Festival in Durham
Saturday (5/4), 11am-3pm
Spring's favorite fruit is definitely strawberries & this Saturday, come on out to celebrate this delicious berry at its finest! This event is free & will host local art, live music from local bangs, face painting, painting strawberry fingernails and other fun strawberry related activities. And of course, chocolate covered strawberries & much more! Learn more here!