FRIDAY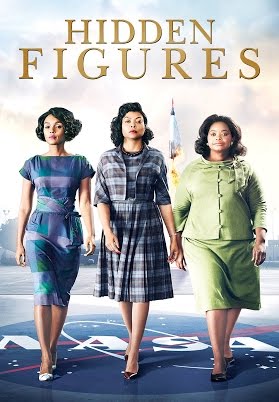 First Friday Flix
Friday (11/3), 7pm, Wake Forest
Come out this Friday and meet the women you don't know, behind the mission you do know as the Renaissance Center shows Hidden Figures for this month's First Friday Flix! This untold true story about the three brilliant women who helped serve as the brains behind the launch of astronaut John Glenn is sure to leave you walking away feeling inspired!
Learn more about this free event here!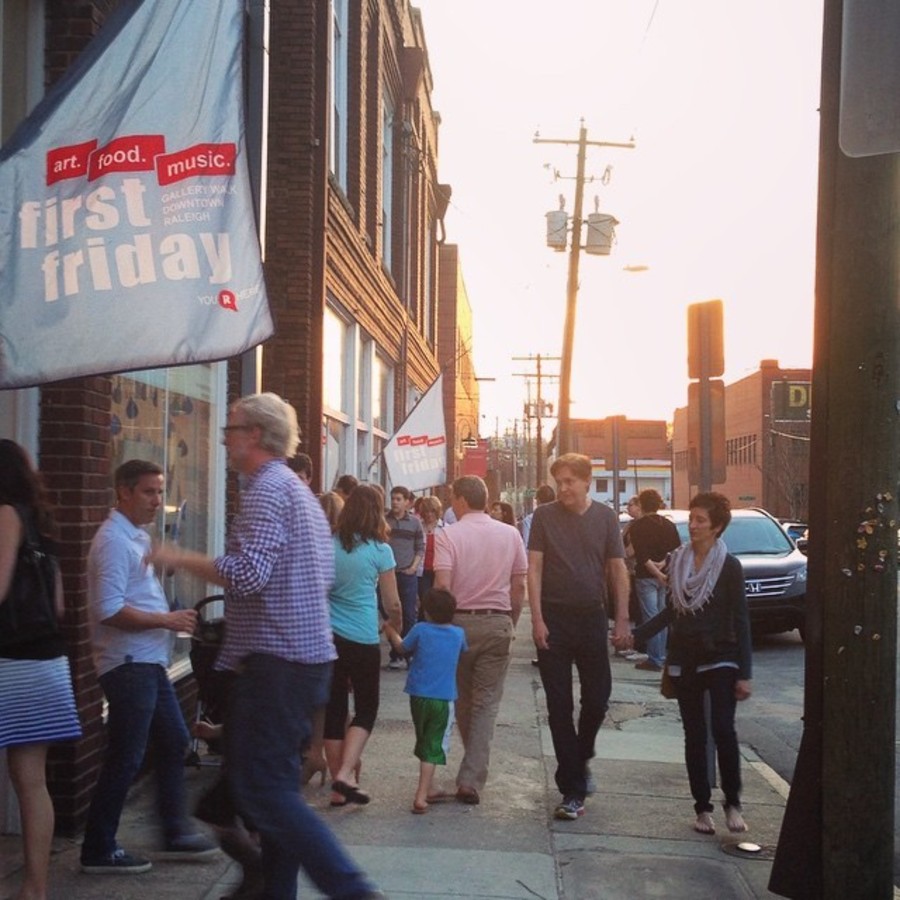 First Friday
Friday (11/3), 6-9pm, Raleigh
First Friday is a free self-guided tour of downtown Raleigh's cutting edge cultural hot spots. Local art galleries, art studios, alternative art venues, and museums stay open late the first Friday of every month to welcome thousands of art-seeking enthusiasts. In addition, many restaurants & bars offer First Friday specials, just look for the First Friday Flags to easily locate participating venues.
Click here for more information!

SATURDAY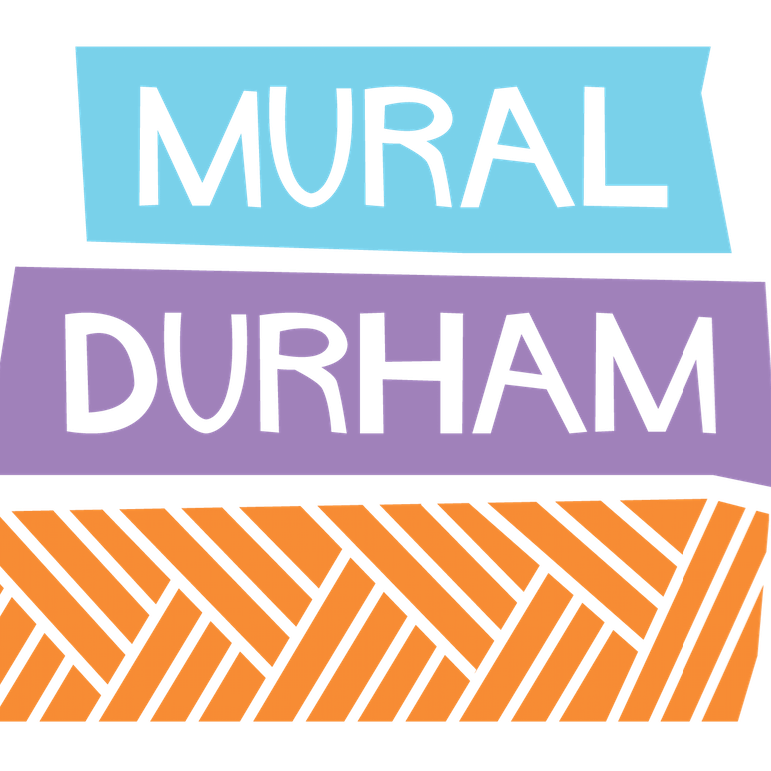 Durham Murals Bike Tour
Saturday (11/4), 10-11:30am, Durham
Do you love biking, art, and learning more about the city you live in?
This free bike tour is calling your name then! Grab your bike (and don't forget your helmet!), and head over to Durham Central Park this Saturday morning. The tour guide will lead you through Durham on a 90-minute (approximately 7 miles) ride to see 13 murals right in your own backyard!
SUNDAY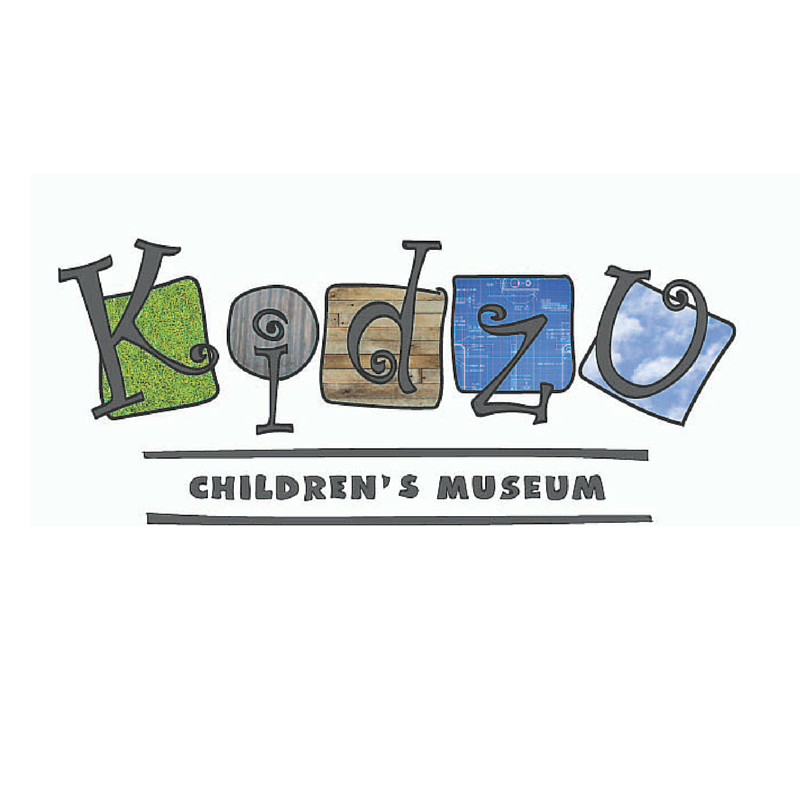 Pay What You Can Day
Sunday (11/5), 1-5pm, Chapel Hill
This Sunday, pay what you can (or pay it forward!) at Kidzu Children's Museum in Chapel Hill! With an inspiring focus on accessibility, Kidzu offers this "pay what you can" day the first Sunday of every month!
So, grab your little munchkins and head on over to Kidzu for an afternoon full of inspiring activities, creative learning, and fun exhibits!
For more information, click here!