FRIDAY
Final Friday Art Loop
Friday (8/31) 6-9pm, Cary
Explore the Cary art scene this Friday night at the Final Friday Cary Art Loop! Taking place on the last Friday of every month, this unique event gives you a taste of the local artists and venues in & around Downtown Cary. With extended hours for participating businesses, grab some friends, come support local artists, and kick your weekend off right!
For more details about the Final Friday Cary Art Loop, click here.
SATURDAY & SUNDAY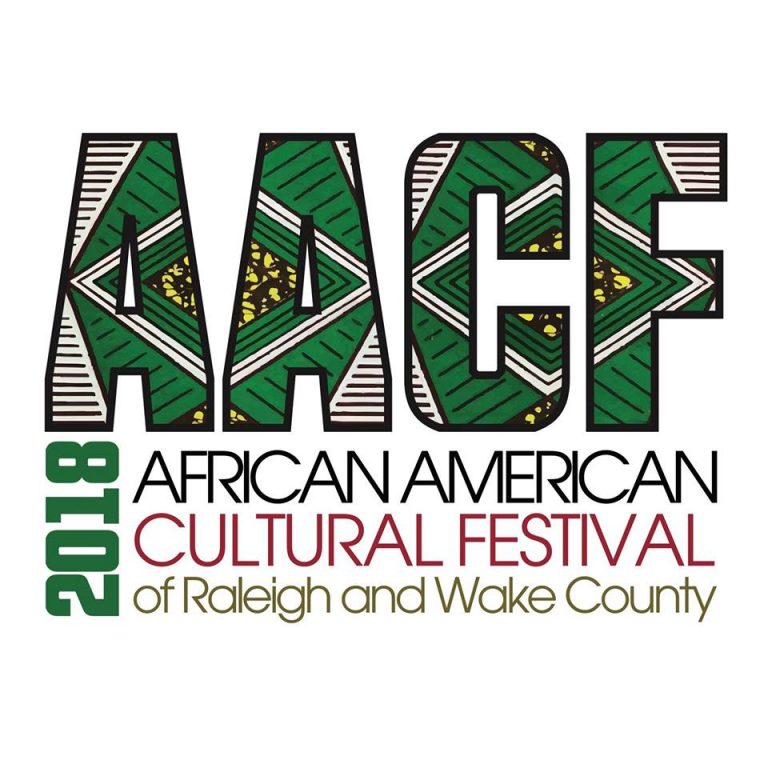 African American Cultural Festival
Saturday (9/1) 11am-10pm & Sunday (9/2) 1-10pm, Raleigh
This festival is an annual Labor Day Weekend celebration of African American culture as expressed through art, music, dance, food & community. It takes place in downtown Raleigh along Fayetteville Street & boasts an art walk, main stage, vendor marketplace & family village with many performances, interactive activities, food & so much more!

For a full lineup of events & further details, click here.
SUNDAY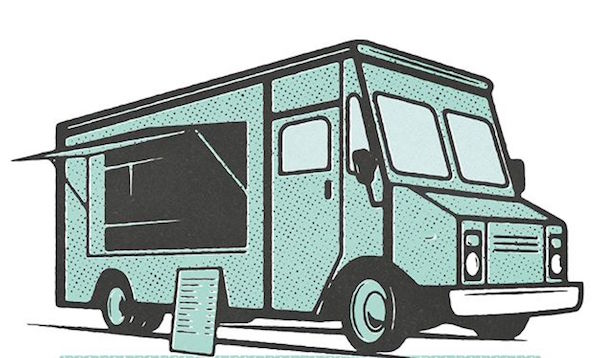 Labor Day Food Truck Rodeo
Sunday (9/2) 12-4pm, Durham
You can't beat this kind of event! It takes place rain or shine, admission is free & dog friendly, and the best part is you'll find the best food & locally-brewed craft beer with live music. This weekend's entertainment is provided by Travers Brothership. Come on out to Durham Central Park at 501 Foster Street! For more information, click here.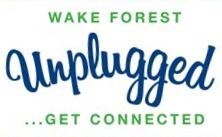 Wake Forest Unplugged
Sunday (9/2), 4-7pm, Wake Forest
In this day and age of technology, what would it look like for you to be electronic free for a whole afternoon? The town of Wake Forest is challenging you to do just this. They invite everyone to come out and join them this Sunday at Joyner Park for an afternoon of fun and fellowship! With organized games and activities, corn holes, mini golf, and even a free concert – it's time to get unplugged, and get connected!