*All events are on Saturday (1/5)*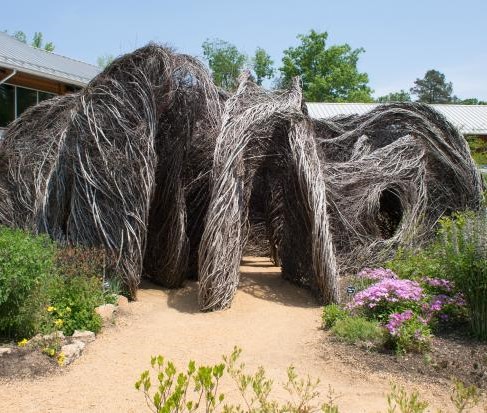 First Saturday Tour at the NC Botanical Garden
Saturday (1/5) from 10-11 AM in Chapel Hill
Deemed as the Winter Wonders during this time of the year, don't miss this opportunity to be surprised at the beauty & wonder you can discover while strolling through the garden. As one of the largest natural botanical gardens in the southeast, it features nature trails, carnivorous plant collections, perennial borders, aquatic gardens, herb gardens, as well as an education center, gallery & a gift shop with outdoor patio space. This event is FREE but space can fill up quickly.
For more info & to register, click here.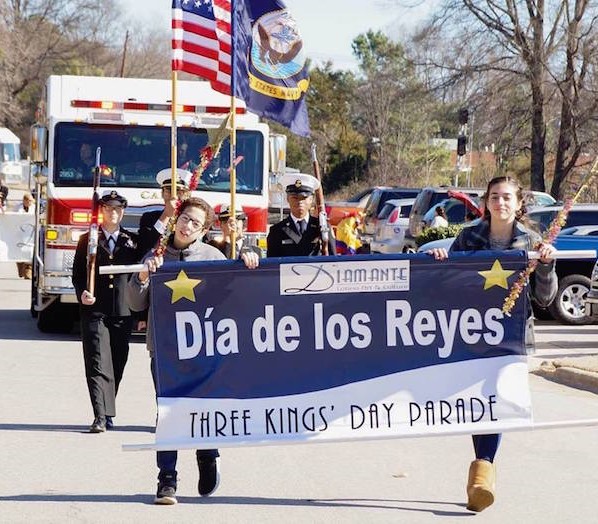 Three Kings Day Parade
Saturday (1/5) at 12:30 PM in Downtown Cary
The 14th Annual Dia de los Reyes Parade, or Three Kings Day Parade, will take place this Saturday in Downtown Cary. The parade will include individuals, community groups, local businesses, unique vehicles & floats and then the arrival of the Three Kings. The procession will start at Page-Walker Art & History Center at 119 Ambassador Loop and end on Wilkinson Street after about a ½ mile route.
For more info, click here.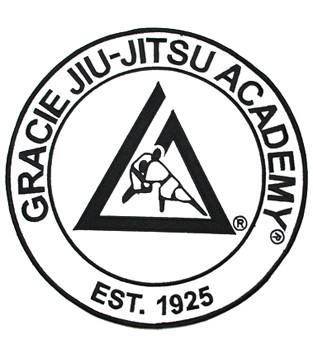 Women Empowered FREE Self Defense Seminar
Saturday (1/5) 4-6:30 PM at Gracie Jiu Jitsu in Durham
Designed for 1st-time-self-defense students, this FREE seminar will address various common threat scenarios & teach you techniques and awareness principles that can save your life! Be sure to bring your mothers, daughters, sisters & friends to this event. It is said to wear comfortable workout attire but it is considered safe for all participants! Registration is required (link below).
For more info & to register, click here.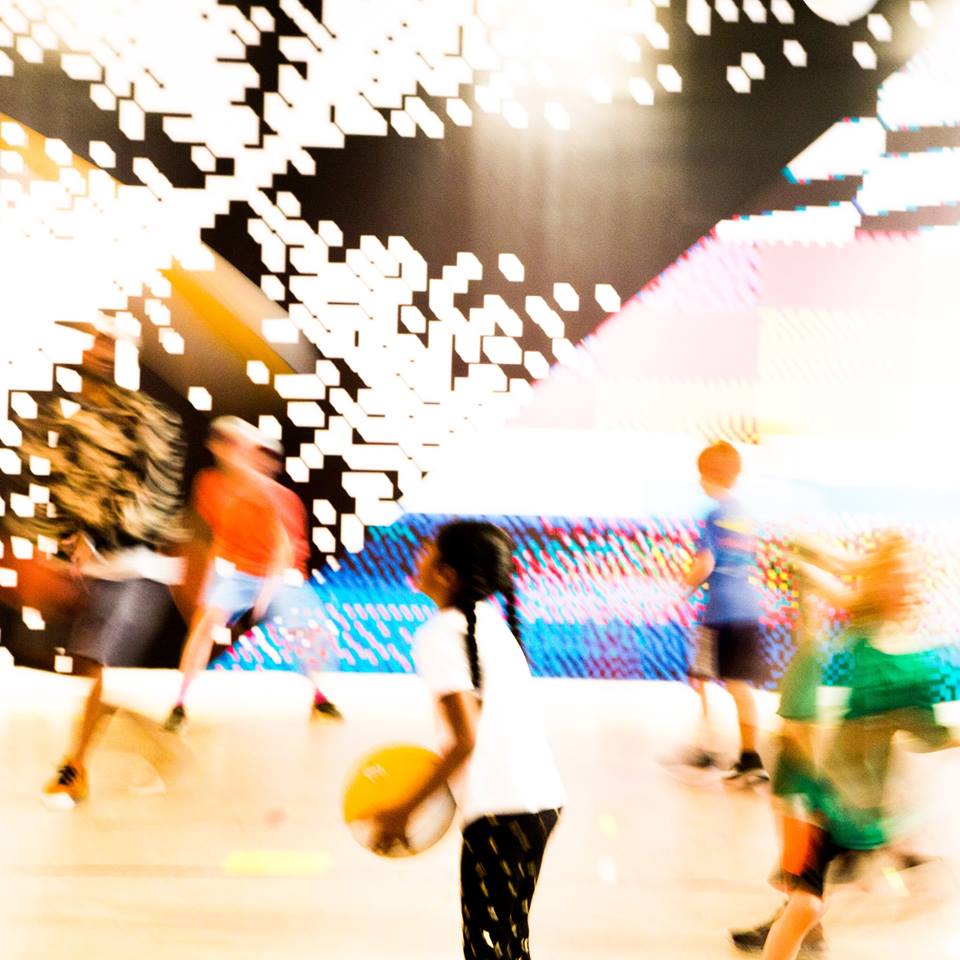 FREE Family Saturday & Indoor Block Party
Saturday (1/5) 12-4 PM at CAM in Downtown Raleigh
Come on out to explore the joy & community of basketball at the Contemporary Art Museum this Saturday. With their own half-court & activities for all ages, there will be free food and ice cream, dancers, art activities, music & much more from many special guests. If you're a lover of basketball or just want to get out with the family, this block party is sure to please!
For more info, click here.