What To Do This Weekend?

Why celebrate SPRING of course! With the Southern Ideal Home Show, the 20th Annual Frog Fest, Dirt Day & Bond Park, there are many opportunities to get out there & enjoy the new spring season in The Triangle! See below for further details.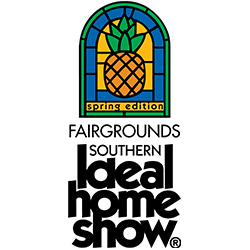 Southern Ideal Home Show
Friday (4/5) & Saturday (4/6) 10a-8p, Sunday (4/7) 11a-6p
Raleigh Fairgrounds
An entire weekend for all things home related, this year's spring edition is sure to inspire & impress! With more than 250 products & ideas, you'll find advice & inspiration on home improvement, gardening, interior design, outdoor living & so much more! PLUS, you will be able to see Trading Spaces designer John Gidding. To learn more & purchase your tickets in advance, click here.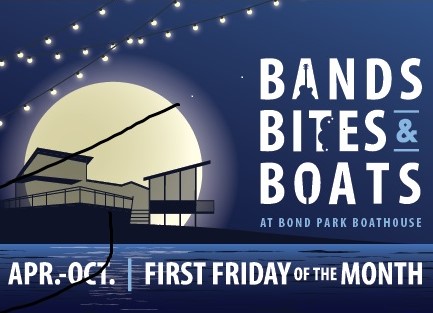 Bands, Bites, and Boats at Bond Park
Friday (4/5) 5-8p, Cary
One Friday a month from April to October, the Bond Park Boathouse hosts musicians, food trucks, brewers & after-hour boat rentals! This Friday evening is the kick-off with music from Chris Overstreet, food from Spanglish & brew from Southern Peak. This event is free & sounds like a perfect way to spend your Friday night listening to good music & enjoying delicious food at sunset! For more info, click here.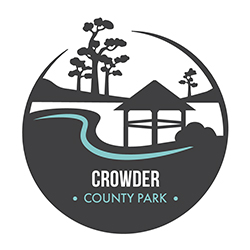 20th Annual Frog Fest
Saturday (4/6) 11a-3p
Taking place at Crowder County Park in Apex is the 20th Annual Frog Fest! Don't miss this chance to meet live frogs & other reptiles while having a froggy family fun day. For frog & reptile lovers of all ages, come out to enjoy crafts, games, live music and tasty food from local food trucks, as well as educational exhibits & booths from local community organizations. For more info, click here.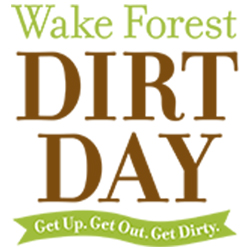 Wake Forest Dirt Day
Saturday (4/6) 10a-3p, Downtown Wake Forest
This is a true celebration of spring! And all the many opportunities to begin the season of planting & growing your own plants, fruits, trees & vegetables. With many wonderful activities for the kids, such as painting rocks, playing in sand, music & dancing, adults will also be in for a treat as there will be learning many new techniques in gardening & composting. For more info, click here.