FRIDAY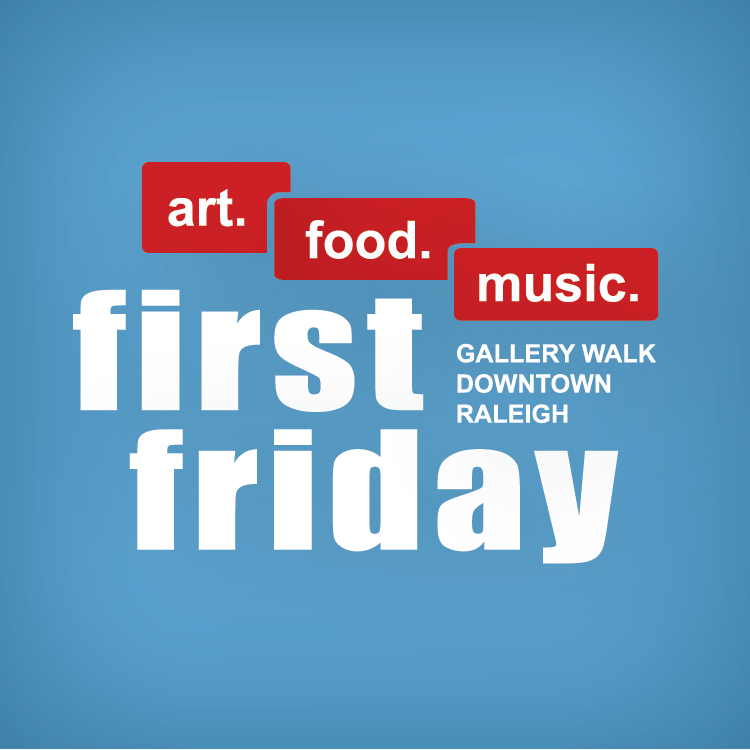 First Friday
Friday (1/5), 6-9pm, Raleigh
Spend your first Friday of 2018 in downtown Raleigh in style, exploring local art galleries,
art studios, alternative art venues, and museums! Participating locations stay open late the first Friday of every month to welcome thousands of art-seeking enthusiasts. In addition, many restaurants & bars offer First Friday specials… just look for the First Friday Flags to easily locate participating venues.
Click here for more information!
SATURDAY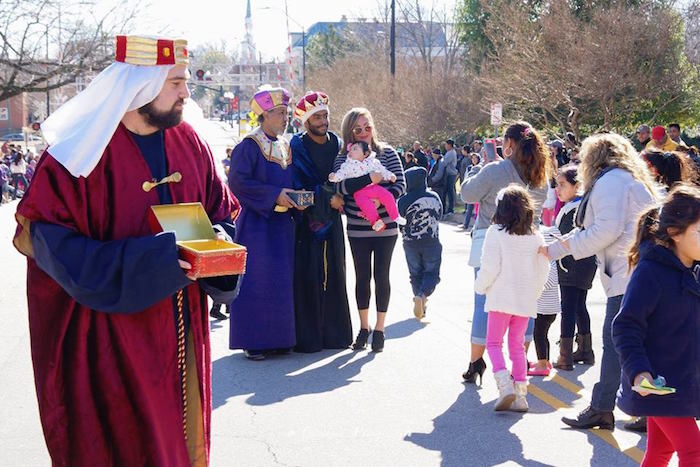 Three Kings Day Parade
Saturday (1/6), 1-4pm, Cary
Three Kings Day is a celebration of the end of the Christmas season. Join in the celebration for the 13th annual Three Kings Day Parade this Saturday! You can join as a participant in the parade, or simply as an onlooker, but either way is sure to be a fun experience! This day will be filled with dancing, music, food, and the parade, including a visit from the Three Kings.
Learn more information or register for the parade here!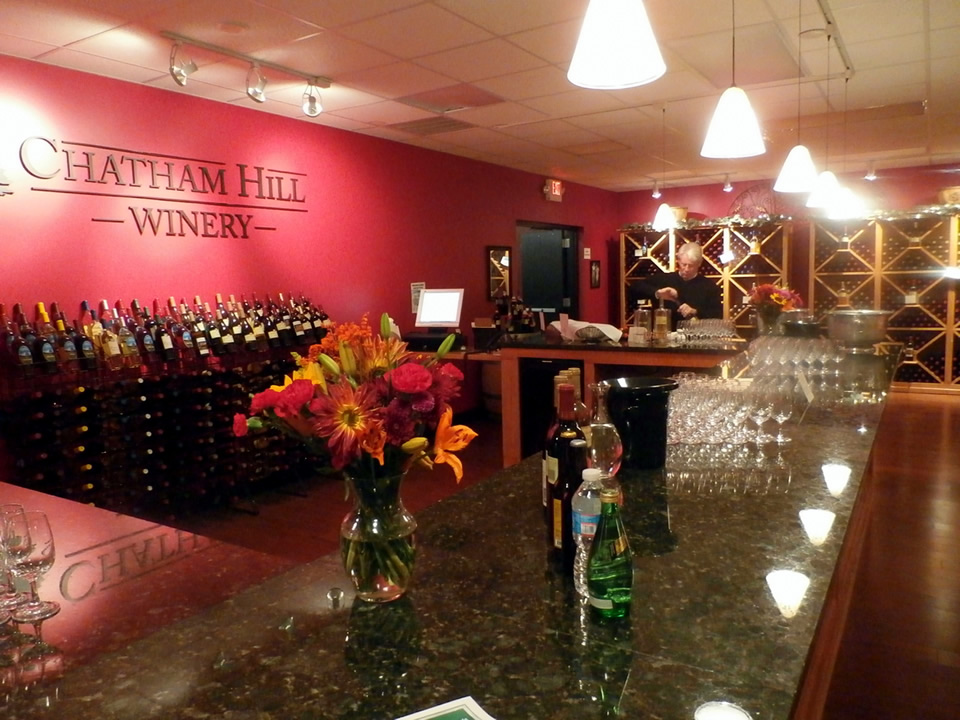 Tour Chatham Hill Winery
Saturday (1/6), 1pm, 3pm, & 4:30pm, Cary
Looking for something fun and casual to do this weekend? Tour a local winery this weekend! Chatham Hill Winery in Cary offers tours Friday (12:30 & 3:30pm), Saturday (1, 3, & 4:30pm), and Sunday (2pm). The tour includes 8 samples, a presentation of the wines, a souvenir wine glass, and tour of the winery for only $10! For more information, click here!
SUNDAY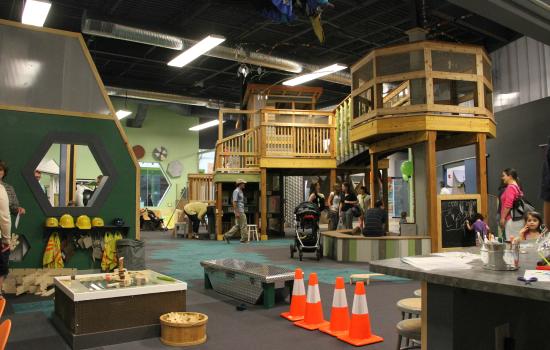 Pay What You Can Day
Sunday (1/7), 1-5pm, Chapel Hill
This Sunday, pay what you can (or pay it forward!) at Kidzu Children's Museum in Chapel Hill! With an inspiring focus on accessibility, Kidzu offers this "pay what you can" day the first Sunday of every month!
So, grab your little munchkins and head on over to Kidzu for an afternoon full of inspiring activities, creative learning, and fun exhibits!
For more information, click here