FRIDAY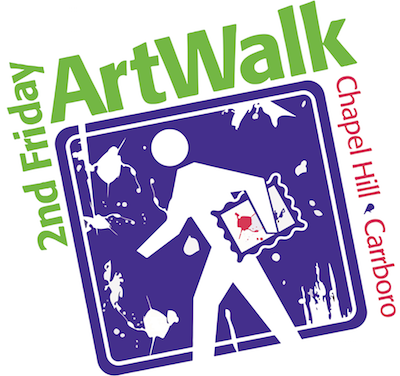 2nd Friday Artwalk
Friday (6/8), 6-9pm, Chapel Hill & Carrboro
It seems every Friday each month, a different town hosts an Art Walk to showcase their local artists & offer a chance for them to get to know the local community! Head out to Chapel Hill & Carrboro this Friday night from 6 to 9 pm to experience new art, live music, great food, and much more! You can download a map here to view all participating venues!
This event is free & open to the public! For additional details, click here.
SATURDAY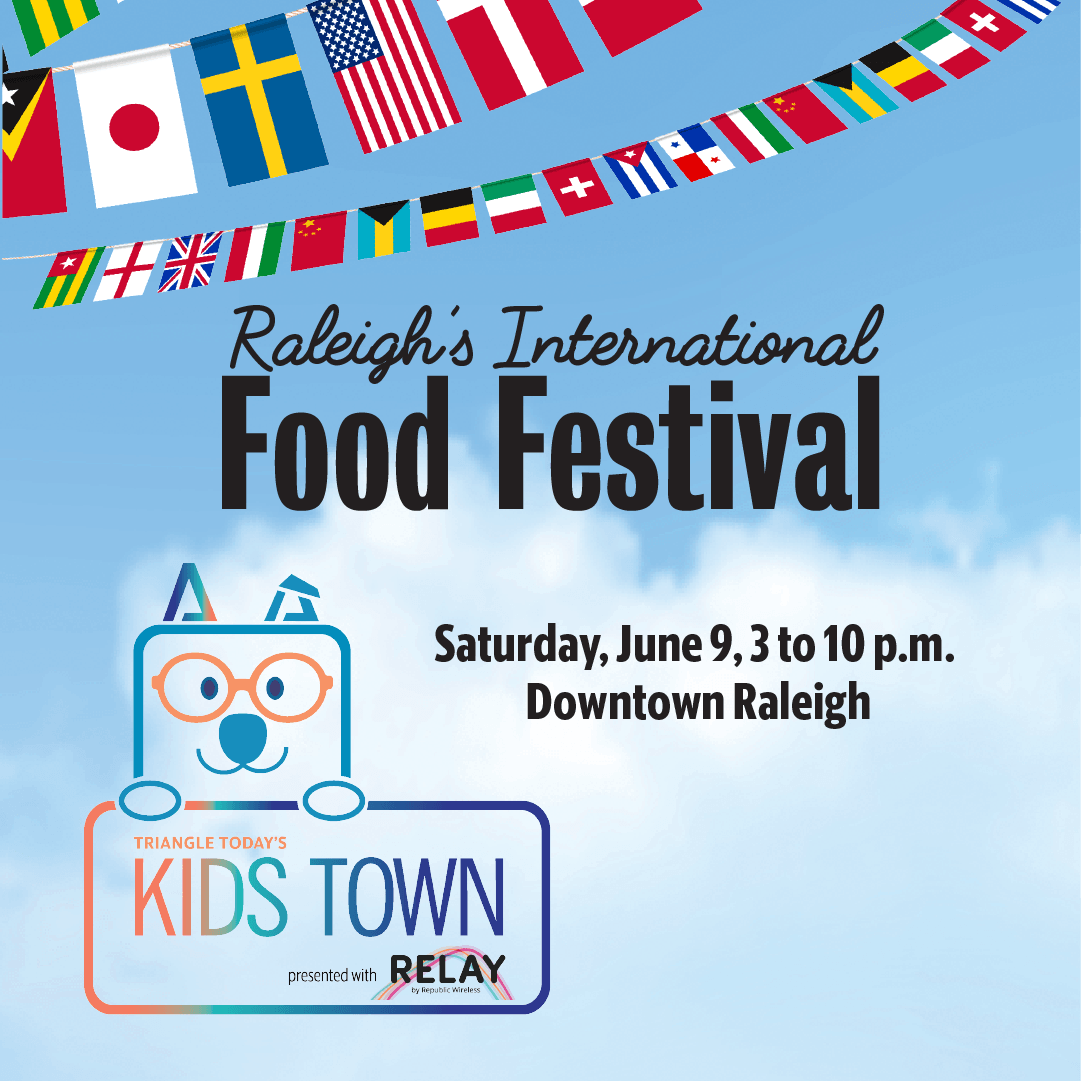 Raleigh's International Food Festival
Saturday (6/9), 3-10pm, Downtown Raleigh
Sponsored by NC Vibes, we encourage you to taste the world in Downtown Raleigh this Saturday! There are so many different things to experience at this year's International Food Festival including authentic food, beer & wine, dance exhibitions, and so much more. To see the entertainment line-up & get further details, click here.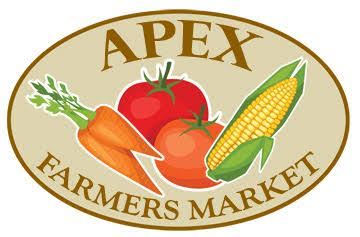 Apex Farmers Market
Saturday (6/9), 8:30am-12:30pm, Apex
The forecast for Saturday is warm and sunny… Perfect Farmers Market weather if we say so ourselves! Head on over to the Apex Farmers Market this Saturday morning to pick up your fresh fruits and veggies for the week! And while you're at it, bring home a beautiful flower or two to plant in your garden.
Check out the full list of vendors & much more information by clicking here.
SUNDAY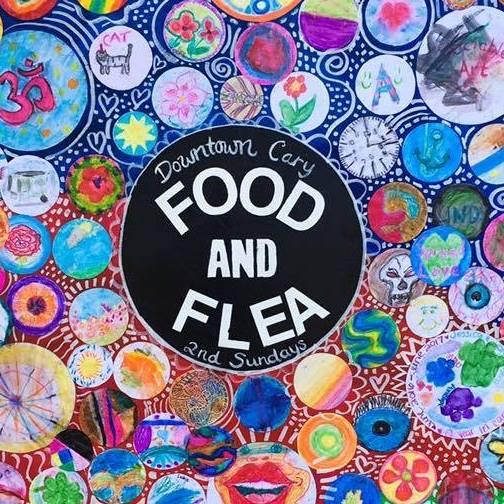 Downtown Cary Food & Flea
Sunday (6/10), 12-4pm, Cary
Head to Downtown Cary for the Food & Flea crafters market this Sunday afternoon! This unique, monthly event features local vendors who are selling handmade, upcycled, or vintage items that you won't be able to find anywhere else!
For a full list of vendors and all the details, click here.