SATURDAY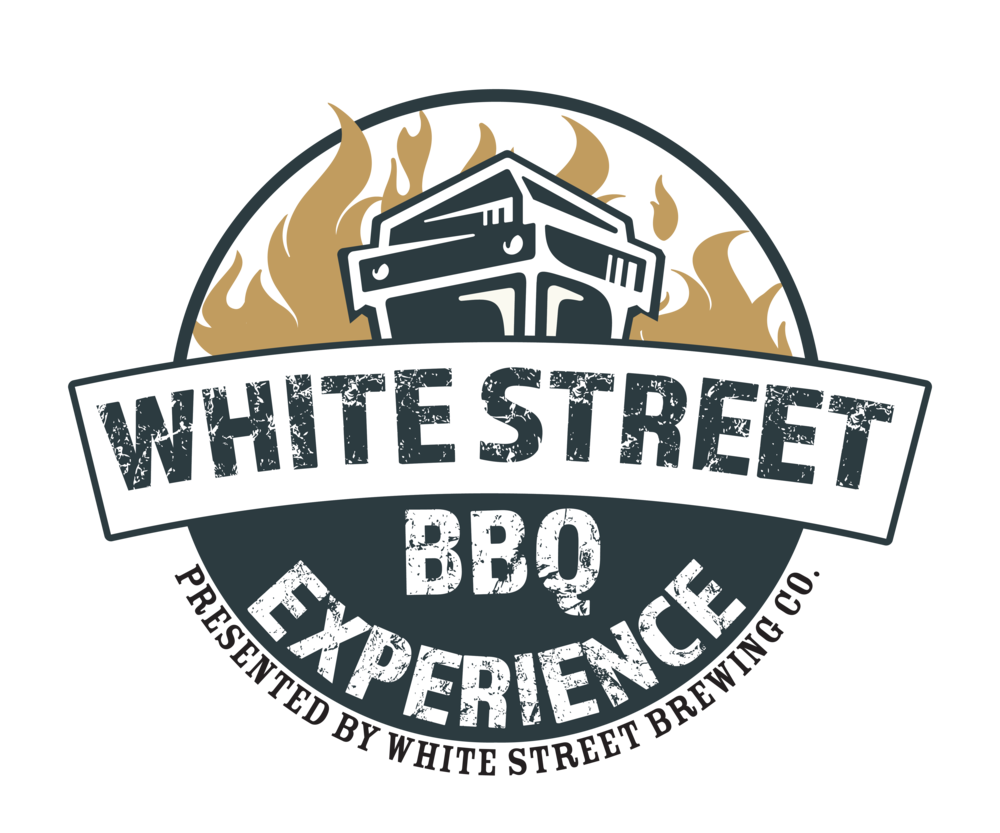 White Street BBQ Experience
Saturday (3/10), 11am-5pm, Wake Forest
Head to White Street Brewing Co this Saturday to participate in the BBQ Experience, a unique festival focused not only on delicious food, but connecting the community. Not only will you be able to sample several styles and flavors of BBQ while listening to live music, you will also experience "hands-on demonstrations, equipment showcases, recipe formulations, technique discussions, and unmatched interactions with the cooks".
Don't miss this delicious experience… Learn more here!
SUNDAY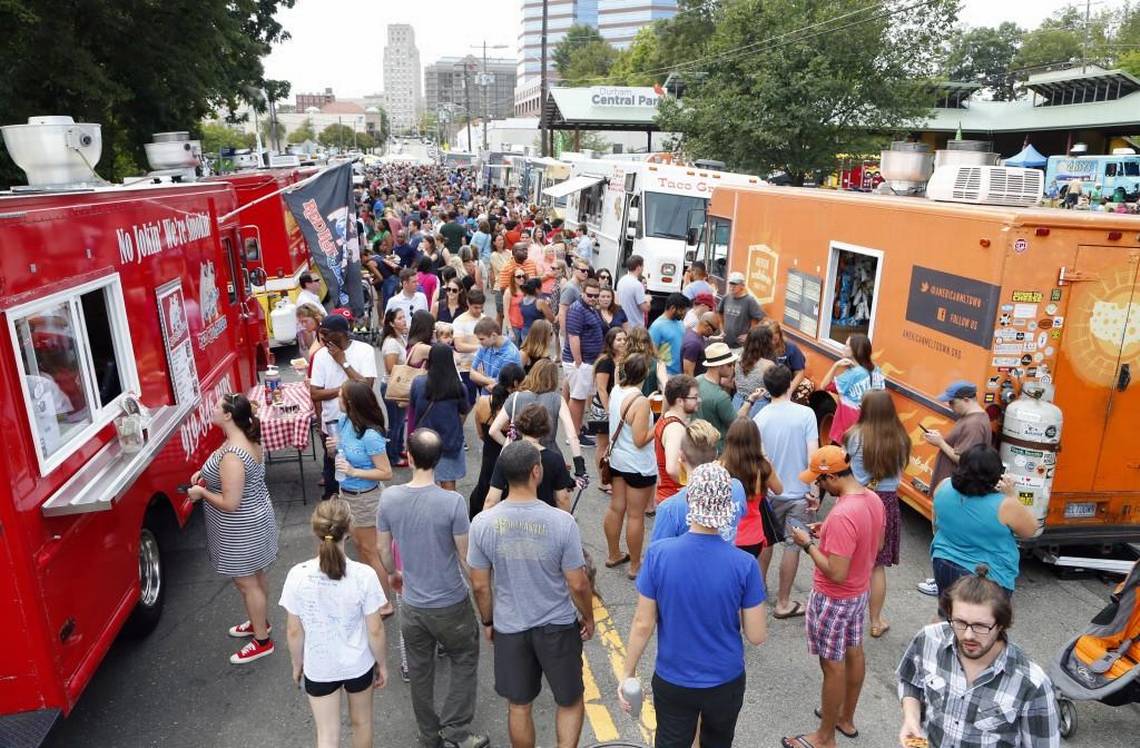 Spring Food Truck Rodeo
Sunday (3/11), 12-4pm, Durham
Have you missed the Food Truck Rodeo during the winter? Well you're in luck because it's back! Head to Durham this Sunday to celebrate the first Food Truck Rodeo of the year! With over 50 trucks in attendance, live music, and beer & wine, you're set for the afternoon! See all the food trucks in attendance here.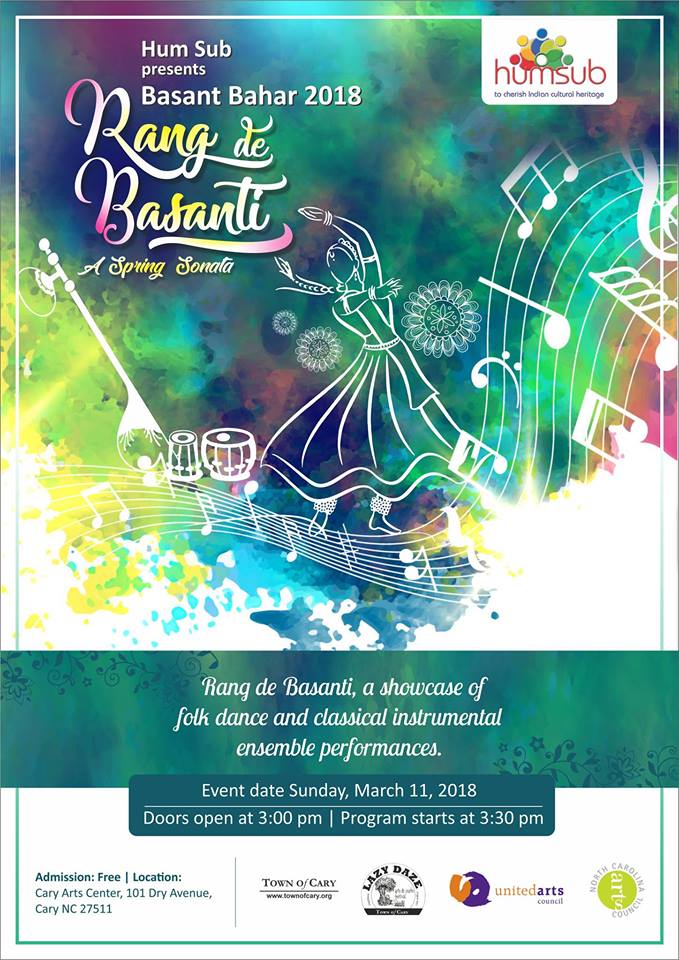 Basant Bahar Indian Spring Festival
Sunday (3/11), 3-6pm, Cary
Be sure to add the Cary Arts Center to your weekend list, and join in celebrating Basant Bahar, "the Triangle's premier Indian community spring event"! The festival will include live music and dance, and the promise and excitement of spring through these displays. Learn more here!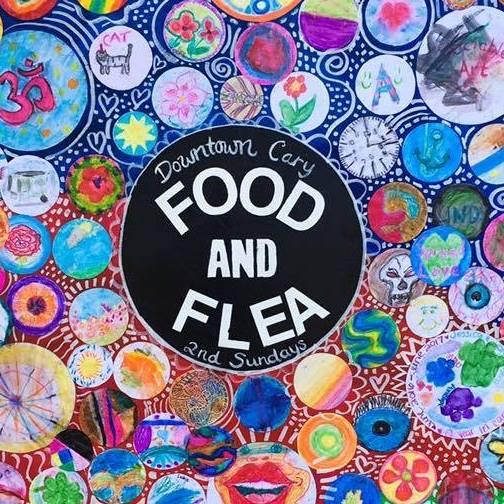 Downtown Cary Food & Flea
Sunday (3/11), 12-4pm, Cary
Head to Downtown Cary for the Food & Flea crafters market this Sunday afternoon! This unique, monthly event features local vendors who are selling handmade, upcycled, or vintage items that you won't be able to find anywhere else!
For a full list of vendors and all the details, click here.